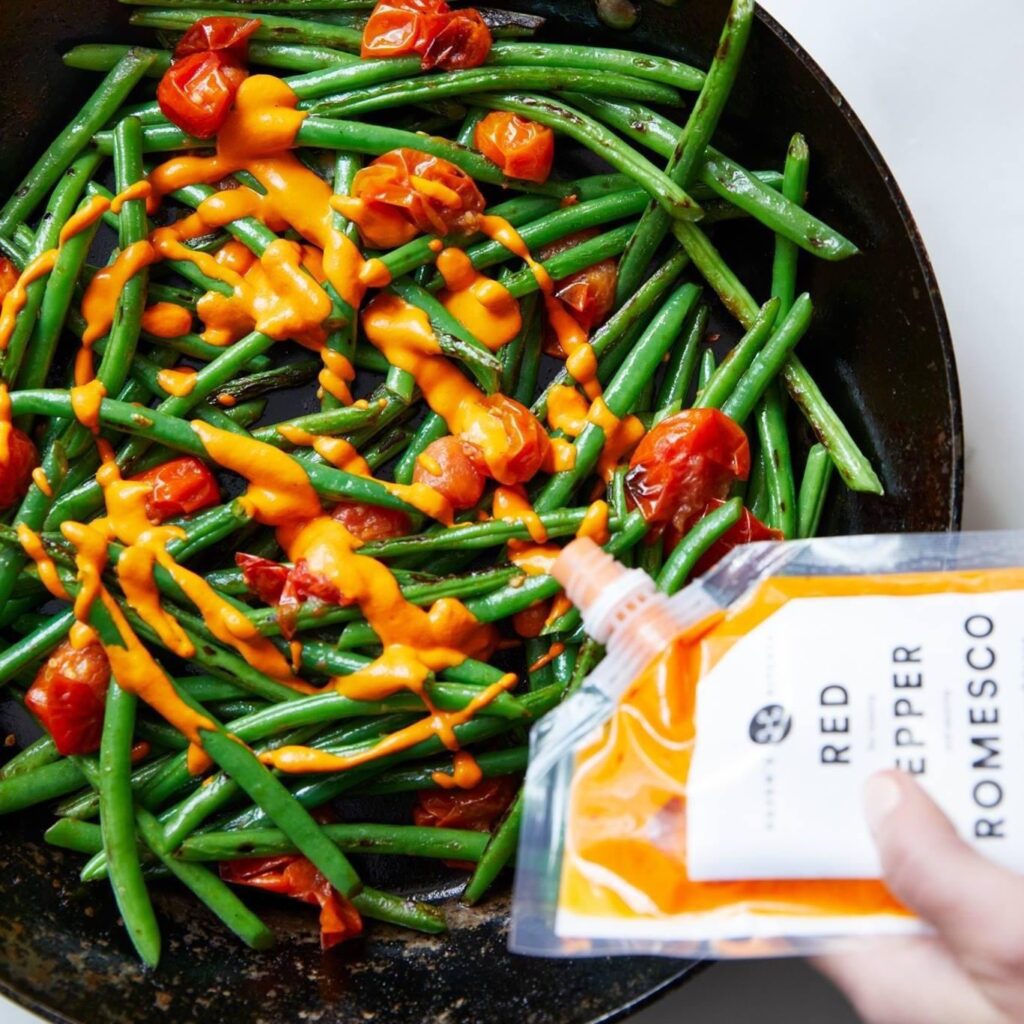 Right now you can get a FREE Pouch of Haven's Kitchen Sauces after rebate at The Fresh Market.
Here's how:
2. Purchase one pouch of Haven's Kitchen sauces at your local The Fresh Market.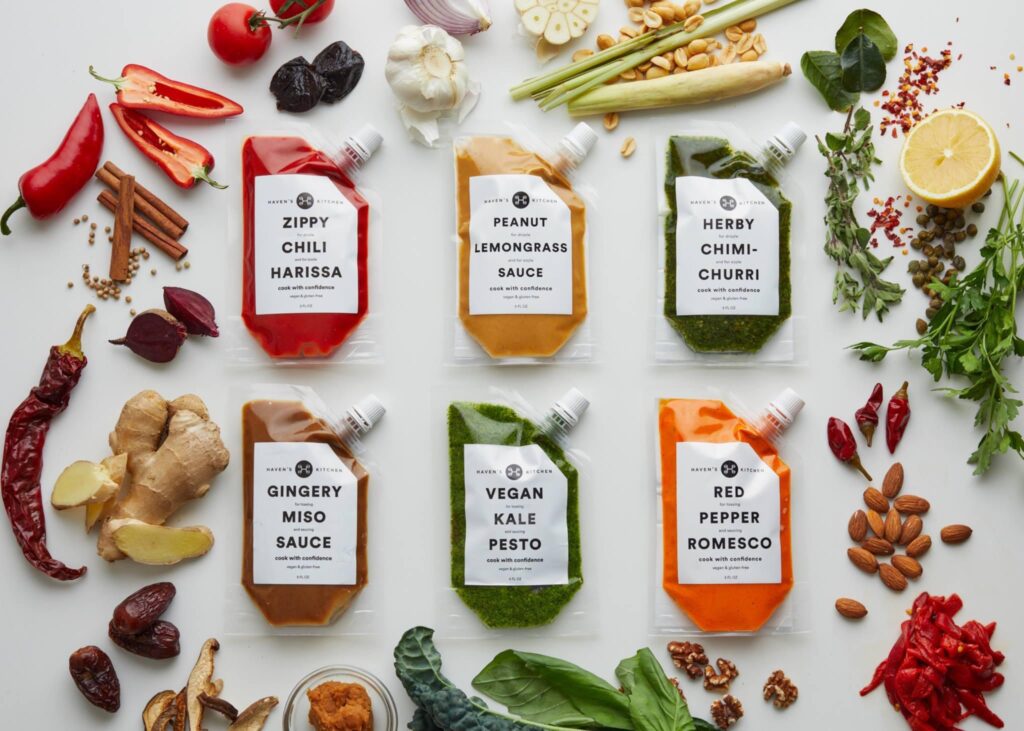 3. Text a photo of your receipt to Aisle
4. Aisle will send you cash back within 24 hours via Venmo or Paypal.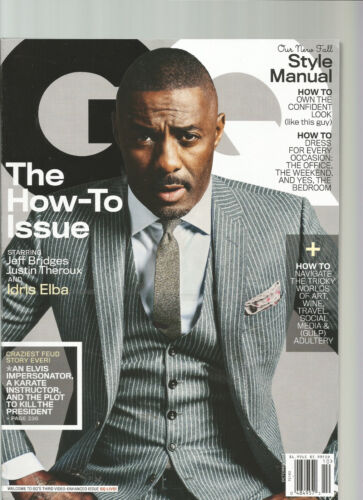 Right now you can score a free 12 month subscription to GQ magazine, no purchase required! all you have to do is click the link below. You will be asked if you would like to participate in additional offers, but you can decline if you'd like.  There is no obligation to participate in the additional […]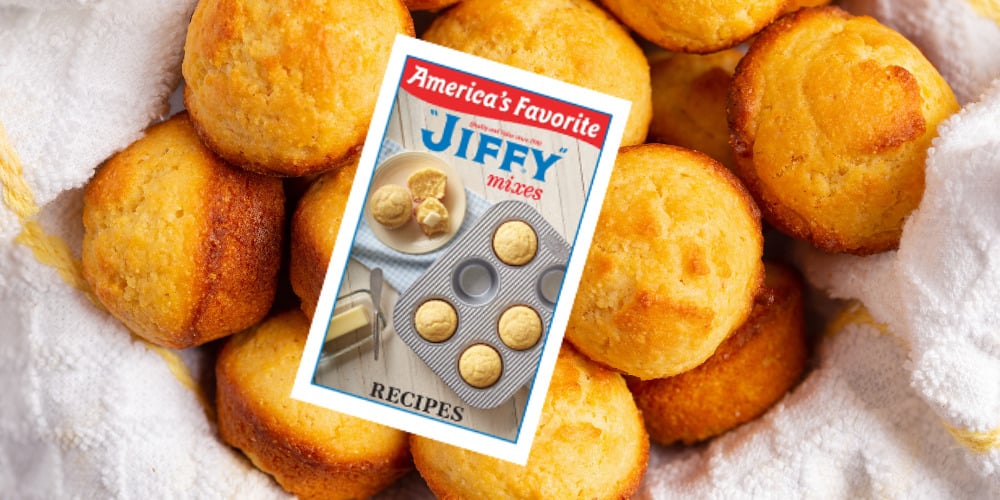 📣Get ready to elevate your culinary skills with the FREE Jiffy Recipe Book! 🌽📖 Discover recipes all crafted using the delectable Jiffy Mix Honey Corn Muffin Mix. And the best part? It's absolutely FREE! 🎉 Simply click here to place your order. Once you've placed your order, allow 2 to 3 weeks for delivery. […]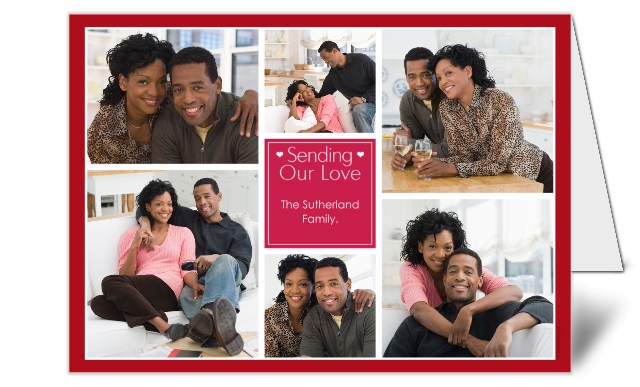 📢 Amazing Deal Alert at Walgreens! 🎉 Head over to Walgreens right now and take advantage of an incredible offer: a FREE 5 x 7 folded card! The best part? No purchase is required! Just follow these simple instructions to claim your freebie: Step 1: Click here to get started.Step 2: Add one 5 x […]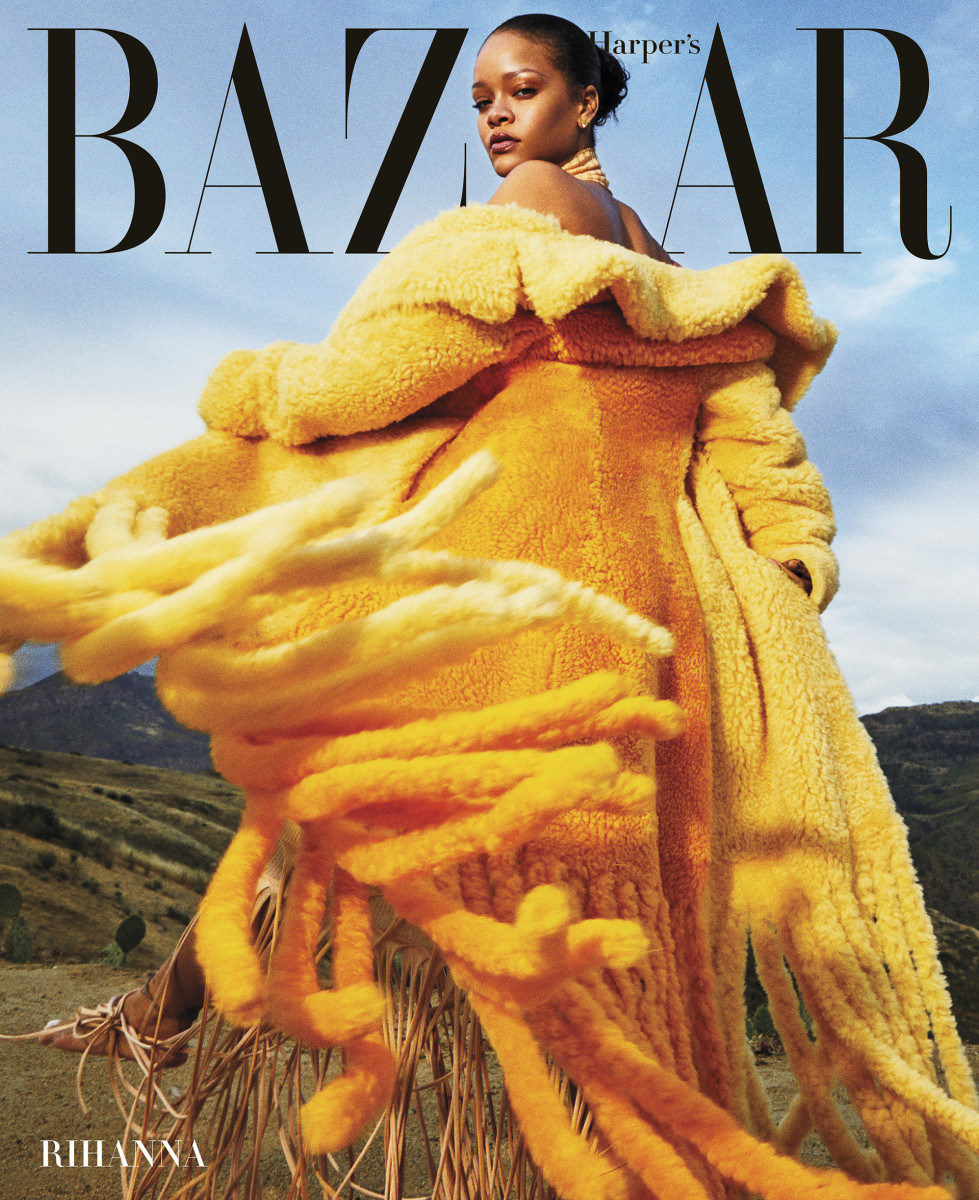 Right now you can score a free 12 month subscription to Harper's Bazaar Magazine, no purchase required! all you have to do is click the link below. You will be asked if you would like to participate in additional offers, but you can decline if you'd like.  There is no obligation to participate in the […]