Are you ready to embark on a tantalizing taste adventure? Look no further! Social Nature has an exciting offer that will satisfy your snack cravings like never before. Get ready to try Craize, the irresistible snack that will take your taste buds on a journey they won't forget. Best of all, you can snag a bag FREE of Craize courtesy of Social Nature. Let's delve into the delectable details!
1. Discover the Delightful World of Craize:
Craize, the ultimate snack companion, offers a unique twist on traditional crackers. Made from fresh, all-natural ingredients, Craize brings you the authentic flavors of Latin America in every bite. Whether you prefer a hint of sweetness or a touch of savory, Craize has a variety of flavors to suit every palate.
2. Unleash Your Culinary Creativity:
Beyond being a delightful standalone snack, Craize serves as a versatile canvas for your culinary creations. From pairing it with your favorite cheeses and dips to creating mouthwatering appetizers, Craize adds a delicious crunch to any dish. Let your imagination run wild and explore the endless possibilities with this versatile snack.
3. Social Nature's Free Offer:
Thanks to Social Nature, you can experience the magic of Craize without spending a dime! Simply apply for their free trial offer, and if selected, you'll receive a two coupons mailed. The first coupon will cover the full cost of one bag at a participating store near you. The second coupon provided will be BOGO. It's the perfect opportunity to indulge in this delectable snack and share your thoughts with others.
4. Share Your Experience and Influence Others:
Social Nature values your opinion, and by participating in their free offers, you become an influential voice in the snack-loving community. After trying Craize, take a moment to share your experience on social media platforms, food blogs, or even with friends and family. Your feedback can inspire others to embark on their own Craize adventure.
5. Join the Snack Revolution:
By taking advantage of Social Nature's free trial offer, you're not only treating yourself to a delectable snack but also becoming part of a larger movement. Social Nature aims to promote sustainable, natural, and innovative products that make a positive impact on both our taste buds and the environment. Your participation helps support this mission.
Don't miss out on the chance to savor the unique flavors and versatility of Craize, courtesy of Social Nature's free trial offer. With its Latin-inspired taste, endless culinary possibilities, and the opportunity to share your experience with others, Craize promises to be an unforgettable snack experience. Apply for this exciting offer today and let your taste buds embark on a flavorful journey like no other!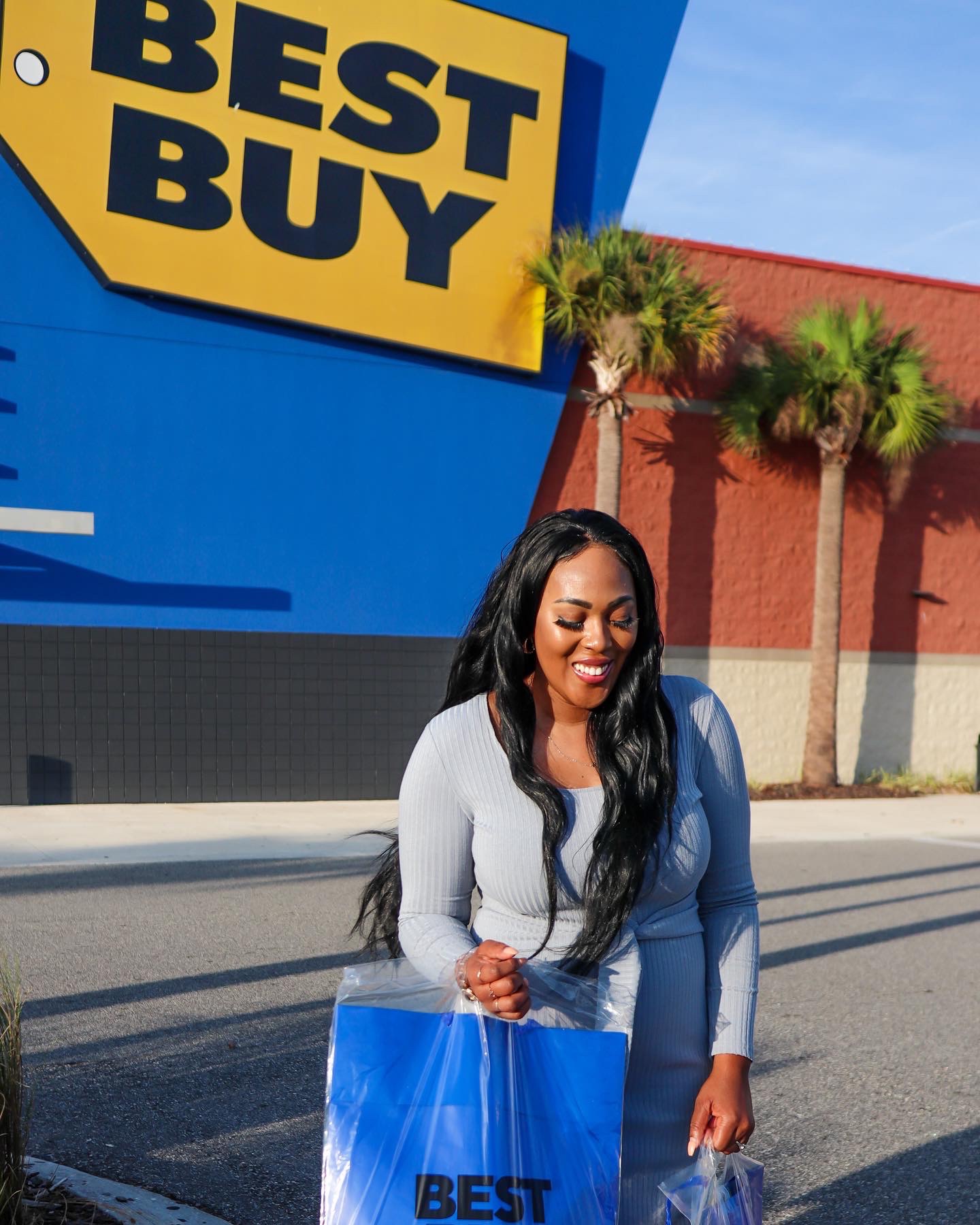 Hey there! Exciting news! Best Buy is teaming up with DoorDash, so now you can get your hands on all the cool tech stuff without leaving your couch. From the freshest headphones and gaming consoles to trendy wearables and tablets, they've got it all. To celebrate this awesome collab, you can enjoy some sweet deals […]