Social Nature is offering members the opportunity to try a new Plant-Based Milk Alternative from NotCo!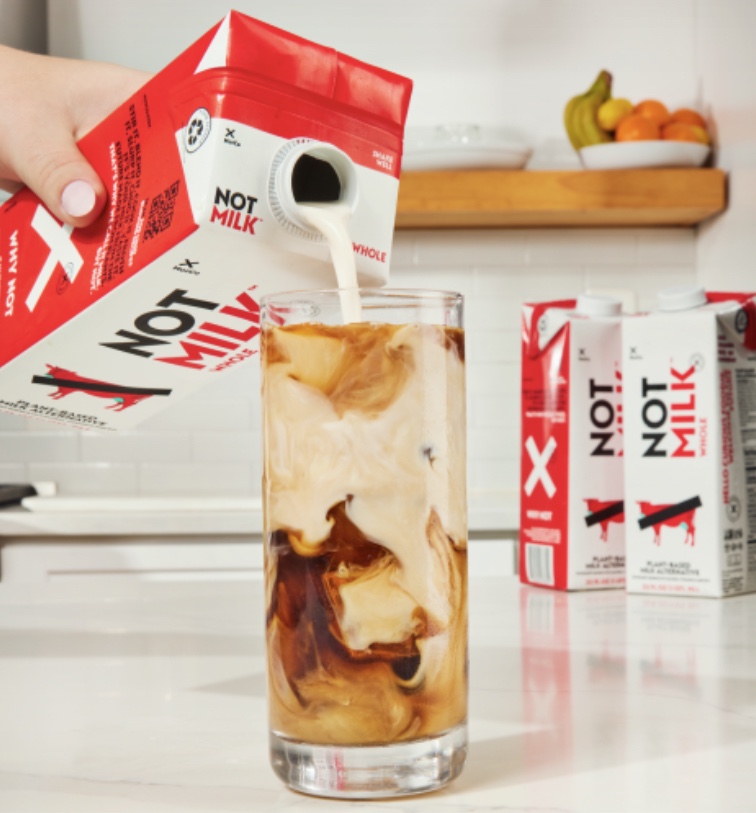 Social Nature is a company that offers free samples of natural and eco-friendly products to consumers in exchange for their honest reviews and feedback. They partner with various brands and companies that prioritize sustainability and environmental consciousness in their products. Social Nature aims to promote a healthier and more sustainable lifestyle by introducing people to new and innovative natural products.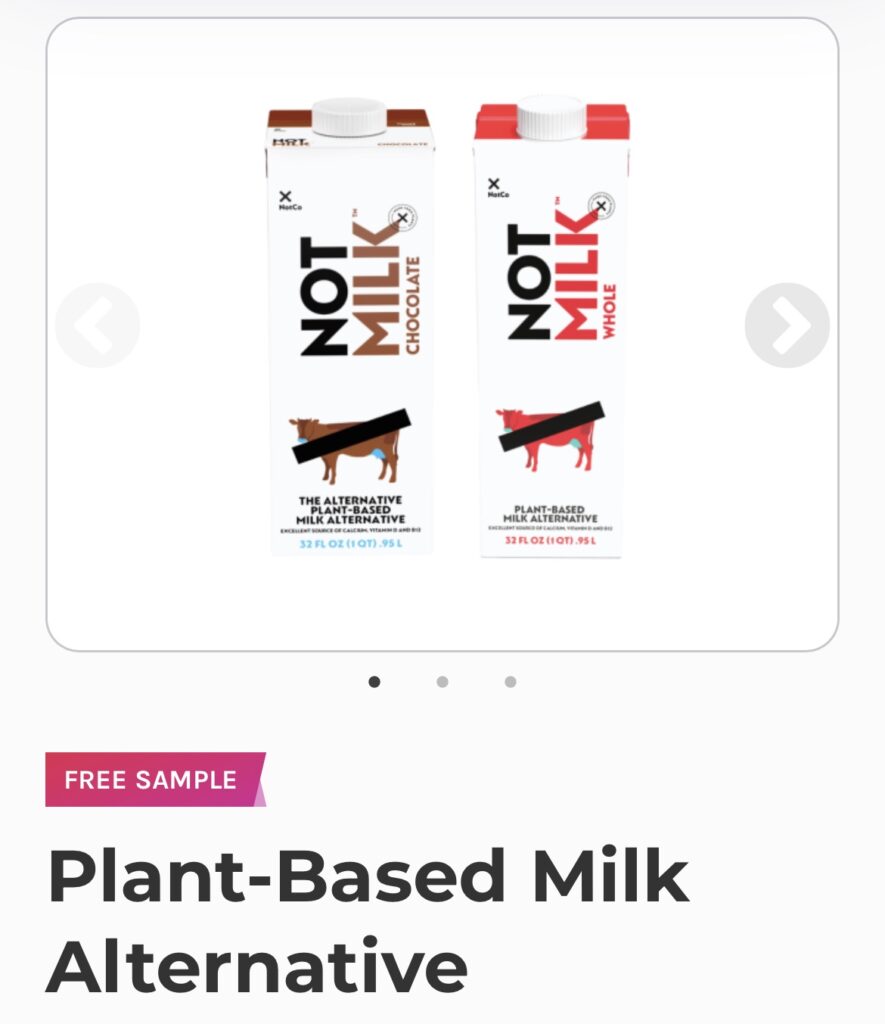 Click here to apply to try it FREE!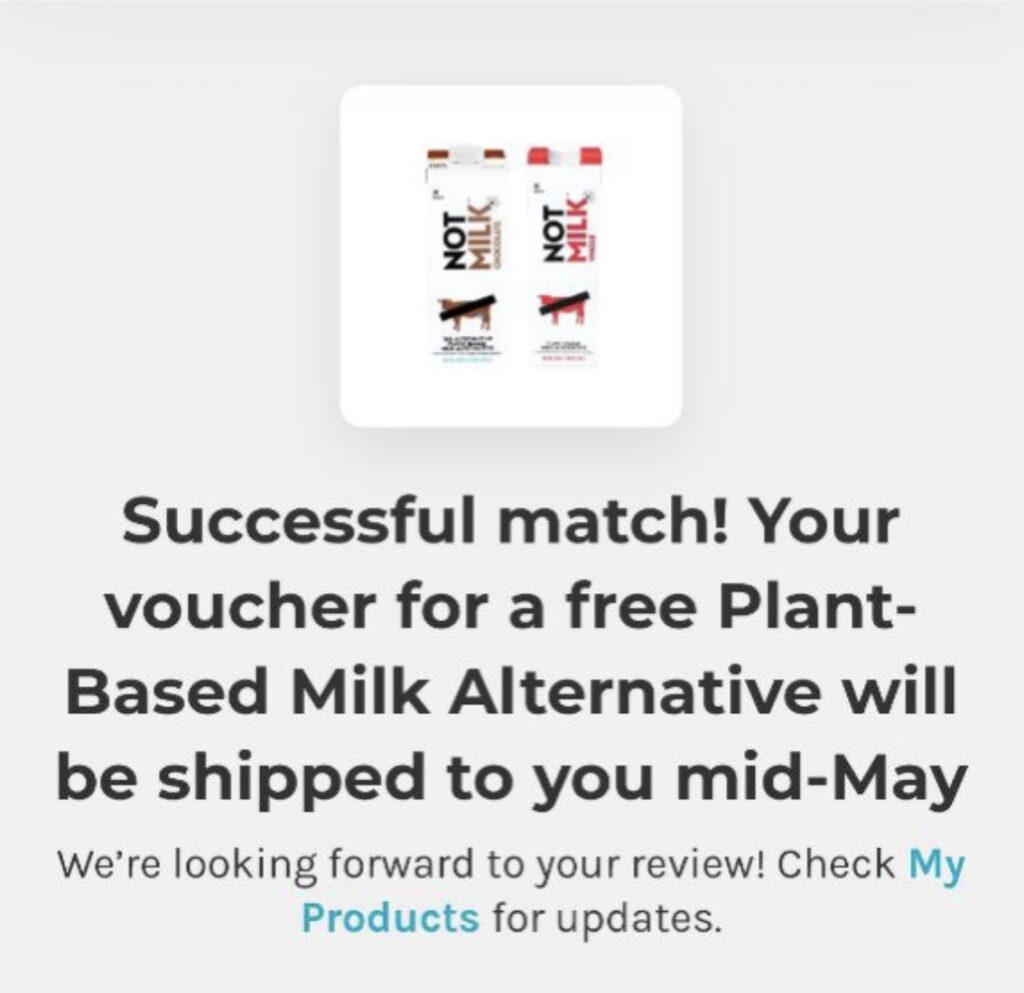 If selected, you should see a response like the image above. You will then receive a voucher for a free plant-based milk alternative.