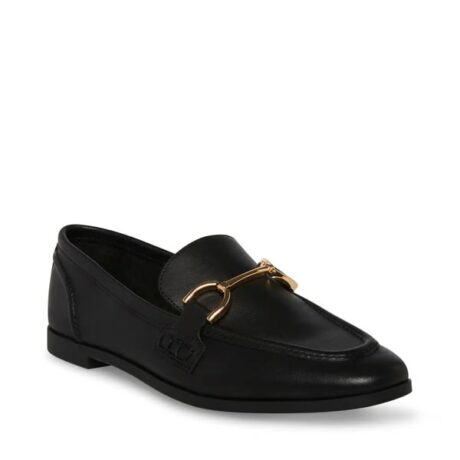 Attention all shoe lovers! For a limited time, you can snag a pair of the Steve Madden Women's Carrier Shoes at an incredible price. Originally priced at $89.95, they are now available for just $59.99 (Promo code: STAR) . That's a whopping 33% off!
One of the best things about the Carrier Shoes is their versatility. Whether you're dressing up for a night out or going for a casual brunch with friends, these shoes can effortlessly elevate any outfit. Pair them with a little black dress for a chic and sophisticated look or team them with jeans and a stylish top for a more relaxed yet trendy vibe. The options are endless, and these shoes are sure to become a go-to in your collection. This sale presents an excellent opportunity to add a versatile and fashionable pair of shoes to your wardrobe without breaking the bank.
Investing in high-quality footwear is always a smart decision, and the Steve Madden Women's Carrier Shoes offer the perfect combination of style, comfort, and affordability. With their versatile design and unbeatable discount, there's no reason to resist adding these shoes to your collection. So, step up your shoe game and make a statement with the Steve Madden Women's Carrier Shoes – your feet will thank you!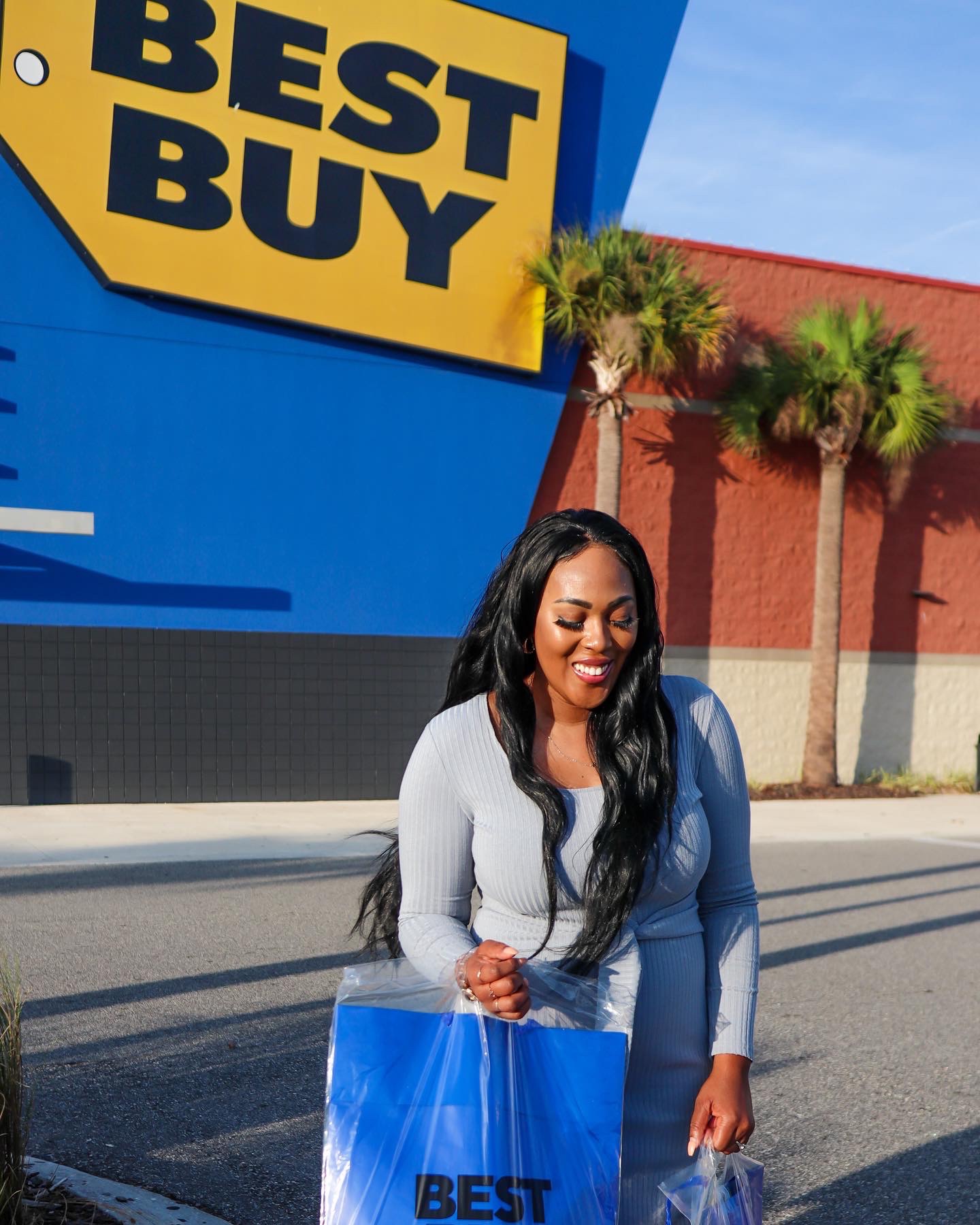 Hey there! Exciting news! Best Buy is teaming up with DoorDash, so now you can get your hands on all the cool tech stuff without leaving your couch. From the freshest headphones and gaming consoles to trendy wearables and tablets, they've got it all. To celebrate this awesome collab, you can enjoy some sweet deals […]