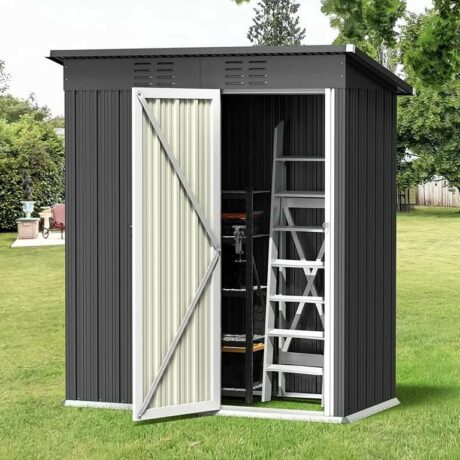 Hello, everyone! have some fantastic news to share with you all. Are you tired of dealing with clutter in your outdoor space? Well, there's no need to worry, more because I have a remarkable solution for you! Introducing the Aiho 5′ x 3′ Metal Outdoor Storage Shed, available in a vibrant Green or a sleek Grey. And guess what? You can purchase this incredible shed for an unbelievable price of just $109.99!
Let me break it down for you. This offer is truly exceptional. The original price for this storage shed was $271.99, but thanks to some amazing savings, you can now save a remarkable $162! Can you believe it?
Imagine having a durable and weather-resistant shed that's perfect for storing all your outdoor essentials. From gardening tools to sports equipment and everything in between, this shed will keep your belongings organized and protected. With its single lockable door, you can rest assured that your items will remain safe and secure.
However, don't delay, my friends, as deals like this don't last forever. Take advantage of this incredible offer by clicking the link and making your purchase. Your outdoor space will thank you!
Remember, it's all about making smart choices, saving money, and maintaining an organized environment. So, why wait? Upgrade your storage game with the Aiho Outdoor Storage Shed, now available for only $109.99! Your wallet and your outdoor space will thank you later. Click here to get this deal.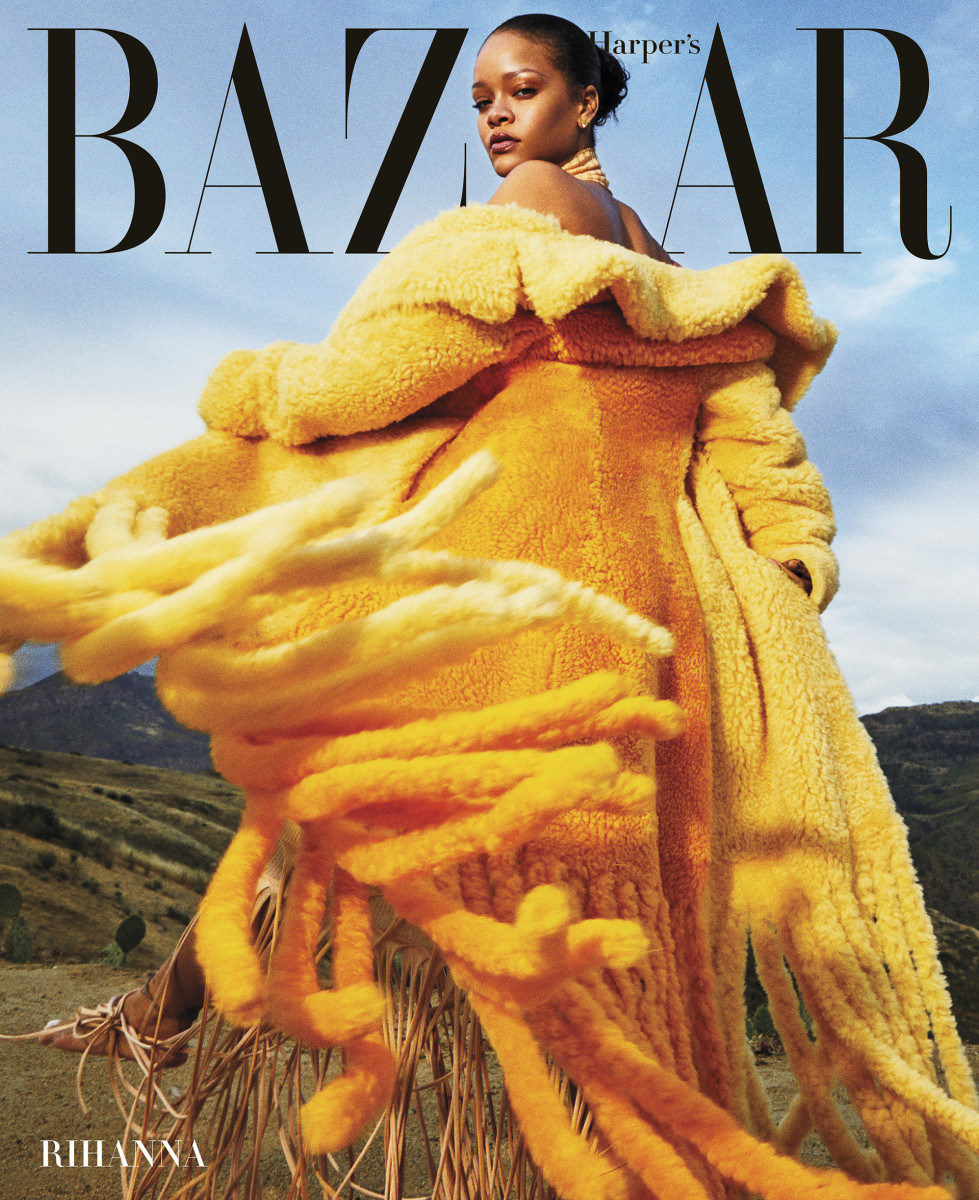 Right now you can score a free 12 month subscription to Harper's Bazaar Magazine, no purchase required! all you have to do is click the link below. You will be asked if you would like to participate in additional offers, but you can decline if you'd like.  There is no obligation to participate in the […]