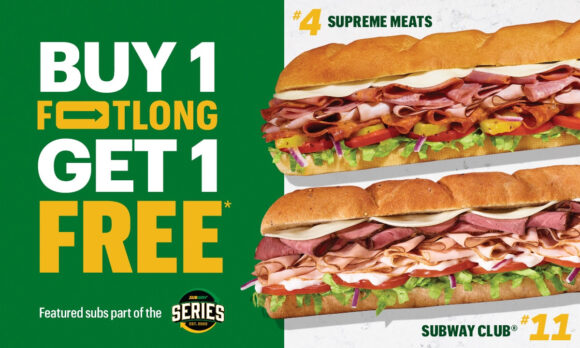 From now until 5/12, Buy one Footlong, get one FREE at Subway! This deal works when you order online or in the app.
*Use promo code: FLBOGO
From now until 6/20, buy a $25 gift card from Subway & get a FREE 6″ Sub on your next visit at participating locations. You will have until 7/31 to redeem your FREE 6″ sub.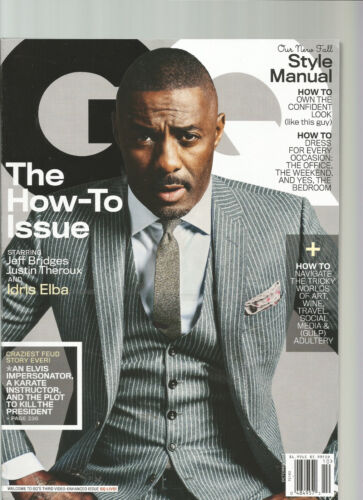 Right now you can score a free 12 month subscription to GQ magazine, no purchase required! all you have to do is click the link below. You will be asked if you would like to participate in additional offers, but you can decline if you'd like.  There is no obligation to participate in the additional […]