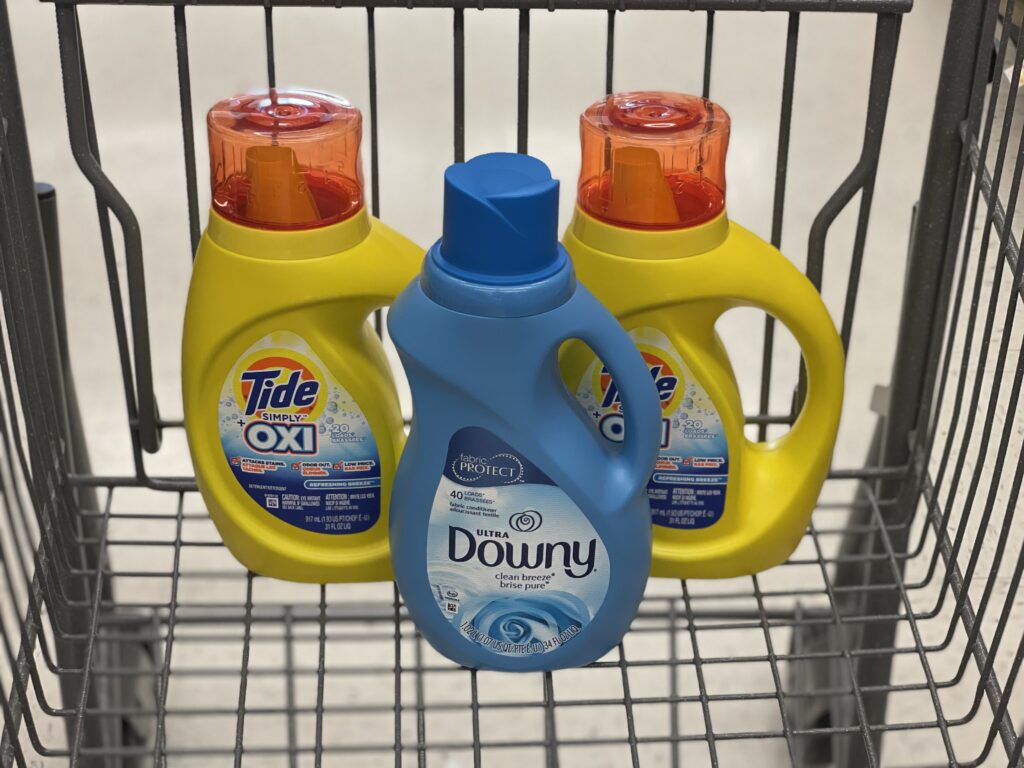 Now through 4/22/23 you can pickup Tide Simply or Downy fabric softener as low as $2.64 each. Plus you can score a $5 Rebate!
Tide, Downy ,& Bounce are on sale this week at Walgreens for $3.49.
We have a few awesome .50/1 digital coupons available as well.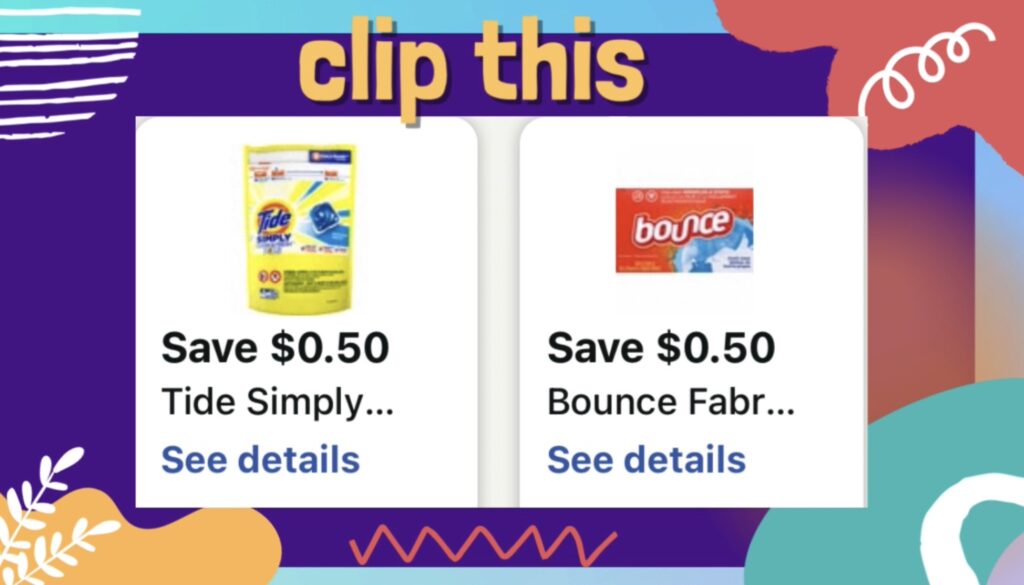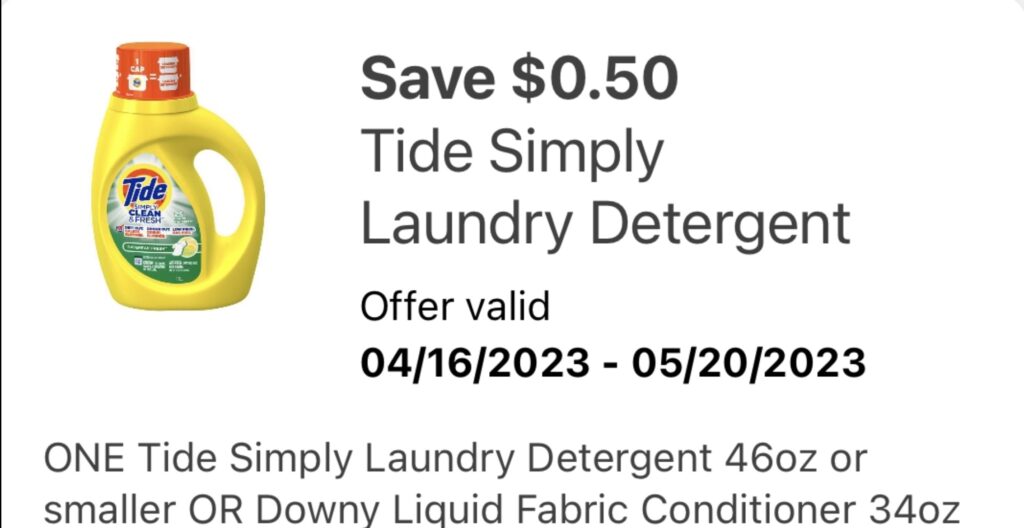 We also have a few promo codes available to use on this deal.
Codes to try: WAG20, EARTH20,WAG10,GET10
To do this deal you can get as many or as few items as you'd like. However, the best deal would be adding 8 items to your cart (2 of each) and using the promo code EARTH20. I'll show an example below: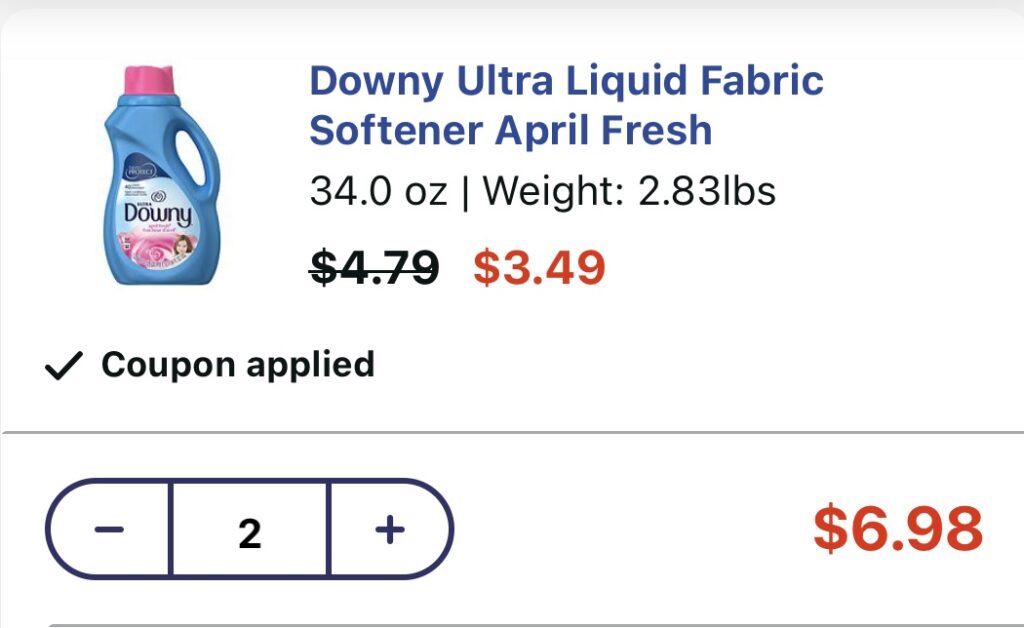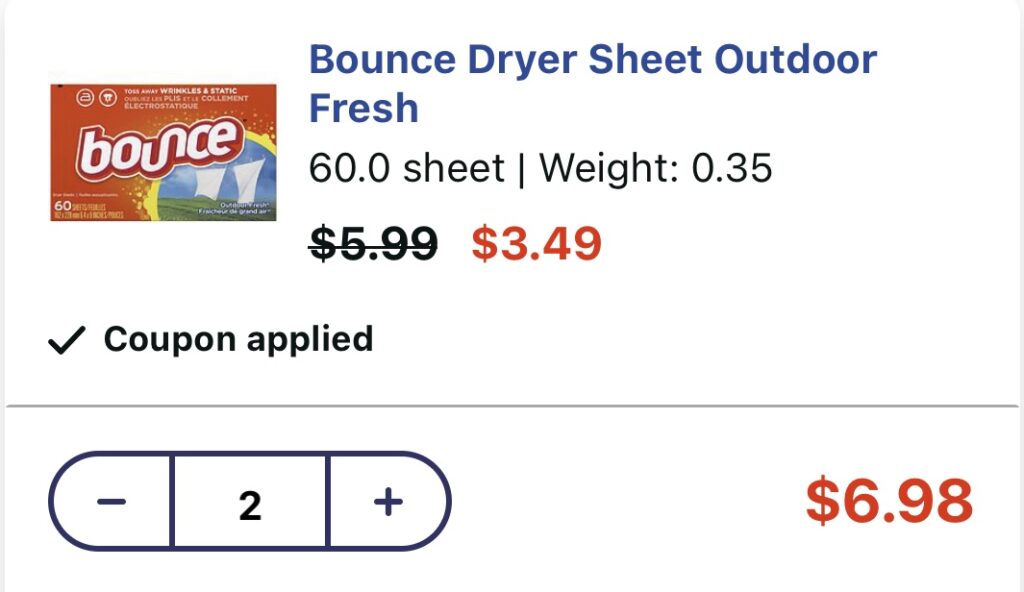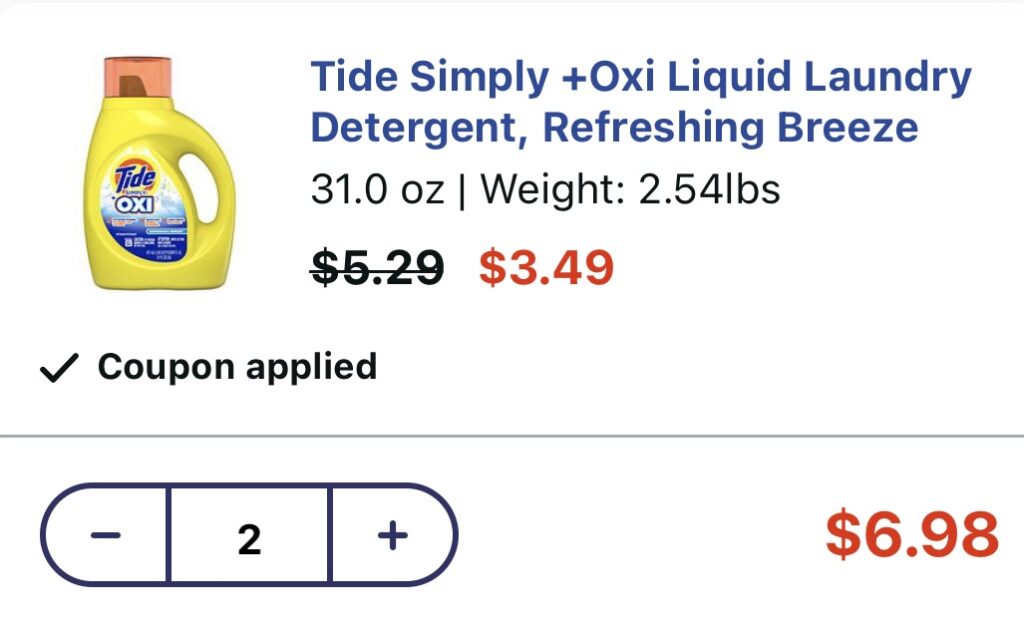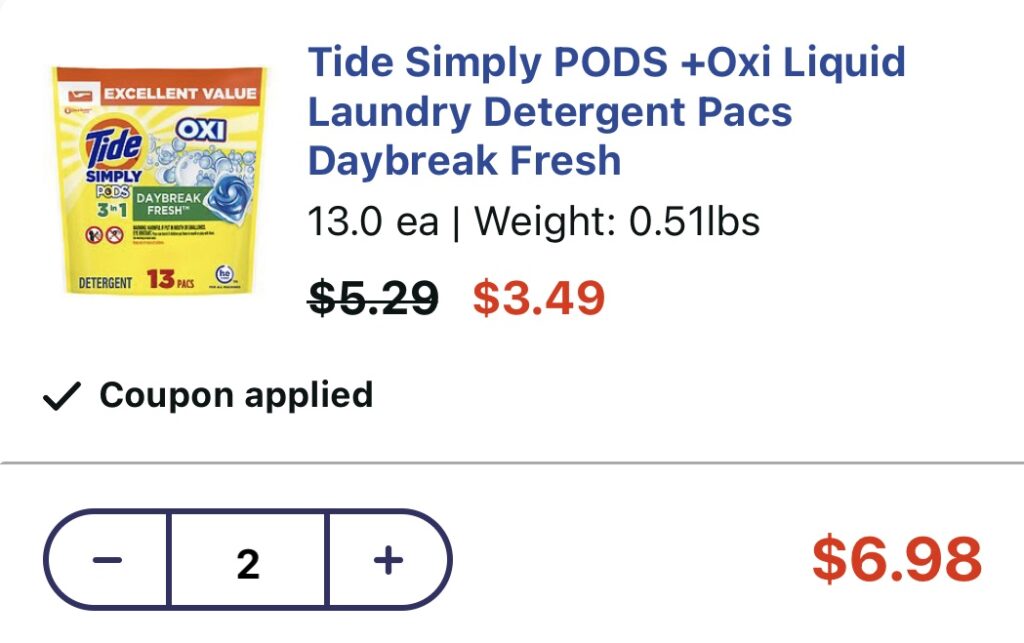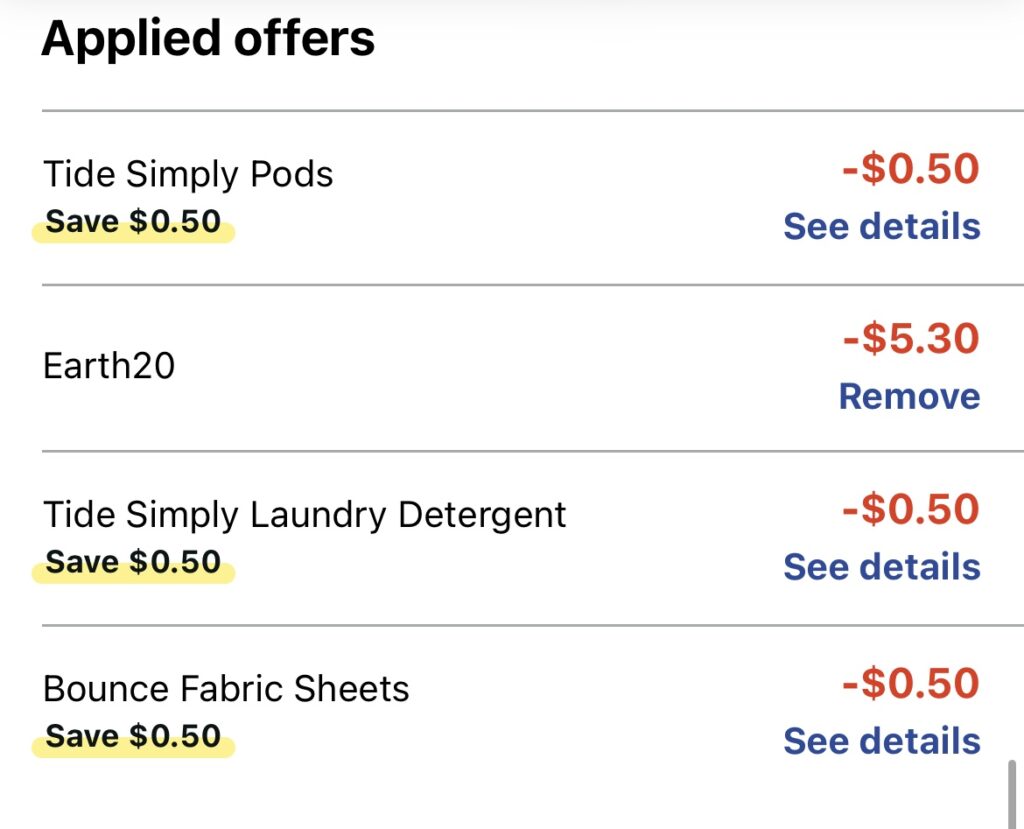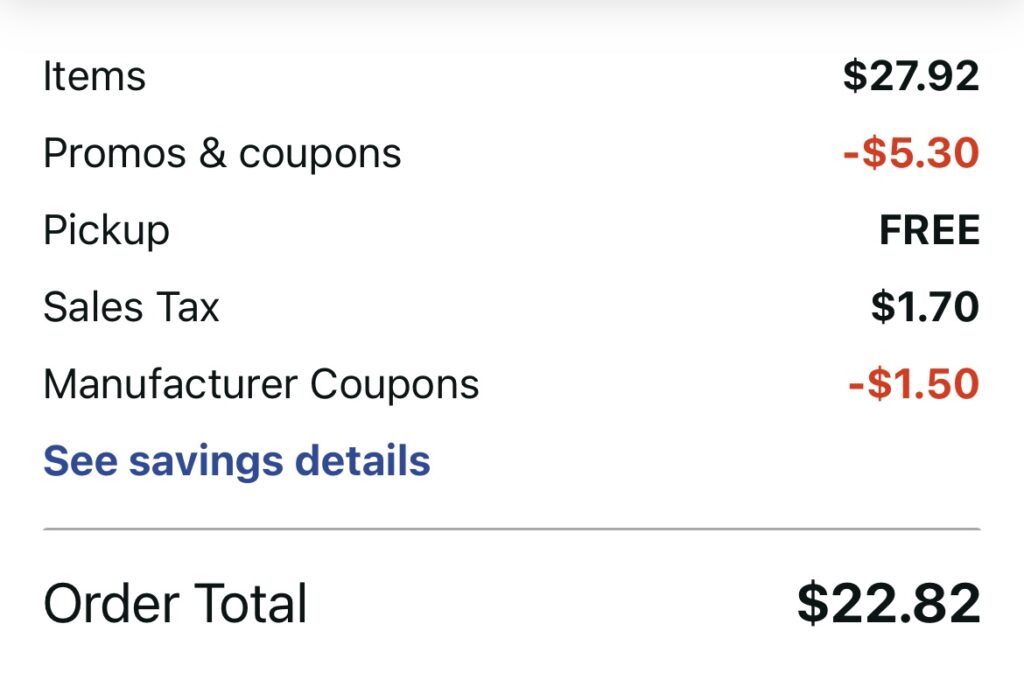 The final total is $21.12 (plus tax) for 8 Laundry Products! That's just $2.64 each!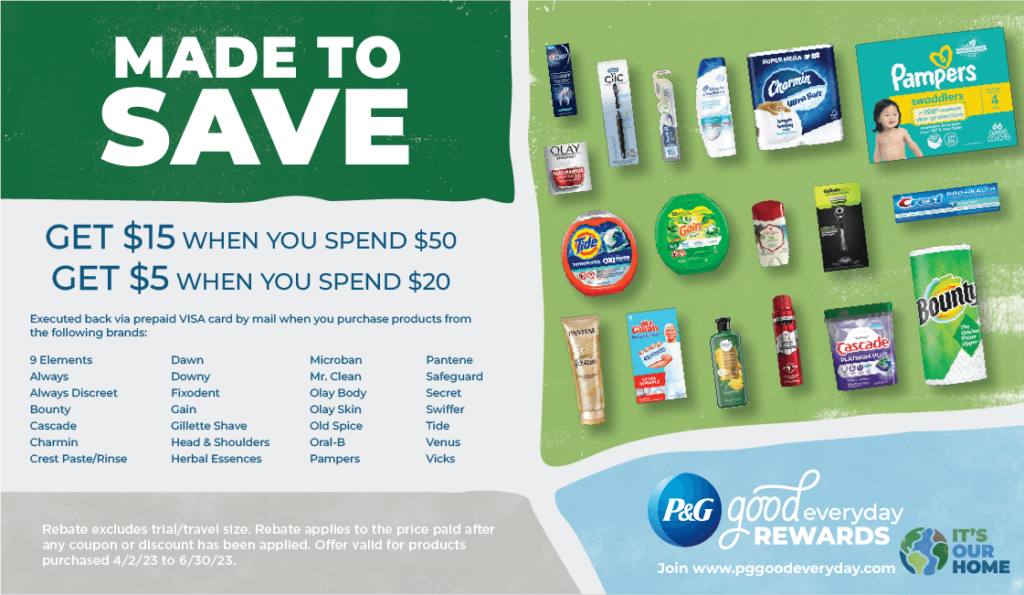 Plus Spend $20, Get a $5 rebate by turning in your receipt HERE