Attention savvy shoppers! It's time to mark your calendars and prepare for the shopping event of the season – Walmart Week! From now until July 13th, Walmart Plus annual subscription is available at a fantastic 50% off. If you've been eyeing this exclusive membership, now is the perfect time to join the Walmart+ community and unlock incredible benefits that will transform your shopping experience. Read on to find out why Walmart Week is the perfect opportunity to save big and enhance your shopping routine.
1. Discover the Power of Walmart+:
Walmart+ is not your average subscription service. It offers a range of remarkable perks designed to make your life simpler and more affordable. With benefits like free unlimited delivery, access to member prices on fuel, convenient mobile scan & go, rewards and so much more, Walmart+ goes above and beyond to enhance your everyday shopping adventures. Don't miss this chance to enjoy these incredible benefits at a fraction of the regular cost.
2. Maximize Convenience with Unlimited Delivery:
Imagine having groceries, household essentials, electronics, and more delivered right to your doorstep, with no delivery fees or order minimums. Walmart+ makes this dream a reality with unlimited free delivery, available from your local Walmart store straight to your home. Take advantage of this amazing perk during Walmart Week and streamline your shopping routine while saving time and effort.
3. Save More at the Pump with Member Prices on Fuel:
Walmart+ offers an exceptional advantage to those who are constantly on the move. As a member, you can enjoy member prices on fuel at thousands of participating Walmart and Murphy USA gas stations. Whether you're taking a road trip or simply running errands around town, this benefit can lead to substantial savings over time. Grab this opportunity during Walmart Week to take full advantage of discounted fuel prices.
4. Embrace Effortless Shopping with Mobile Scan & Go:
Walmart understands that time is precious, and waiting in line at the checkout can be a hassle. With Walmart+, you gain access to the Mobile Scan & Go feature, allowing you to scan items as you shop with your smartphone and pay seamlessly, skipping the traditional checkout process. This innovative technology revolutionizes your shopping experience, making it faster, more convenient, and hassle-free.
Don't miss out on the incredible opportunity to unlock significant savings and enhance your shopping experience during Walmart Week. With the Walmart Plus annual subscription currently available for 50% off, at $49 (usually $98), it's the perfect time to upgrade your shopping routine and enjoy exclusive benefits that will streamline your life. From unlimited free delivery to discounted fuel prices and effortless mobile shopping, Walmart+ truly offers the best value for your money. Take advantage of this limited-time offer, and join the Walmart+ community today!
Remember, the clock is ticking – this special 50% off offer expires on July 13th. So, gear up for Walmart Week, and let Walmart+ take your shopping adventures to new heights of convenience, savings, and satisfaction!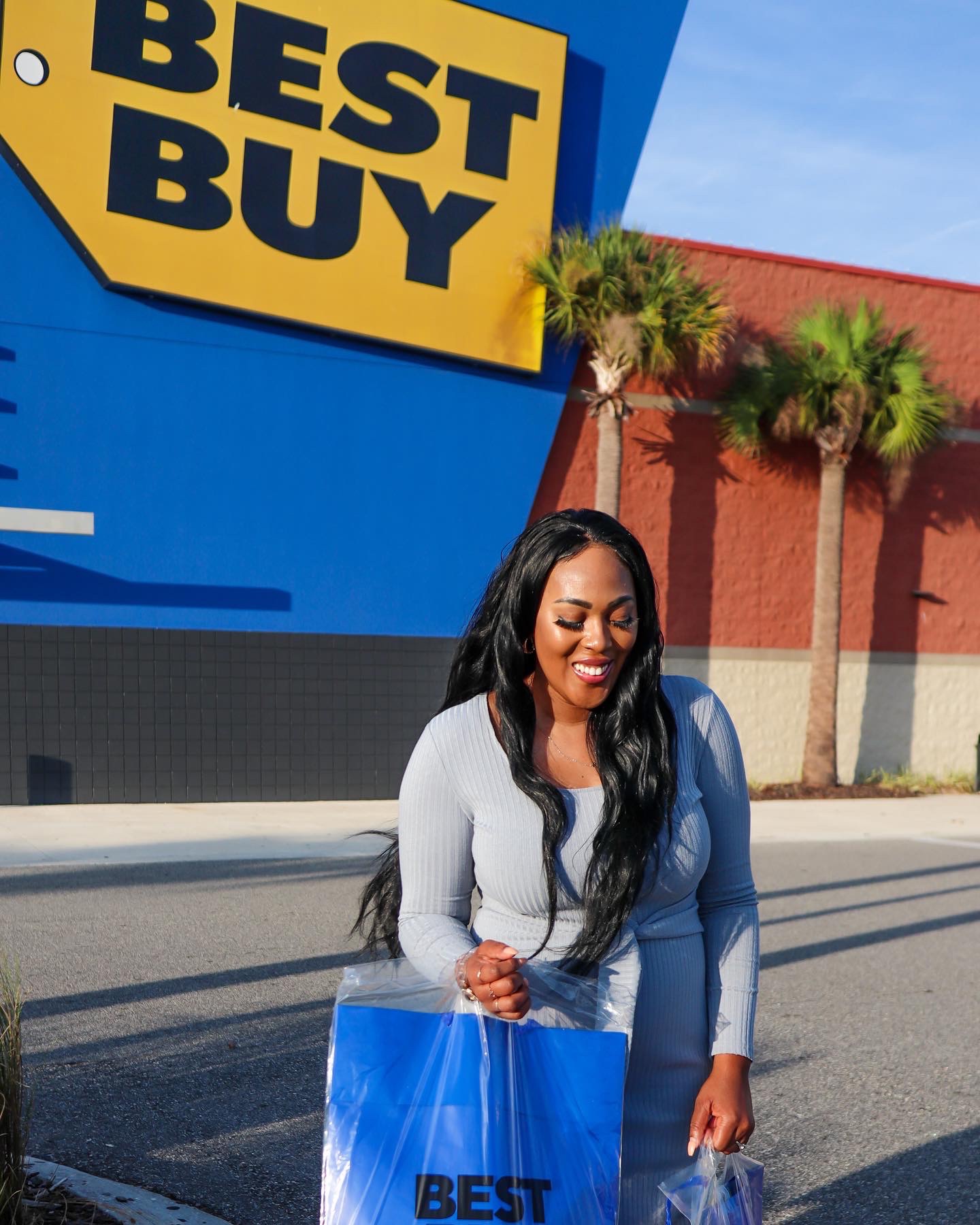 Hey there! Exciting news! Best Buy is teaming up with DoorDash, so now you can get your hands on all the cool tech stuff without leaving your couch. From the freshest headphones and gaming consoles to trendy wearables and tablets, they've got it all. To celebrate this awesome collab, you can enjoy some sweet deals […]