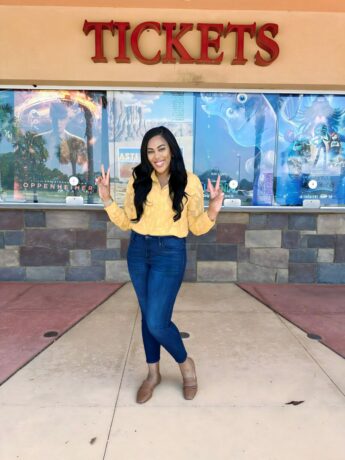 Hey there, movie enthusiasts! Get ready for an incredible cinematic celebration on National Cinema Day, happening tomorrow, August 27th. Not only can you snag movie tickets for just $4, but you'll also have the chance to indulge in mouthwatering concession specials. Cinemark, Regal, and AMC are rolling out the red carpet with amazing deals that will elevate your movie-watching experience.
National Cinema Day brings together an impressive lineup of theaters, including Cinemark, AMC, IMAX theaters, Alamo Drafthouse Cinema, B&B Theatres, Classic Cinemas, Landmark Theatres, Showcase Cinemas, Regal, and more. With such a wide range of participating theaters, finding one near you will be a breeze.
But that's not all – popular ticketing platforms Atom and Fandango are also joining the National Cinema Day extravaganza, making it super convenient to secure your discounted movie tickets. This one-day-only event is your chance to escape into the captivating world of cinema for an unbeatable price of $4.
Now, let's talk about the delectable concession specials that will take your movie experience to the next level. Cinemark is offering $1 off any size popcorn, fountain drink, and candy, in addition to the $4 movie tickets. Imagine enjoying your favorite snacks while immersing yourself in the magic of the big screen – it's a winning combination!
At Regal Cinemas, you can grab a small popcorn and drink combo for just $4. Picture yourself munching on delicious popcorn and sipping on a refreshing beverage, perfectly complementing the captivating narratives unfolding before your eyes.
AMC Theatres is stepping up their concession game too, with $5 small combos that include popcorn and a drink. Treat yourself to the classic cinema experience with this irresistible deal.
Remember, these concession specials are available for one day only, so plan your movie outing accordingly. Whether you're a film aficionado or simply looking for a fun movie night, National Cinema Day is an event you won't want to miss.
So, mark your calendars, gather your friends, family, or go solo, and head to one of the participating theaters or book your tickets through Atom or Fandango. Enjoy the magic of the big screen with $4 movie tickets, and don't forget to treat yourself to the irresistible concession specials.
National Cinema Day is a celebration of film, and what better way to celebrate than by enjoying great movies and tasty snacks? Get ready for an exceptional cinema experience filled with laughter, thrills, and unforgettable moments. See you at the movies!
Click here to find a participating theater near you.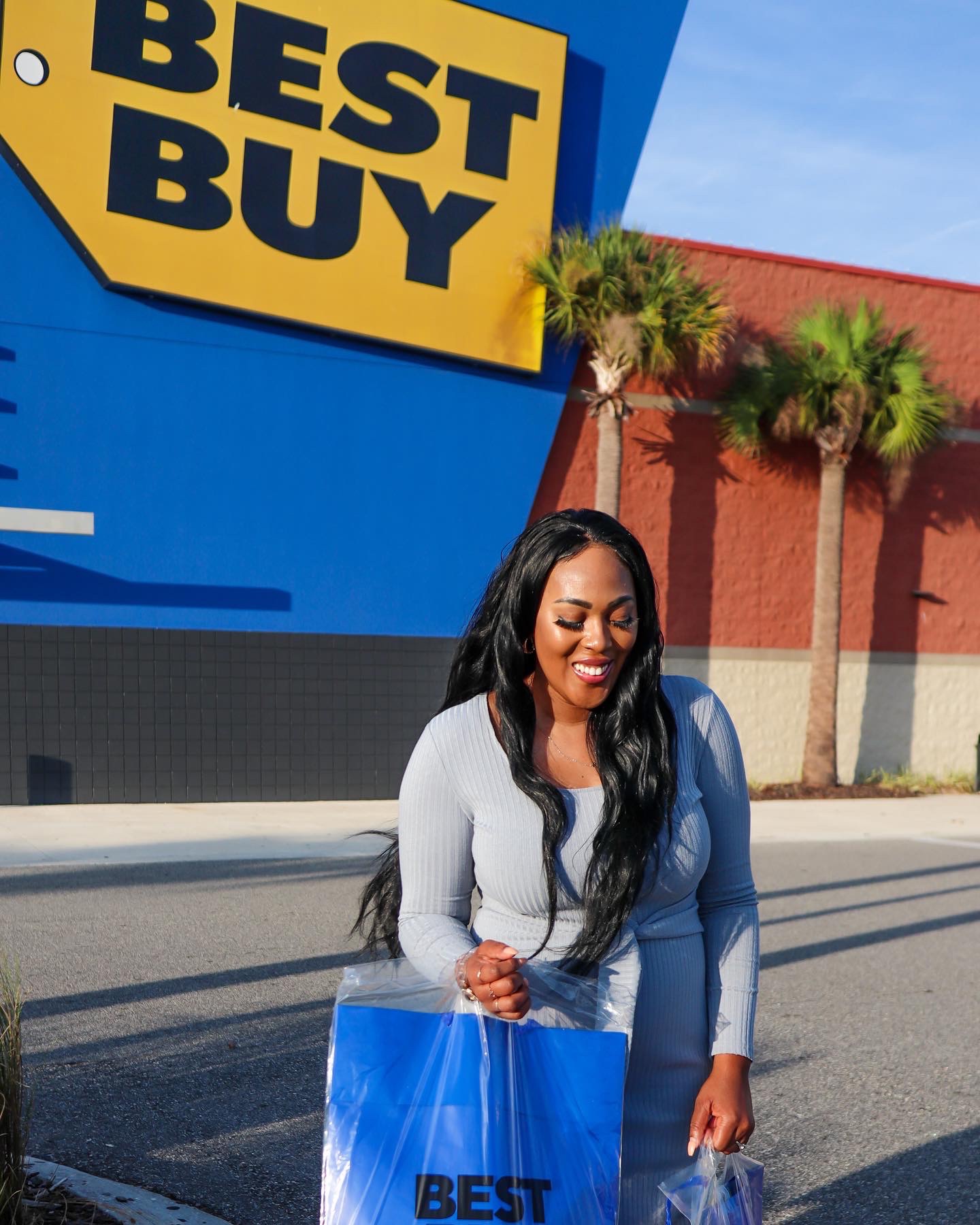 Hey there! Exciting news! Best Buy is teaming up with DoorDash, so now you can get your hands on all the cool tech stuff without leaving your couch. From the freshest headphones and gaming consoles to trendy wearables and tablets, they've got it all. To celebrate this awesome collab, you can enjoy some sweet deals […]