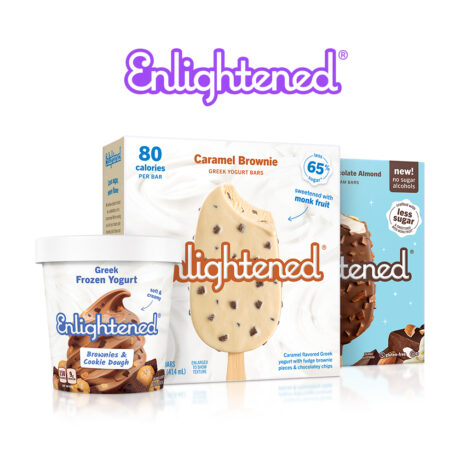 Hey there, beautiful people! I have some exciting news for all my ice cream lovers out there. If you're a fan of Enlightened ice cream, then you're in for a treat. Aisle has partnered with Enlightened to bring you an exclusive offer that will satisfy your sweet tooth and save you some cash. Get ready to indulge guilt-free with a delightful $2 off coupon! Let me show you how easy it is to claim this fantastic deal through Aisle. 
Step 1: Click here to see if your eligible for the offer, subscribe to text & sign up for this $2 rebate.
Step 2: Purchase any Enlightened product by 9/11
First things first, head over to your nearest store and grab your favorite Enlightened ice cream flavor. With so many delicious options to choose from, you'll definitely find something that suits your taste buds. Whether you're into classic vanilla, decadent chocolate, or adventurous flavors like salted caramel or mint chocolate chip, Enlightened has got you covered.
Step 3: Text Aisle a picture of your receipt
Once you've made your purchase, it's time to snap a picture of your receipt. But wait, who is Aisle? Aisle is the amazing platform that Enlightened has partnered with to make this exclusive offer possible. Simply text them a clear picture of your receipt, and you're one step closer to enjoying your favorite Enlightened ice cream at a discounted price.
Step 4: Get reimbursed $2 within 48-72 hours!
Now comes the exciting part. Within 48-72 hours of sending your receipt, Aisle will reimburse you $2 directly to your PayPal or Venmo account. It's as easy as that! You'll be able to enjoy your Enlightened ice cream while knowing that you've saved some money.
If you're wondering where to find Enlightened ice cream near you, don't worry, I've got you covered. Simply click here to use Enlightened's convenient store locator. It will take you directly to the store locator page, where you can find your nearest retailer and stock up on your favorite Enlightened flavors.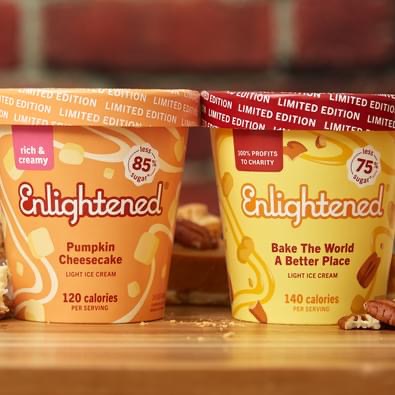 It's time to treat yourself to something truly delicious and nutritious with Enlightened ice cream.
More Enlightened Ice Cream Offers:
From now until 9/20,  you can grab a sweet deal on Enlightened Ice Cream with a buy one, get one (BOGO) offer at Publix.
Click here to print a $5 off 3 Enlightened Ice Cream Coupon
Check the Ibotta app for a $.10 Ice Cream rebate
With this exclusive $2 off coupon from Aisle, you can enjoy guilt-free indulgence while saving money. Don't miss out on this incredible offer! Follow the simple steps outlined above to claim your discount, feel free to share this post and let us know if you score!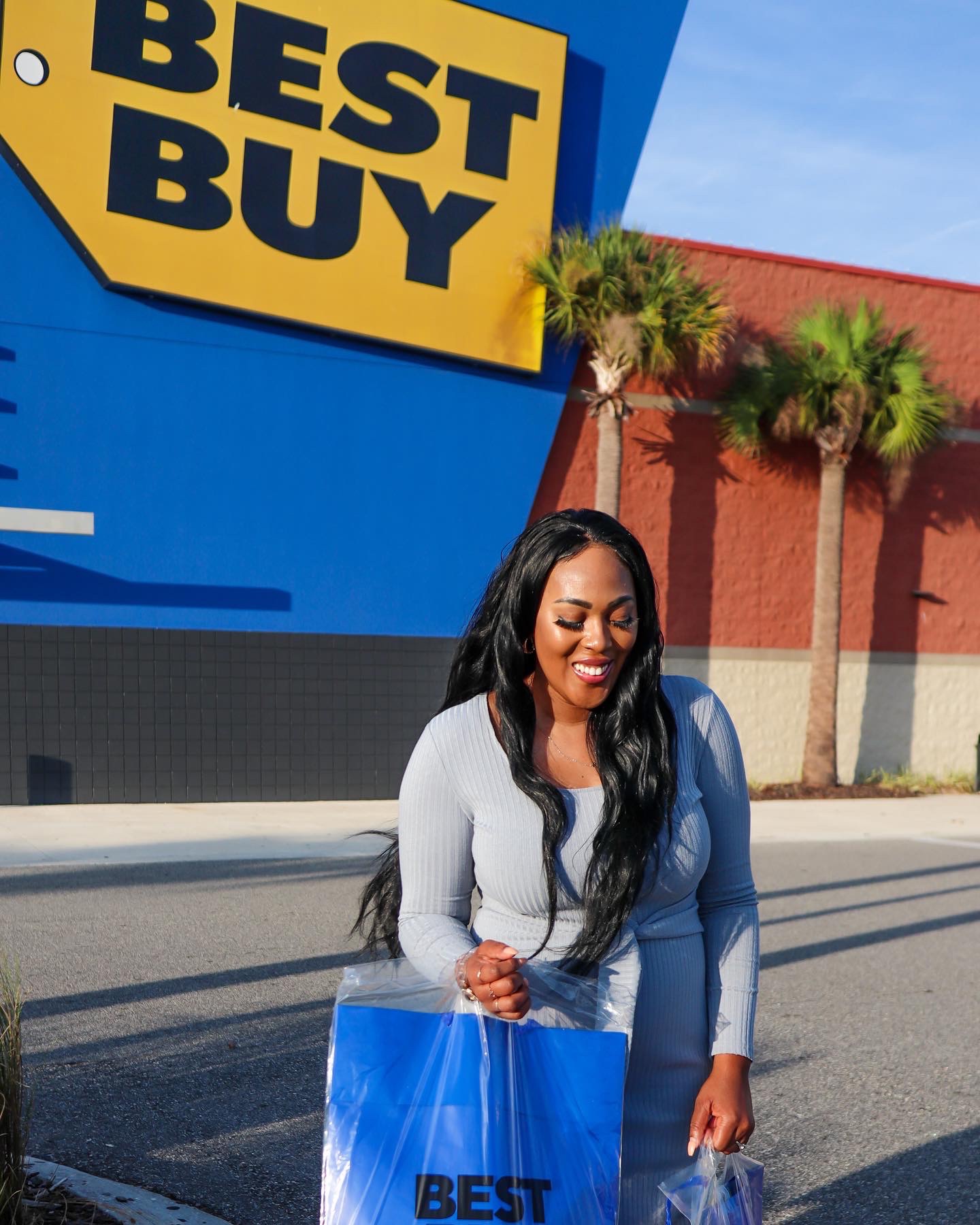 Hey there! Exciting news! Best Buy is teaming up with DoorDash, so now you can get your hands on all the cool tech stuff without leaving your couch. From the freshest headphones and gaming consoles to trendy wearables and tablets, they've got it all. To celebrate this awesome collab, you can enjoy some sweet deals […]