Are you ready to indulge in a world of beauty and discover your new favorite products? Look no further than the Allure Beauty Box, your ticket to a curated selection of top-notch beauty essentials. And the best part? For a limited time, you can get your first box for only $15 with the exclusive promo code SUMMER!
Why should you give the Allure Beauty Box a try? Let me tell you:
1️⃣ Expertly Curated: Each box is carefully curated by beauty experts, ensuring you receive the latest and greatest products from well-known brands and emerging favorites.
2️⃣ Deluxe Sample Sizes: Experience luxury without breaking the bank. The Allure Beauty Box delivers deluxe sample sizes of skincare, haircare, makeup, and more, allowing you to try out high-end products before committing to a full-size purchase.
3️⃣ Insider Tips and Tricks: Along with your beauty goodies, you'll also receive a mini-magazine filled with pro tips, product recommendations, and step-by-step tutorials to help you make the most of your new products.
4️⃣ Exclusive Offers: As an Allure Beauty Box subscriber, you'll gain access to exclusive discounts and offers from featured brands, ensuring you get the best deals on your favorite beauty products.

Ready to experience the allure of beauty? Don't miss out on this incredible offer! Use promo code SUMMER at checkout to get your first Allure Beauty Box for only $15.
Indulge in deluxe samples from top beauty brands and discover your new favorites. Don't miss out on this exclusive offer! Click the link in our bio to get started today. As an affiliate, I may earn commission on qualifying purchases. 
---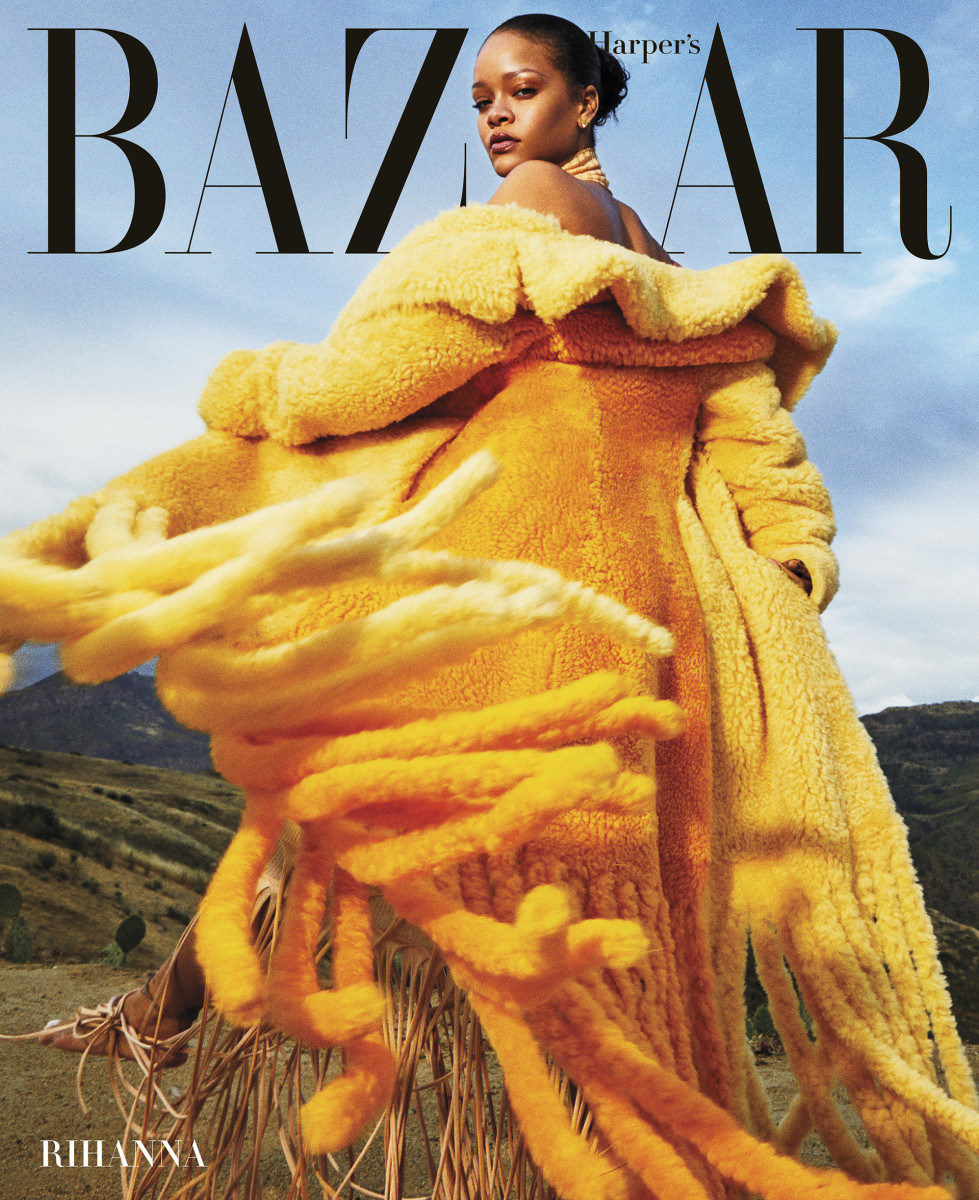 Right now you can score a free 12 month subscription to Harper's Bazaar Magazine, no purchase required! all you have to do is click the link below. You will be asked if you would like to participate in additional offers, but you can decline if you'd like.  There is no obligation to participate in the […]