Are you tired of traditional banking hassles? Long queues, hidden fees, and limited options? It's time to embrace a new era of banking with Revolut. This innovative checking account is changing the game and putting you in control of your finances like never before. And the best part? You can sign up today and start reaping the benefits!
Here's why you need a Revolut checking account in your life:
1️⃣ Seamless International Transfers: Say goodbye to hefty fees and slow processing times when sending money abroad. With Revolut, you can make international transfers at the real exchange rate, saving you both time and money.
2️⃣ Instant Spending Notifications: Stay on top of your finances with real-time notifications every time you make a transaction. No more surprises or hidden fees – you'll always know exactly where your money is going.
3️⃣ Budgeting Made Easy: Revolut's built-in budgeting features help you track your spending, set savings goals, and even round up your purchases to save the spare change. Take control of your financial future and watch your savings grow. Get cash back on everyday purchases.Not only can you get cashback, but you can earn extra cash by sharing incredible benefits of Revolut with your friends! From now until 7/11, Revolut is offering a special referral program that allows you to earn $80 each time your friends successfully signs up for a Revolut checking account. But hurry, this opportunity ends on July 11!
4️⃣ Global ATM Access: Whether you're traveling or simply need cash on the go, Revolut gives you access to over 55,000 fee-free ATMs worldwide. No more searching for the right bank or worrying about withdrawal fees.
5️⃣ Enhanced Security: Revolut takes your security seriously. With features like freezing and unfreezing your card, location-based security, and the ability to disable contactless payments, you can have peace of mind knowing your money is protected.
Ready to experience the future of banking? Sign up for a Revolut checking account today and take control of your finances like never before. Join over 28 million users, don't miss out on this opportunity to simplify your financial life.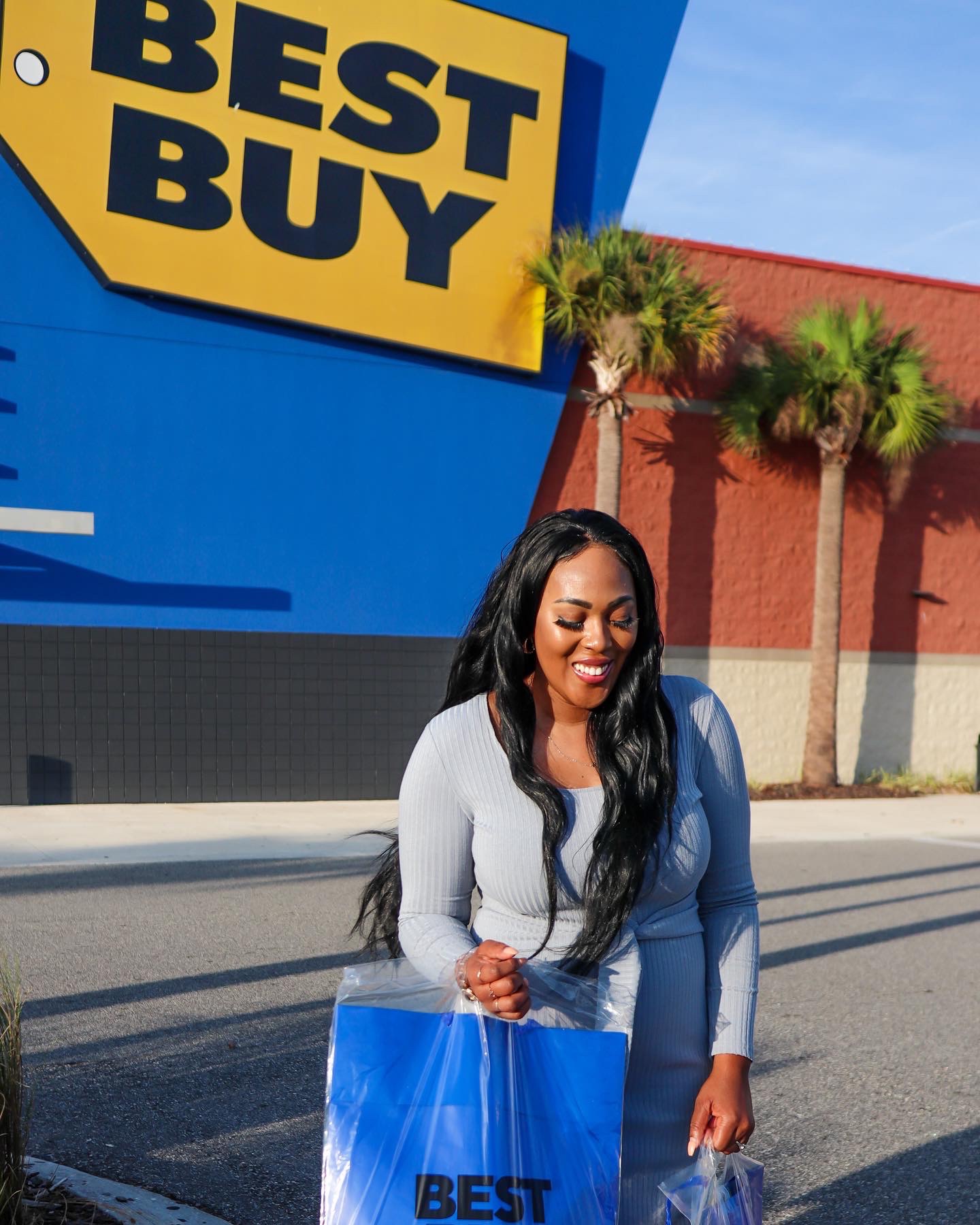 Hey there! Exciting news! Best Buy is teaming up with DoorDash, so now you can get your hands on all the cool tech stuff without leaving your couch. From the freshest headphones and gaming consoles to trendy wearables and tablets, they've got it all. To celebrate this awesome collab, you can enjoy some sweet deals […]