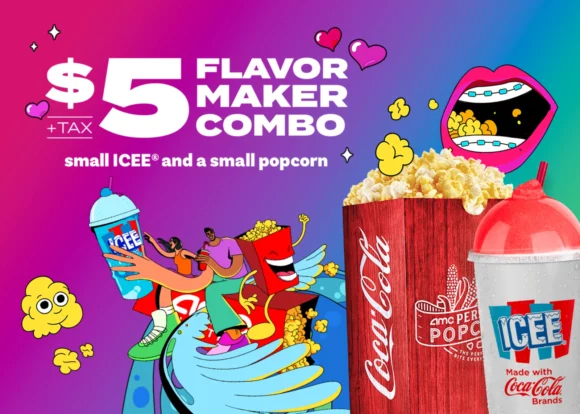 Lights, camera, action! AMC Theatres is bringing the heat this summer with an incredible offer that's too good to resist. From now until August 31st, participating AMC theater locations are offering a sizzling deal that will make your movie experience even more enjoyable. Gather your friends, grab your student ID, and get ready to indulge in the hottest blockbusters and the coolest combo for just $5+tax. Read on to learn more about this exciting offer and get ready for a cinematic adventure like no other!
The $5 Combo: A Theater Treat for Everyone:
Picture this: you and your crew sitting in a comfy theater seat, eagerly awaiting the start of the latest blockbuster. Now add a small ICEE® and a small popcorn to the mix, all for just $5+tax. That's right, with AMC's limited-time offer, you can satisfy your cravings with this unbeatable combo deal. Whether you're a fan of sweet and icy concoctions or can't resist the buttery goodness of popcorn, this combo is the perfect accompaniment to your movie-watching experience.
Bring Your Student ID and Save:
Attention all students! This offer gets even better. AMC Theatres is rolling out the red carpet for students by inviting them to take advantage of this fantastic deal. Just remember to bring your student ID to participating locations, and you'll have access to the $5 combo. It's the perfect way to unwind after a long day of studying or to celebrate the start of a well-deserved summer break.
Blockbusters Galore:
What's a trip to the movies without an incredible lineup of blockbusters? AMC Theatres has you covered with a selection of the hottest films hitting the big screen this summer. From action-packed adventures to heartwarming comedies, there's something for everyone to enjoy. Grab your crew, get your tickets, and prepare for an epic movie experience with the $5 combo in hand.
How to Redeem the Offer:
Redeeming this amazing deal is as easy as pie.Click here to redeem the offer. You will be provided with a barcode to scan when you arrive at the Theater Just head to a participating AMC theater location, show your student ID (if applicable), and order the $5 combo at the concession stand. Sit back, relax, and enjoy your movie with the perfect blend of icy refreshment and classic movie theater popcorn. It's the ultimate cinematic treat!
Don't miss out on this blockbuster deal from AMC Theatres. Grab your crew, bring your student ID (if you have one), and head to a participating location to enjoy a small ICEE® and small popcorn combo for just $5+tax. With an exciting lineup of summer movies and this incredible offer, your movie-watching experience is about to reach new heights. So, mark your calendars, grab your popcorn, and get ready for an unforgettable cinematic adventure!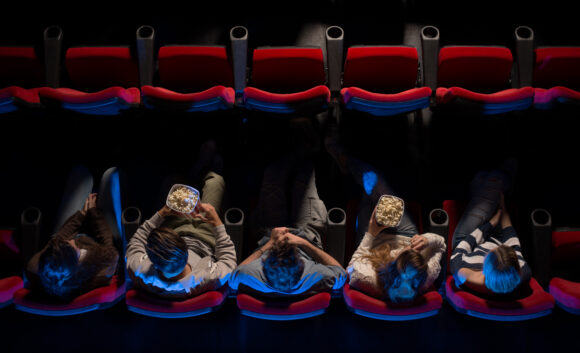 Lights, snacks, action! Get ready to immerse yourself in the world of movies with AMC's $5 combo offer. It's time to make memories and enjoy the hottest blockbusters with the coolest treats. Don't wait too long, as this offer is available for a limited time only. See you at the movies!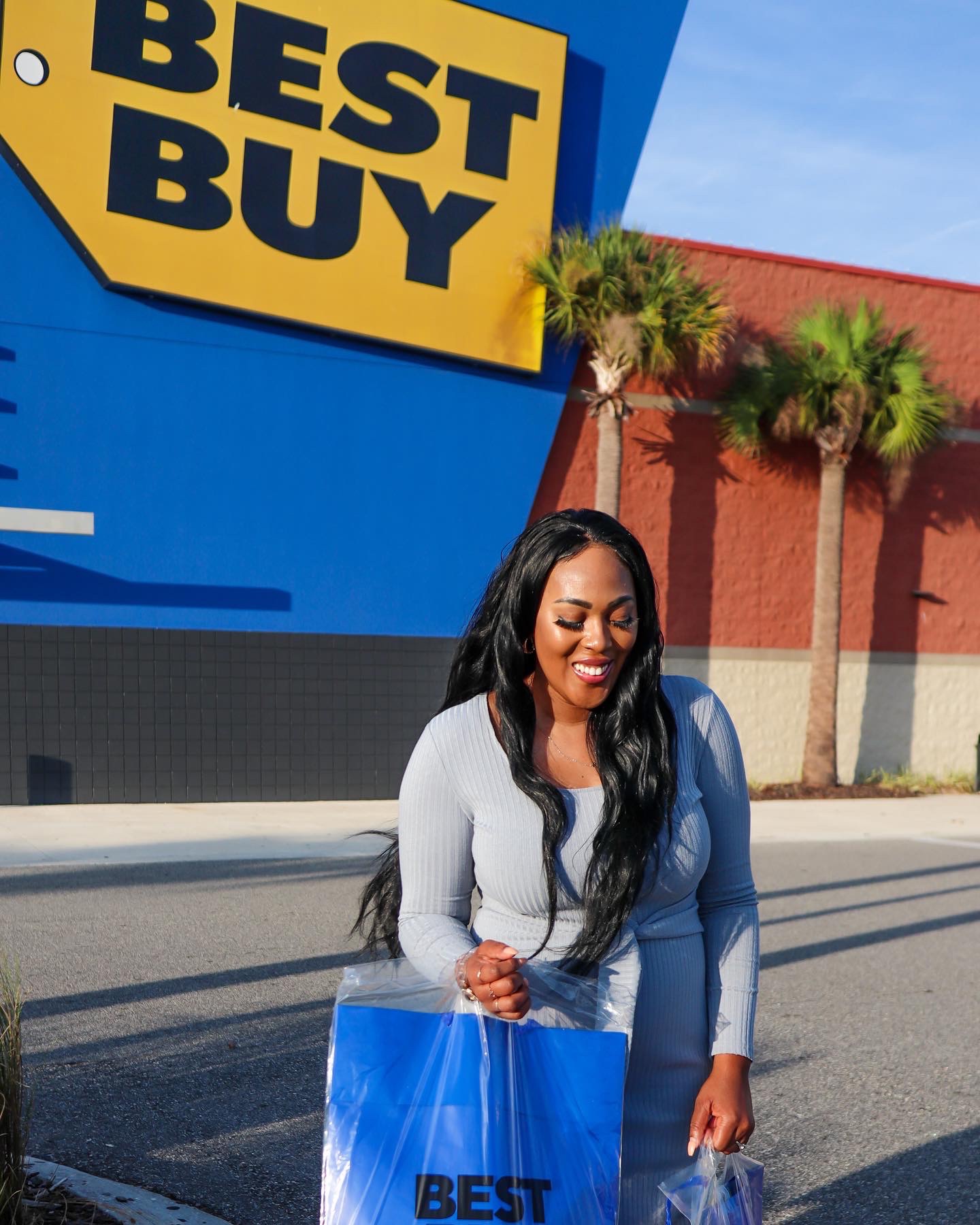 Hey there! Exciting news! Best Buy is teaming up with DoorDash, so now you can get your hands on all the cool tech stuff without leaving your couch. From the freshest headphones and gaming consoles to trendy wearables and tablets, they've got it all. To celebrate this awesome collab, you can enjoy some sweet deals […]