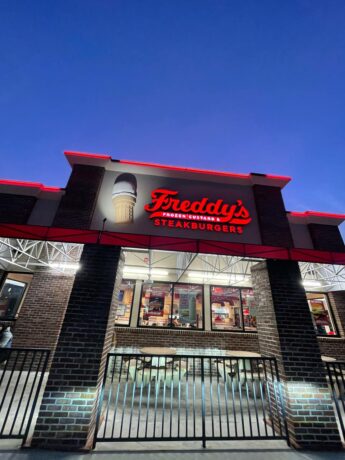 Calling all dessert lovers and ice cream enthusiasts! Get ready to satisfy your sweet tooth because the most delightful time of the year is here. From August 7th to 11th, Freddy's is treating you to a mouthwatering offer: a FREE Mini Sundae*! All you need to do is sign up in the Freddy's App and let the ice cream magic begin. And hey, if you're already registered, there's a special treat for you too! Read on to learn more about this delectable offer and how you can enjoy every spoonful of frozen goodness.
*Offer available at participating locations.
Sign Up and Savor the Sweetness:
Have you been dreaming of the perfect dessert? Look no further, because Freddy's has you covered. Sign up on the Freddy's App during the promotion period, and you'll be rewarded with a FREE Mini Sundae. Indulge in the creamy, velvety goodness of our frozen custard, topped with your choice of mouthwatering sauces, sprinkles, and maybe even a cherry on top. It's a little slice of frozen heaven that will make your taste buds dance with joy!
Already Registered? Freddy's Has You Covered:
If you're already a proud member of the Freddy's App family, there's  a special surprise waiting for you. On Monday, August 7th, you'll discover a delightful reward waiting for you in your account. It's our way of saying thank you for being a part of the Freddy's community and joining us in celebrating National Frozen Custard Day. So keep an eye on your app and get ready to enjoy a sweet treat on Freddy's !
How to Redeem Your Free Mini Sundae:
Redeeming your free Mini Sundae is as easy as one, two, three!
1. Download the Freddy's App: If you haven't already, head over to your app store and download the Freddy's App. It's available for both iOS and Android devices.
2. Sign Up or Log In: If you're new to the app, sign up and create your account. If you're already a member, simply log in using your existing credentials.
3. Claim and Enjoy: Once you're in, navigate to the rewards section and look for your FREE Mini Sundae offer. Tap on it to claim your reward, and voila! Show your redemption code to the friendly Freddy's team member at the counter, and they'll whip up your Mini Sundae masterpiece.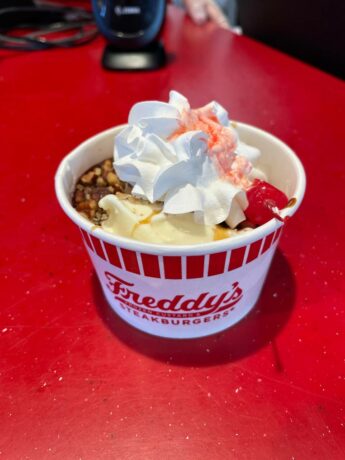 Get ready to celebrate National Frozen Custard Day in the most delicious way possible. Don't miss out on the opportunity to treat yourself to a FREE Mini Sundae! From August 7th to 11th, sign up on the Freddy's App and let the frozen custard goodness ignite your taste buds. And for our loyal app users, keep an eye on your account for a special reward coming your way. It's time to indulge in the sweetest summer treat and savor every delightful spoonful!
Hurry, mark your calendars, and get ready for a frozen custard extravaganza at Freddy's! Don't miss out on this irresistible offer. Cheers to sweet indulgence and joyful moments of pure dessert bliss!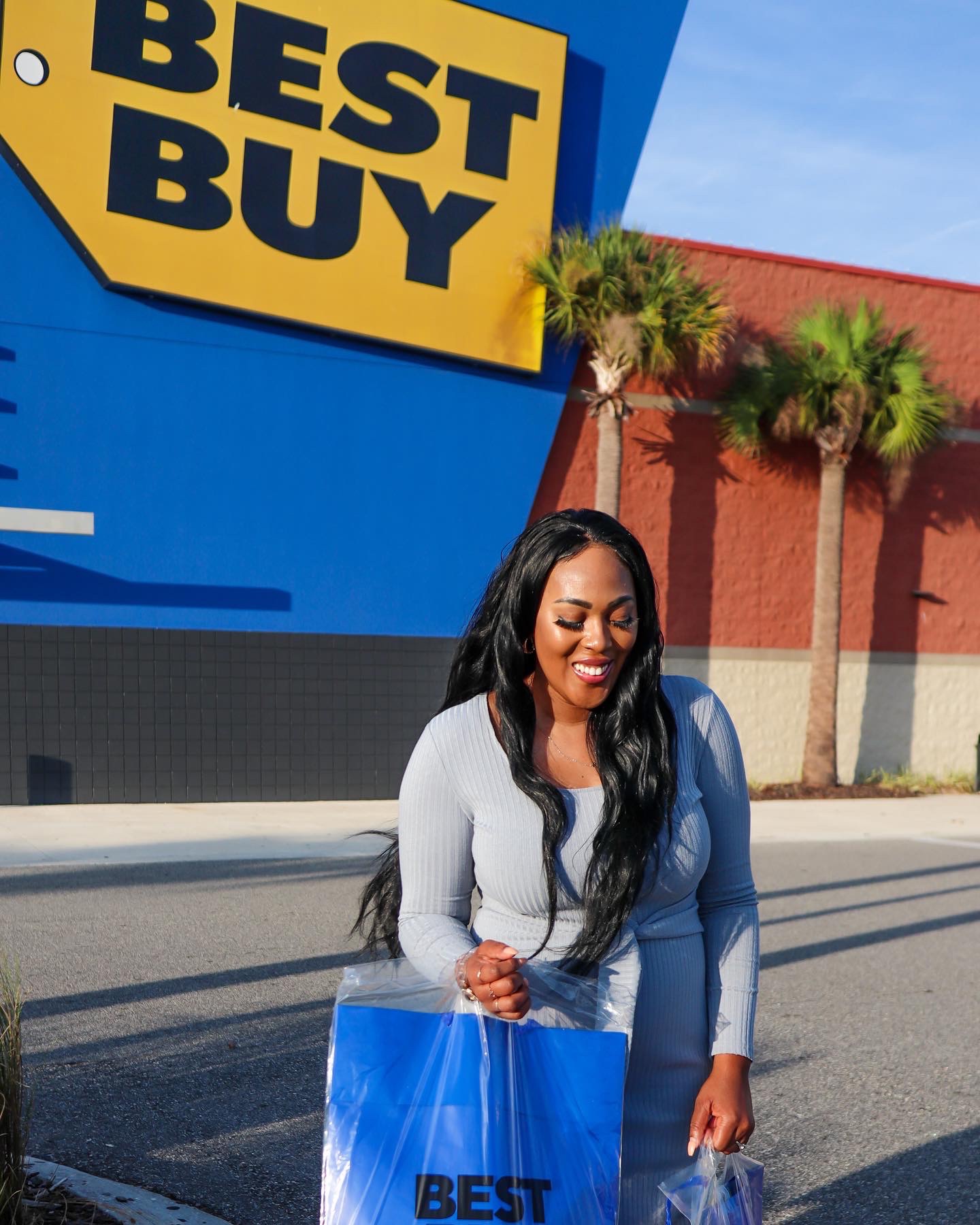 Hey there! Exciting news! Best Buy is teaming up with DoorDash, so now you can get your hands on all the cool tech stuff without leaving your couch. From the freshest headphones and gaming consoles to trendy wearables and tablets, they've got it all. To celebrate this awesome collab, you can enjoy some sweet deals […]