Calling all coffee lovers!
Winn

 

Dixie

 has just unveiled an exciting app deal that's bound to perk up your mornings. For a limited time, the popular supermarket chain is offering a fantastic discount on SE Grocers Coffee through their mobile app. Whether you're a casual coffee sipper or a dedicated caffeine enthusiast, this promotion is not to be missed. Read on to discover the details of this exciting offer and why it's worth taking advantage of.
From now to July 18th,
Winn

 

Dixie

 is spoiling its customers with an exclusive discount on SE Grocers Coffee through their innovative mobile app. By simply downloading the app and accessing the offer, shoppers can enjoy a significant price reduction on their favorite coffee blends. Whether you prefer the rich and bold flavors of the Dark Roast or the smooth and mellow taste of the Breakfast Blend, there's something for everyone in the SE Grocers Coffee range.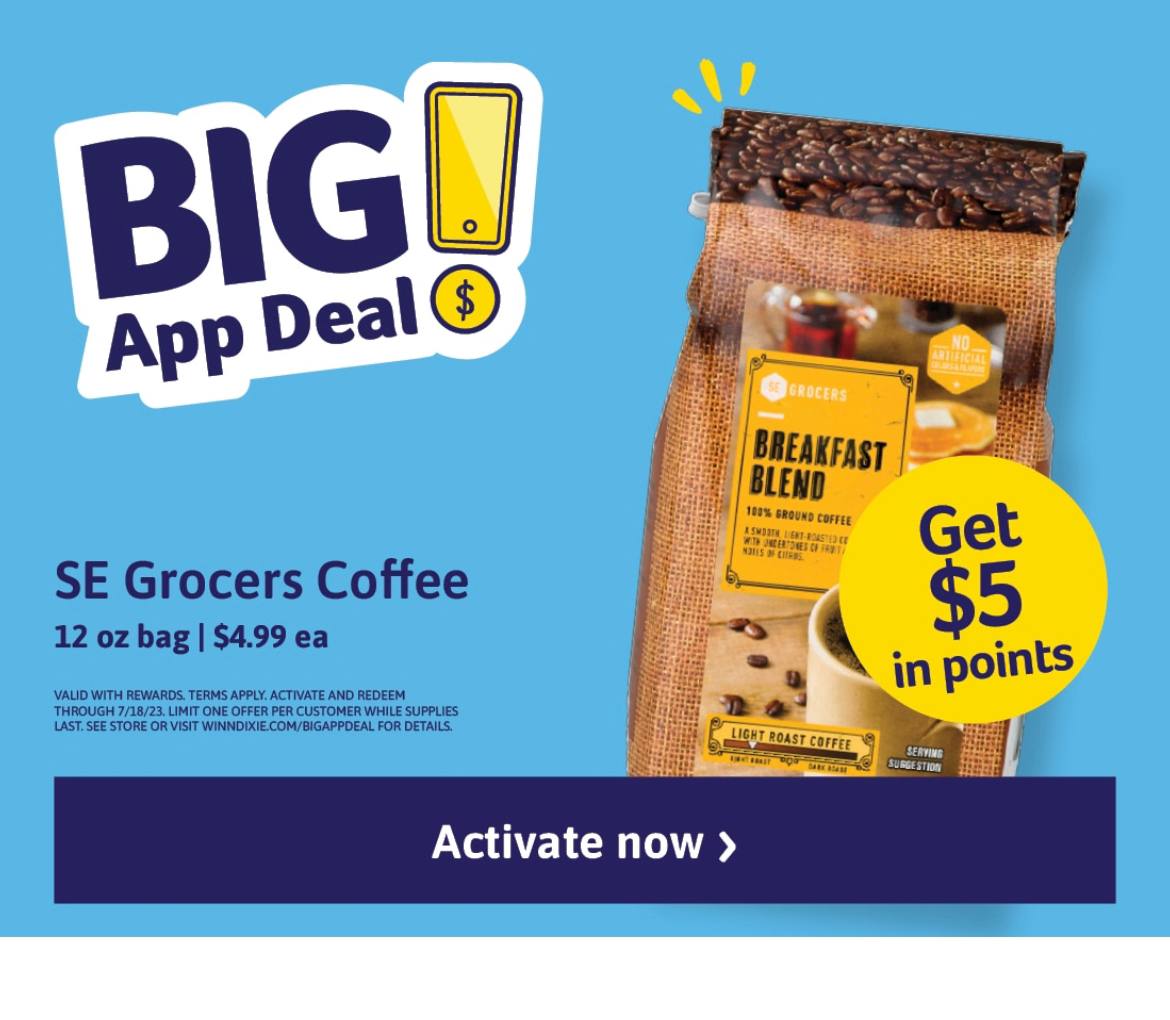 The convenience of this app-based deal is undeniable. By harnessing the power of technology, 

Winn

 

Dixie

 is making it easier than ever for customers to access great discounts. With just a few taps on your smartphone, you can unlock substantial savings on SE Grocers Coffee, allowing you to enjoy your favorite brew without breaking the bank. It's a win-win situation for both coffee enthusiasts and budget-conscious shoppers.
SE Grocers Coffee is well-known for its commitment to quality and flavor. Crafted from carefully selected beans, this brand offers a wide range of blends to suit every taste preference. Whether you prefer a strong and robust cup to kickstart your day or a smooth and mild option for a more relaxed moment, SE Grocers Coffee delivers consistent excellence across their entire range. This app deal is the perfect opportunity to explore new flavors or stock up on your tried-and-true favorites.
To take advantage of this exciting offer, simply download the 
Winn

 

Dixie

mobile app from your app store of choice. Once installed, navigate to the Deals section within the app,. This is where you'll find the SE Grocers Coffee promotion. Login and activate the offer. The 12 oz bag is $4.99 each. You will receive $5.00 in points after purchase. Head to your nearest

Winn

 

Dixie

store to redeem the discount at the checkout. Once the offer is activated, Scan your rewards card or barcode at checkout. You can also enter your phone number at checkout as long as the offer is clipped in advance on the rewards app. It's that simple!
Winn

 

Dixie

's Big App Deal on SE Grocers Coffee is a golden opportunity for coffee lovers to indulge in their favorite brew at a discounted price. By leveraging the convenience of their mobile app, 
Winn

 

Dixie

is ensuring that customers can access exceptional savings with ease. Don't miss out on this limited-time offer! Download the app today, get your coffee fix, and savor the delightful flavors of SE Grocers Coffee.  Make the most of your grocery shopping trip by checking these apps:
 In addition to cost savings, you may discover a range of additional benefits and incentives. Cheers to great deals and great coffee!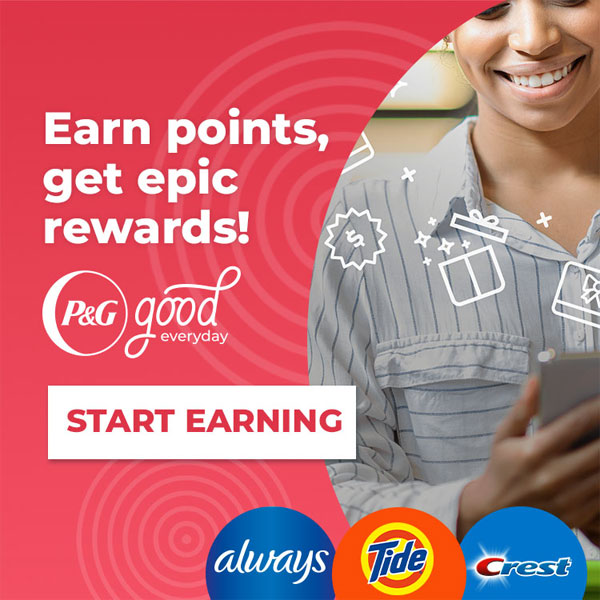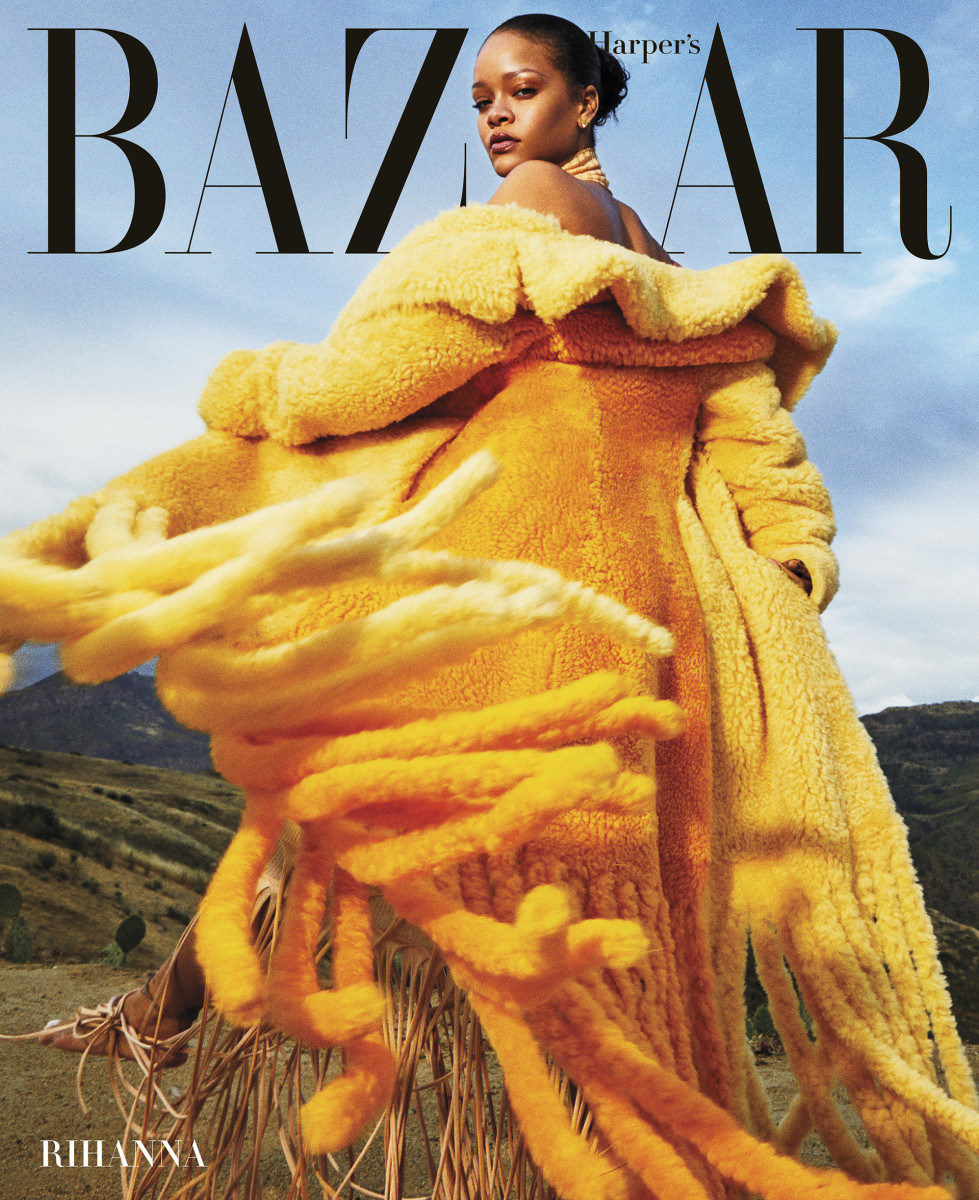 Right now you can score a free 12 month subscription to Harper's Bazaar Magazine, no purchase required! all you have to do is click the link below. You will be asked if you would like to participate in additional offers, but you can decline if you'd like.  There is no obligation to participate in the […]