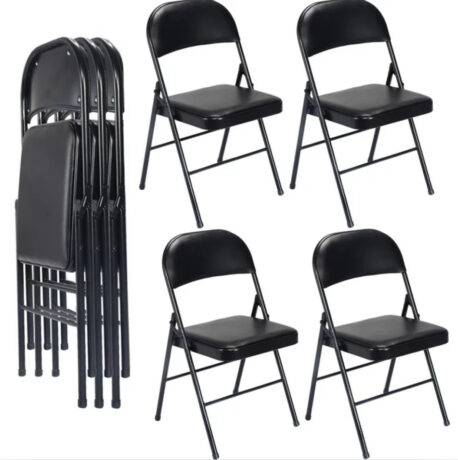 If you're in need of reliable and versatile seating options, we have an amazing offer for you. For a limited time only, you can now purchase a convenient four-pack of folding chairs at an unbeatable price of only $78.55! This fantastic deal is a significant markdown from its original listing price of $129.99, giving you the opportunity to save big without compromising on quality.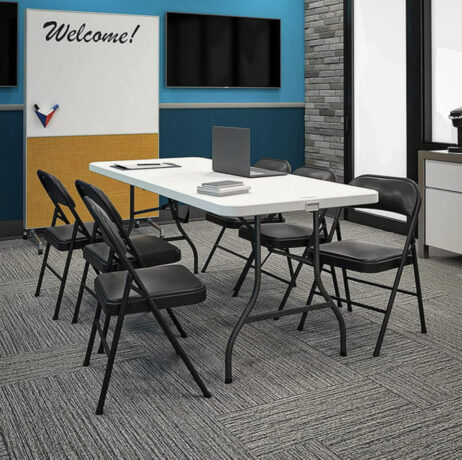 These folding chairs are the epitome of practicality and convenience. Whether you're hosting a social gathering, planning a picnic in the park, or simply need extra seating for unexpected guests, these chairs are designed to meet your needs. Their foldable feature allows for easy storage and portability, making them ideal for both indoor and outdoor use.
Crafted with durability in mind, these chairs boast a sturdy construction that can withstand regular use. The high-quality materials used in their manufacturing ensure long-lasting performance, ensuring that your investment will serve you well for years to come. Additionally, their ergonomic design provides optimal comfort, allowing you and your guests to relax and enjoy any occasion.
Don't miss out on this incredible opportunity to enhance your seating arrangements at a fraction of the original cost. The four-pack of folding chairs is currently available for just $78.55, a significant discount from its previous listing price. Take advantage of this limited-time offer and secure your set of folding chairs today!
Note: Prices and availability are subject to change.
This post contains affiliate links. By purchasing through these links, I may earn a small commission at no additional cost to you. Thank you for supporting my content!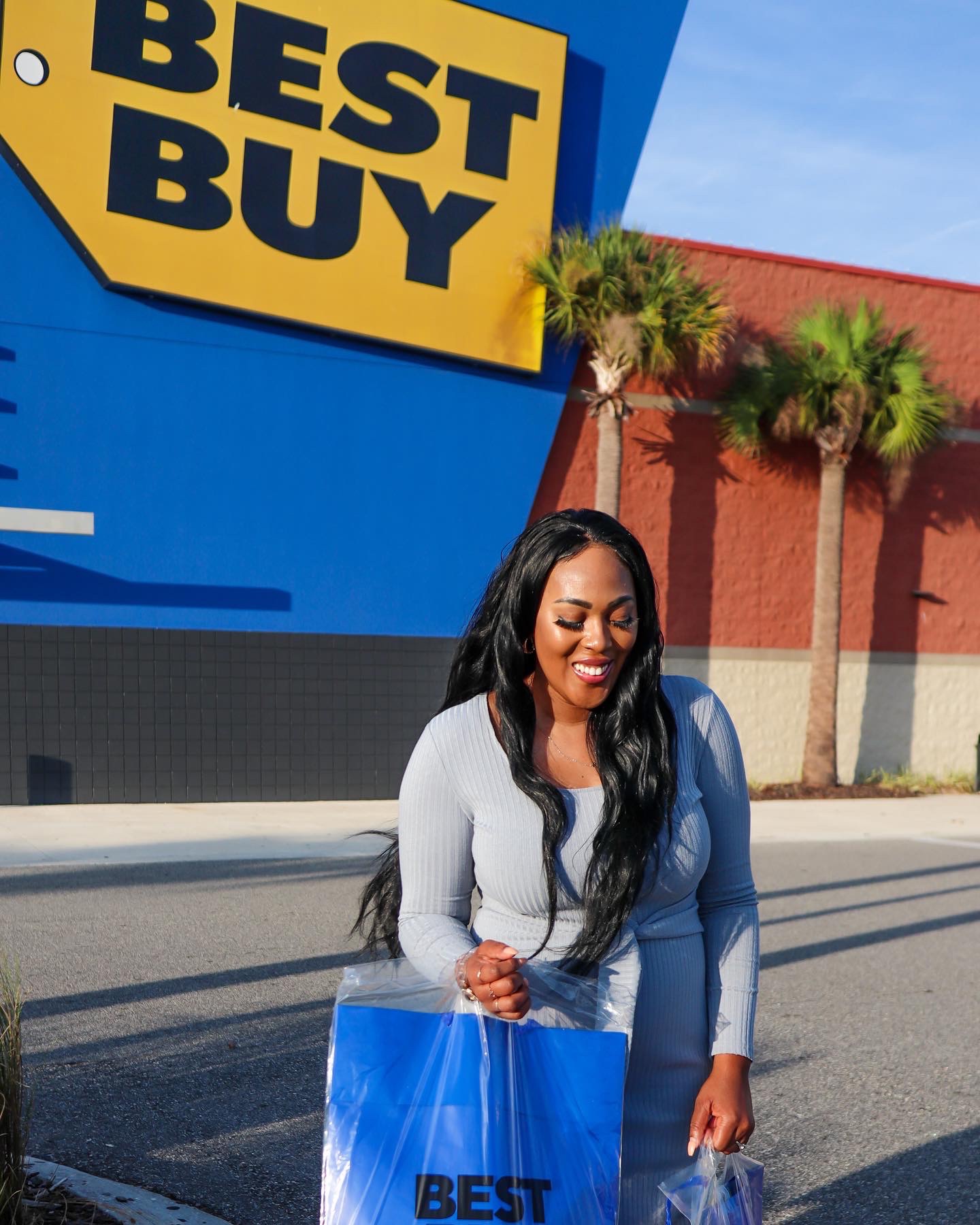 Hey there! Exciting news! Best Buy is teaming up with DoorDash, so now you can get your hands on all the cool tech stuff without leaving your couch. From the freshest headphones and gaming consoles to trendy wearables and tablets, they've got it all. To celebrate this awesome collab, you can enjoy some sweet deals […]