In today's fast-paced world, staying organized is essential. Whether it's in your home, office, or garage, having a reliable and versatile shelving unit can make all the difference. The Muscle Rack 48 in. W x 24 in. D x 72 in. H 5-Shelf Steel Shelving Unit is an excellent choice for anyone looking for a sturdy, adjustable, and easy-to-assemble storage solution. In this blog post, we'll explore the features, benefits, and assembly process of this versatile shelving unit.
1. Sturdy and Durable Construction:
The Muscle Rack 5-Shelf Steel Shelving Unit is built to last. Made from high-quality steel, it provides exceptional strength and stability, making it capable of supporting heavy items with ease. The unit's black finish adds a sleek and modern touch to any space, making it suitable for various settings, from warehouses to homes.
2. Adjustable Shelves for Customization:
One of the notable features of this shelving unit is its adjustable shelves. With a total of five shelves, you have ample space to store your items. The shelves can be easily adjusted in 1.5-inch increments, allowing you to customize the height according to your specific needs. Whether you need to store tall items or create smaller compartments for different items, this shelving unit offers the flexibility to accommodate your requirements.
3. Easy Assembly Process:
Gone are the days of struggling with complicated assembly instructions. The Muscle Rack Shelving Unit comes with a simple and straightforward assembly process. No additional tools are required, as the unit features a convenient boltless design. The shelves securely lock into place, providing a hassle-free assembly experience. Even if you're not particularly handy, you'll be able to set up this shelving unit in no time.
4. Versatile Applications:
The versatility of the Muscle Rack Shelving Unit is another reason why it's a popular choice among homeowners and businesses alike. Whether you need extra storage space in your garage, basement, pantry, office, or retail store, this unit can meet your needs. Its generous size of 48 inches wide, 24 inches deep, and 72 inches high provides ample room for storing a wide range of items, from heavy boxes to household essentials.
5. Increased Accessibility and Safety:
The open design of the shelving unit allows for easy access to your stored items. Whether you need to grab something quickly or perform an inventory check, the open shelves make it convenient to locate and retrieve items without any hassle. Additionally, the unit comes with sturdy feet that provide stability and prevent wobbling, ensuring the safety of your belongings.
The Muscle Rack 48 in. W x 24 in. D x 72 in. H 5-Shelf Steel Shelving Unit is a reliable and versatile storage solution that combines strength, flexibility, and ease of assembly. With its sturdy construction, adjustable shelves, and straightforward assembly process, it offers an ideal solution for organizing your space. Whether you're a homeowner, business owner, or simply someone who needs extra storage, this shelving unit will help you declutter and streamline your environment. Invest in the Muscle Rack Shelving Unit today and experience the benefits of a well-organized space. Click here to get this deal!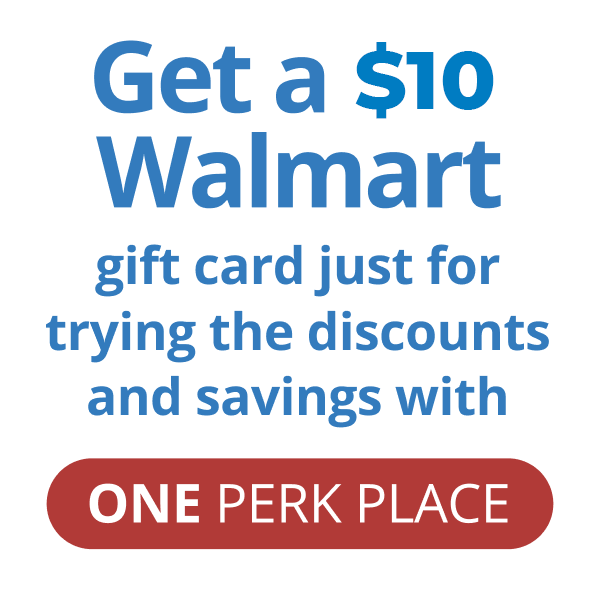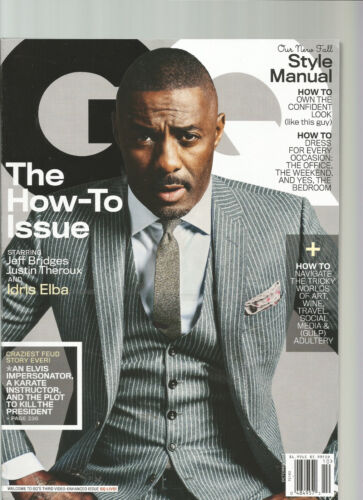 Right now you can score a free 12 month subscription to GQ magazine, no purchase required! all you have to do is click the link below. You will be asked if you would like to participate in additional offers, but you can decline if you'd like.  There is no obligation to participate in the additional […]