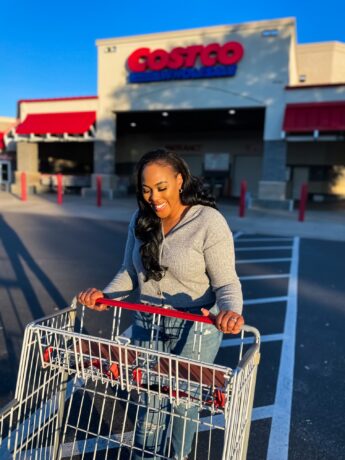 Hey there, amazing people! I hope you're all having a fantastic day. I'm here to share some exciting news that will make your weekend even more incredible. Costco, the ultimate destination for savvy shoppers, is offering an unbeatable deal on their 1-Year Membership. But wait, it gets better! Not only will you get access to the exclusive savings, but you'll also receive a $45 Digital Costco Shop Card, $40 Off an Online Order over $250, and a Travel Coupon. So, let's dive into the details and make sure you don't miss out on this fantastic opportunity. But hurry, the offer ends on Sunday, August 20th!
With a 1-Year Costco Membership, you'll open the doors to a world of incredible deals and savings. Costco is renowned for offering quality products at unbeatable prices, and as a member, you get exclusive access to their extensive range of goods. From household essentials to electronics, clothing to gourmet food items, Costco has it all. Imagine the thrill of discovering fantastic bargains while enjoying the convenience of shopping at one incredible warehouse.
But wait, there's more! As a token of appreciation for joining, Costco is giving away a $45 Digital Costco Shop Card. Treat yourself to something special from Costco's vast selection or use it towards your first shopping haul. The possibilities are endless, and with this generous gift, you can kickstart your membership with a bang.
We all love the convenience of online shopping, don't we? Well, Costco understands that too. Alongside your membership, you'll receive a fabulous $40 discount on your first online order over $250. Explore Costco's online store from the comfort of your own home, select your favorite products, and apply this fantastic discount at checkout. It's a win-win situation!
Need a vacation? Costco has got you covered there too. As part of this incredible offer, you'll receive a Travel Coupon that opens up a world of possibilities for your next adventure. Whether you're dreaming of a relaxing beach getaway, an exciting city escape, or a thrilling outdoor adventure, Costco's travel deals will make your dreams come true. Don't miss your chance to save big on your next journey!
Now that you're in the know, it's time to seize this incredible weekend deal and become a Costco member. Enjoy a year of extraordinary savings, receive a $45 Digital Costco Shop Card, enjoy $40 off an online order over $250, and unlock amazing travel opportunities. Don't miss out on this opportunity and take advantage of this limited-time offer before it ends on Sunday, August 20th.
Click here to get this deal! 
---
*The post contains affiliate links. All links on this site should be considered as affiliate links from which a commission may be earned if a purchase is made.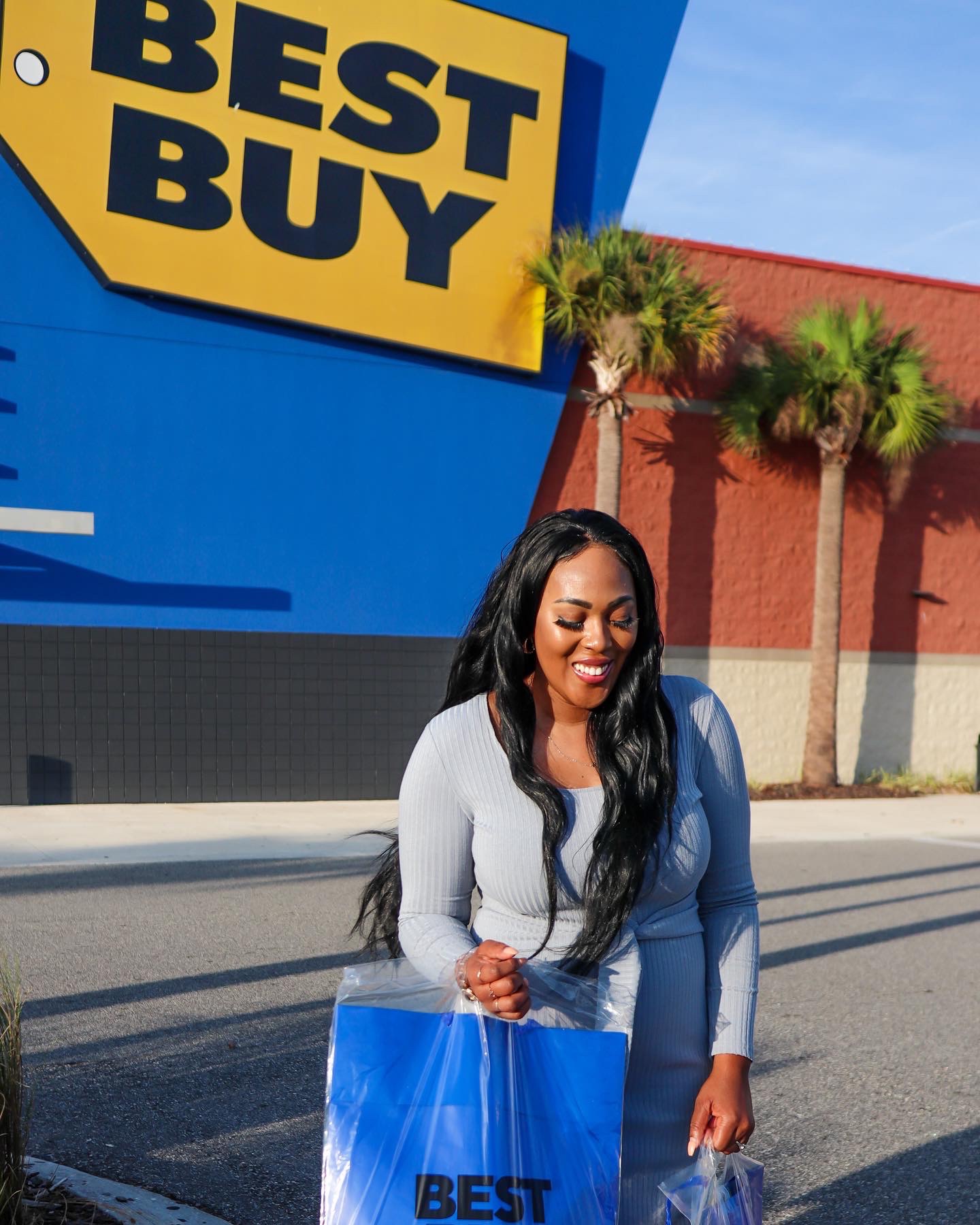 Hey there! Exciting news! Best Buy is teaming up with DoorDash, so now you can get your hands on all the cool tech stuff without leaving your couch. From the freshest headphones and gaming consoles to trendy wearables and tablets, they've got it all. To celebrate this awesome collab, you can enjoy some sweet deals […]