Teachers play an invaluable role in shaping young minds and nurturing the future generation. Recognizing their dedication and hard work, Sonny's Barbecue Restaurant is extending a heartfelt thanks to teachers with an exclusive offer. From August 21-24, teachers can enjoy a free Pork Big Deal, including a Pork Sandwich, Sidekick, and Soft Drink. In this blog post, we'll walk you through the simple steps to redeem this token of appreciation. Here's how:
Step 1: Verify Your Teacher Status: To unlock this generous offer, teachers need to verify their employment status. You can do this by clicking here.
 Please remember to bring your proof of employment when picking up your order. Sonny's Barbecue wants to ensure that this special treat is exclusively for the deserving teachers who have dedicated themselves to the education and well-being of their students.
Step 2: Receive Your Coupon Code: Once you've successfully verified your teacher status, Sonny's Barbecue will promptly email you a unique coupon code. This code will serve as your ticket to enjoy a free Pork Big Deal. It's a gesture of appreciation from Sonny's Barbecue, acknowledging the tireless efforts that teachers put into their work.
Step 3: Get Your Free Pork Big Deal: Now comes the exciting part! When you're ready to claim your free Pork Big Deal, simply present your coupon to your server at Sonny's Barbecue or mention it in the drive-thru. If you prefer to order online, you can use your unique promo code during the checkout process. It's important to note that this offer is available for one meal per check, exclusively from August 21-24.
Sonny's Barbecue Restaurant understands the profound impact that teachers have on society and the future. By offering this free Pork Big Deal, they aim to express their gratitude and admiration for the hardworking educators who shape the minds of tomorrow. Don't miss this opportunity to savor a delicious meal while experiencing the warmth of appreciation from Sonny's Barbecue. Take a moment to verify your teacher status, receive your coupon code, and enjoy your well-deserved treat. Thank you for all that you do!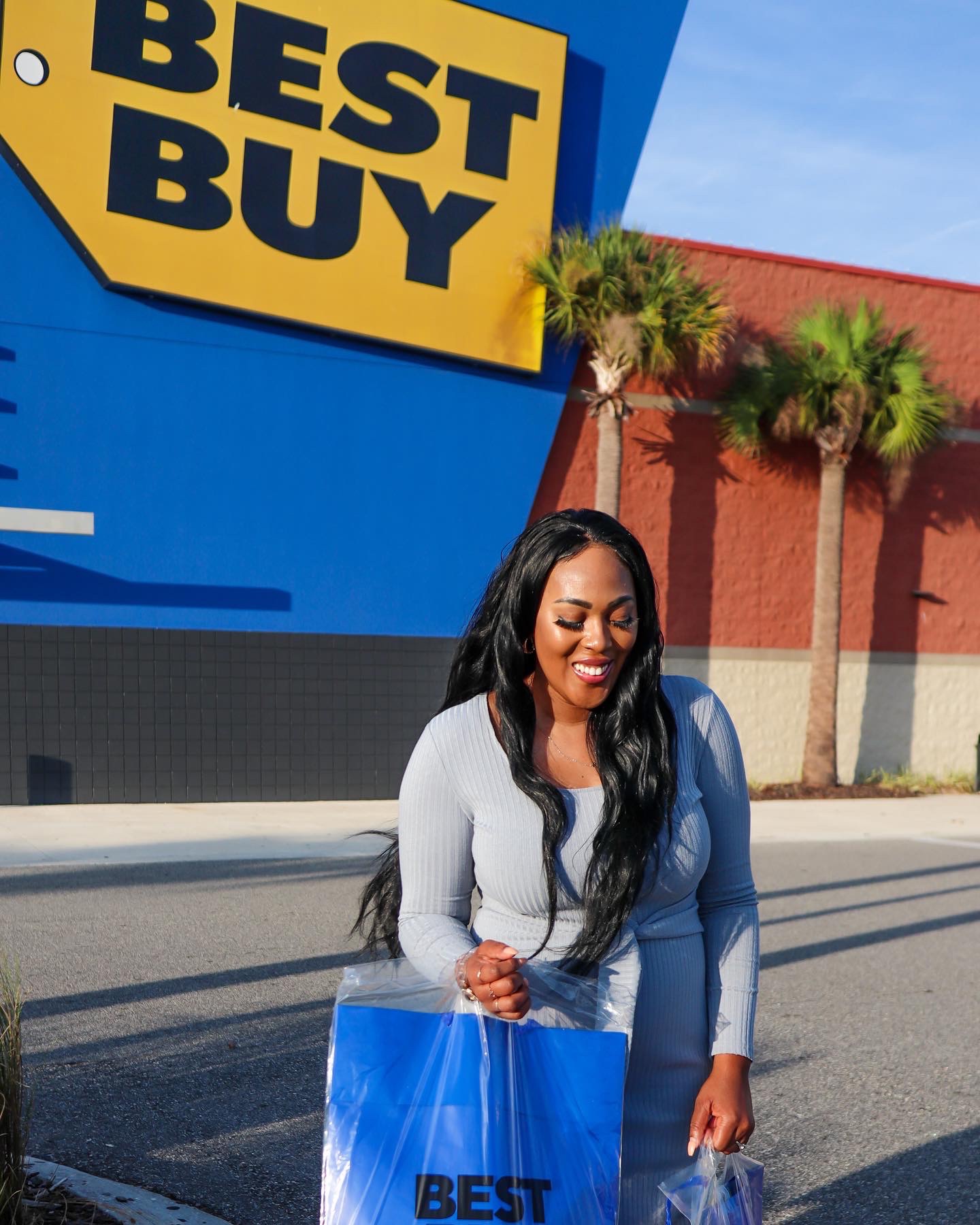 Hey there! Exciting news! Best Buy is teaming up with DoorDash, so now you can get your hands on all the cool tech stuff without leaving your couch. From the freshest headphones and gaming consoles to trendy wearables and tablets, they've got it all. To celebrate this awesome collab, you can enjoy some sweet deals […]