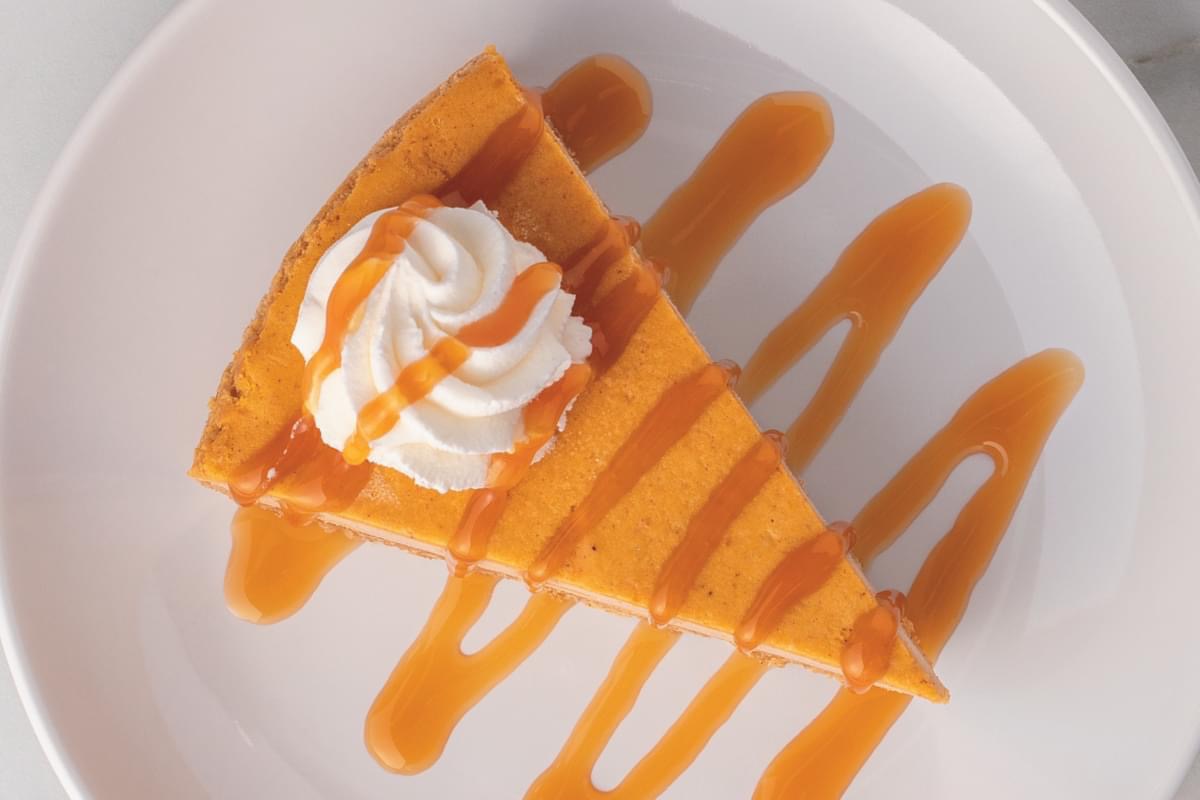 Hey there, cheesecake lovers! We've got some exciting news for you. From now until October 15, you can indulge in mouthwatering cheesecake slices at Fazolis while saving a $1.
To make it even easier, simply click here to download the Fazolis rewards app, where you can conveniently place your orders and discover exclusive offers. Use my promo code TiflipzP2209  to get a free welcome gift! Right now new rewards members also get a $5 off $15 coupon at signup.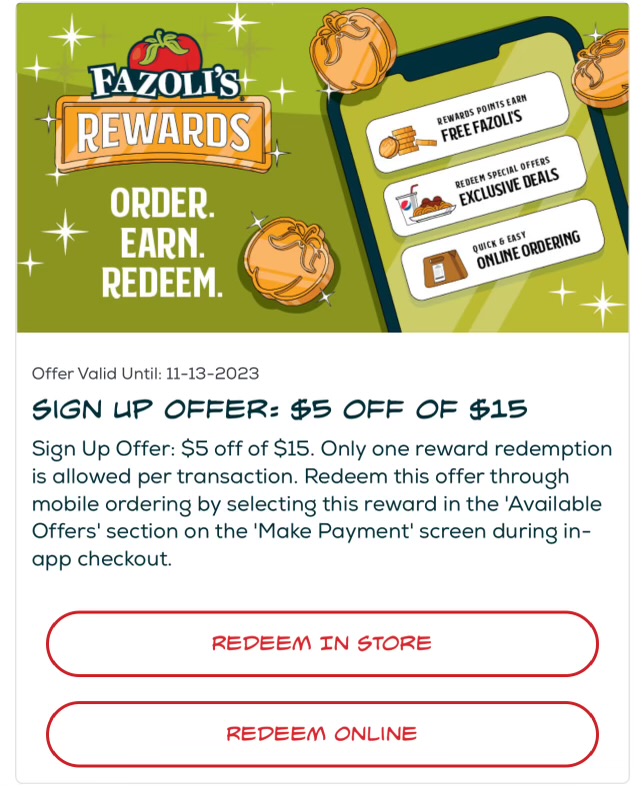 Whether you prefer classic New York-style or crave a tempting flavor variation, Fazolis has got you covered.
Don't miss out on this limited-time offer! *Offer available at participating locations.