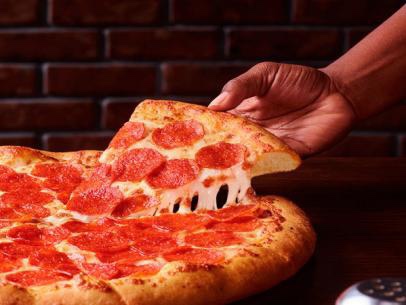 Calling all pizza lovers! If you're a fan of delicious, piping hot pizzas, then Pizza Hut has a mouthwatering deal just for you. For a limited time only, Pizza Hut is offering a fantastic promotion that allows you to enjoy a free 1-topping pizza when you purchase any menu-priced pizza. Read on to find out how you can take advantage of this amazing offer.

How to Redeem the Offer:
To claim your free 1-topping pizza, all you need to do is follow the simple steps below:
Click here You should be directed to the offer and the instructions should be listed there. If the offer doesn't show up for you, follow the steps below.
Select your Cart located in the upper right corner)
Enter the code FREEPIZZAFANS
You will be redirected to a secret offer page.
The process is simple. Just add the code to your cart before building your pizzas. Remember, the offer is limited to one code per order, so make sure to plan accordingly.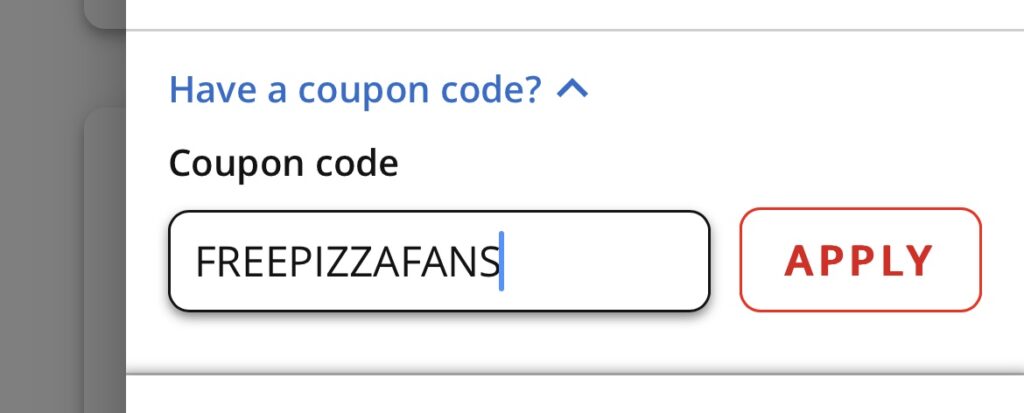 Terms and Conditions:
As with any promotion, there are a few terms and conditions to keep in mind. The offer is for a limited time only, so don't delay in placing your order. Additionally, the free 1-topping pizza is available only with the purchase of a menu-priced pizza. The code "FREEPIZZAFANS" must be used during the ordering process, and it is important to add the code to your cart before building your pizzas to ensure the discount is applied correctly.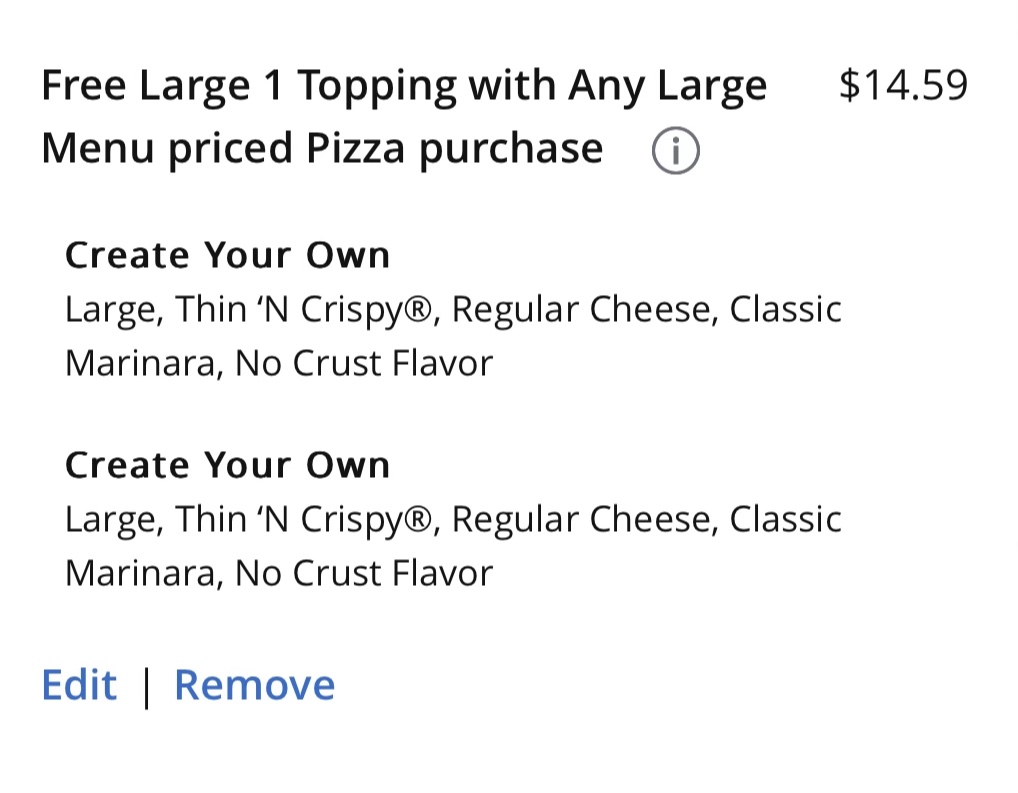 Pizza Hut's buy one, get one free offer is a fantastic opportunity to indulge in your favorite pizzas while enjoying the added bonus of a free 1-topping pizza. Whether you're planning a family night in, a gathering with friends, or simply satisfying your pizza cravings, this limited time offer is not to be missed. So, grab your code, visit Pizza Hut's website, and get ready to savor the mouthwatering flavors that Pizza Hut is renowned for. Hurry, because this deal won't last forever!