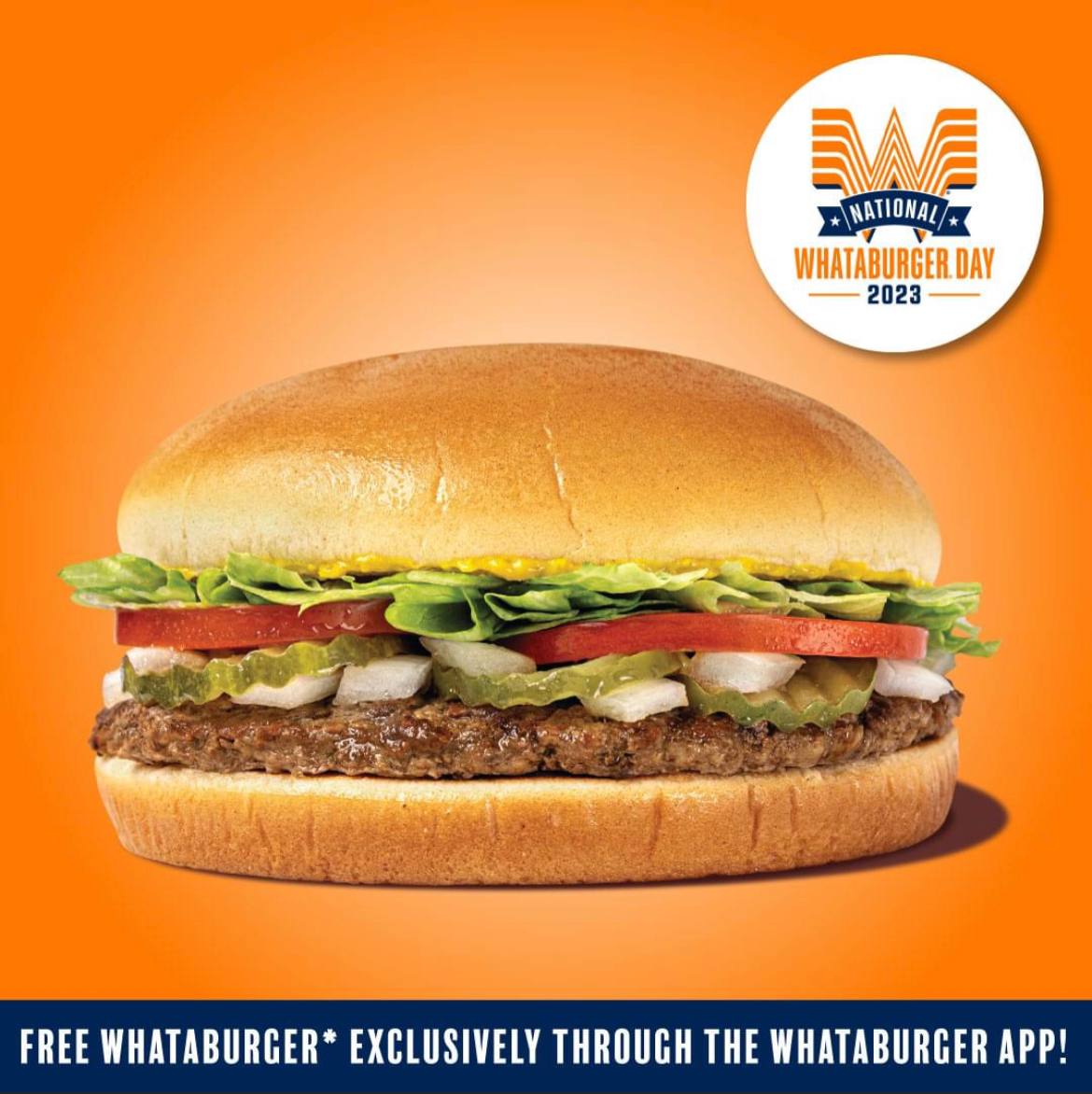 Hey there, burger enthusiasts! We have some mouthwatering news to share with you today. In celebration of National Whataburger Day, Whataburger is generously offering a FREE BURGER!
If you're an active Whataburger app user, you're in for a treat! On August 8th, Whataburger is giving away a FREE Whataburger for new and existing users. Yes, you read that right — FREE!
First things first, make sure you've downloaded and logged into the Whataburger app. If you haven't done so already, head to your app store and get it set up. Trust us, it's worth it!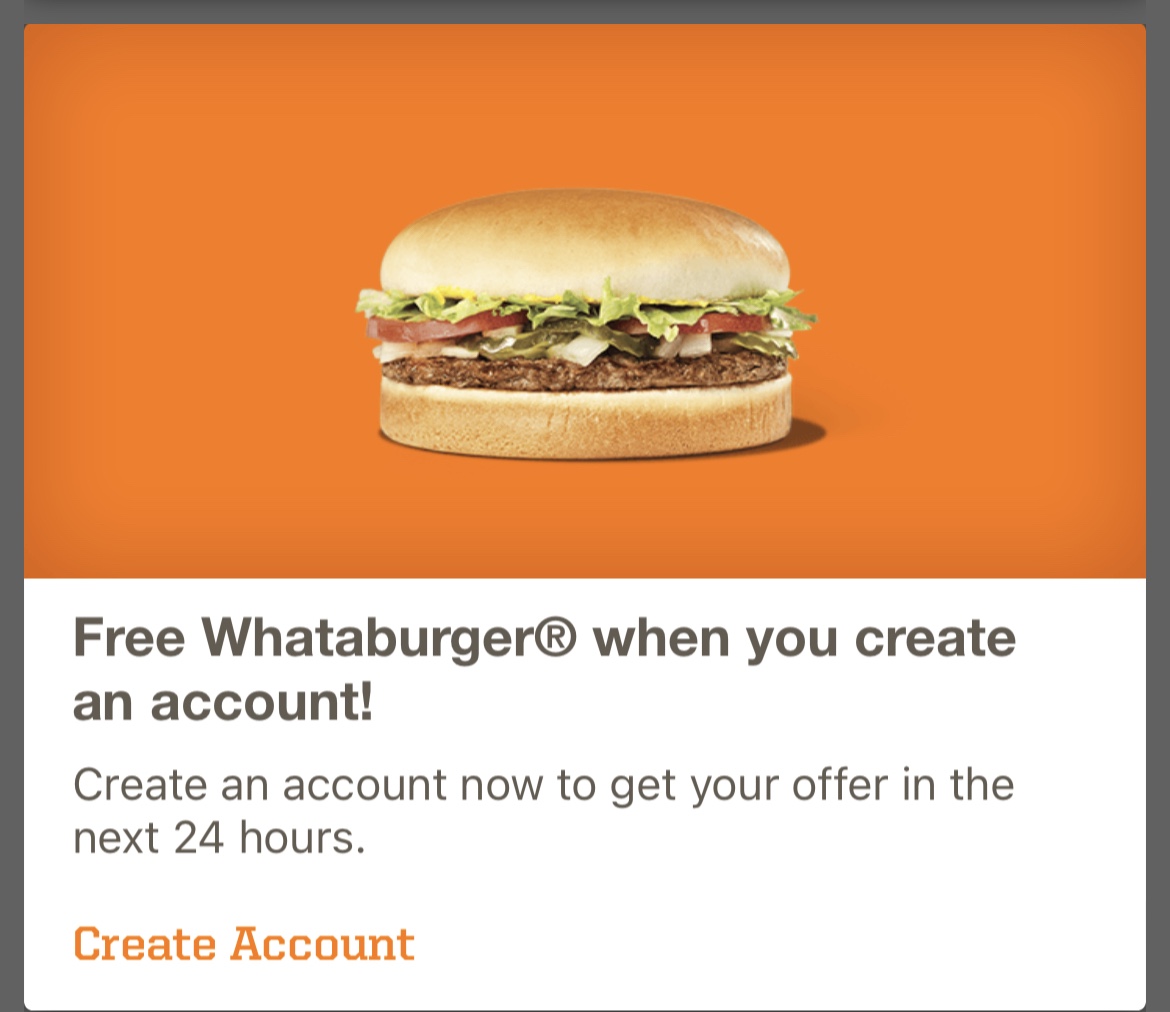 If you're an existing member, you'll want to double-check that you've placed at least one order in the past 12 months. That's how you'll qualify for your freebie. However, New users automatically get a FREE burger just for creating an account.
Whataburger's free offer on National Whataburger Day is a chance to indulge in a true American classic, creating memories and satisfying your cravings.
Whether you're a longtime Whataburger devotee or just discovering the magic for the first time, this is an opportunity you won't want to miss. Get ready to treat yourself to a mouthwatering Whataburger, completely on the house!
Remember, for existing Whataburger app users make sure you have the app downloaded, logged in, and have placed an order within the past 12 months in order to get your freebie. New users only need to create an account to get this offer.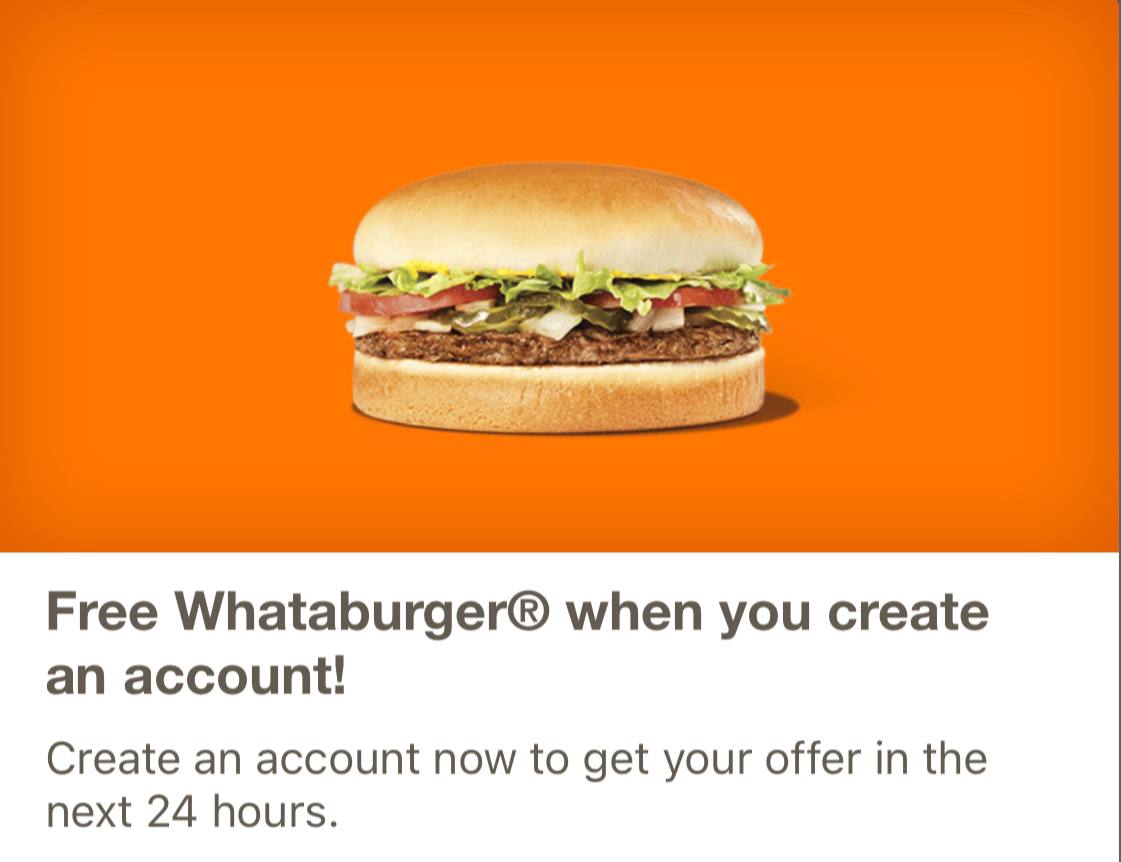 If you haven't signed up, don't worry you can still get an FREE Whataburger. The offer will load to your new Whataburger rewards app within 24 hours. August 8th is your day to claim your free burger and celebrate National Whataburger Day in style!
Enjoy your burger, and happy Whataburger Day!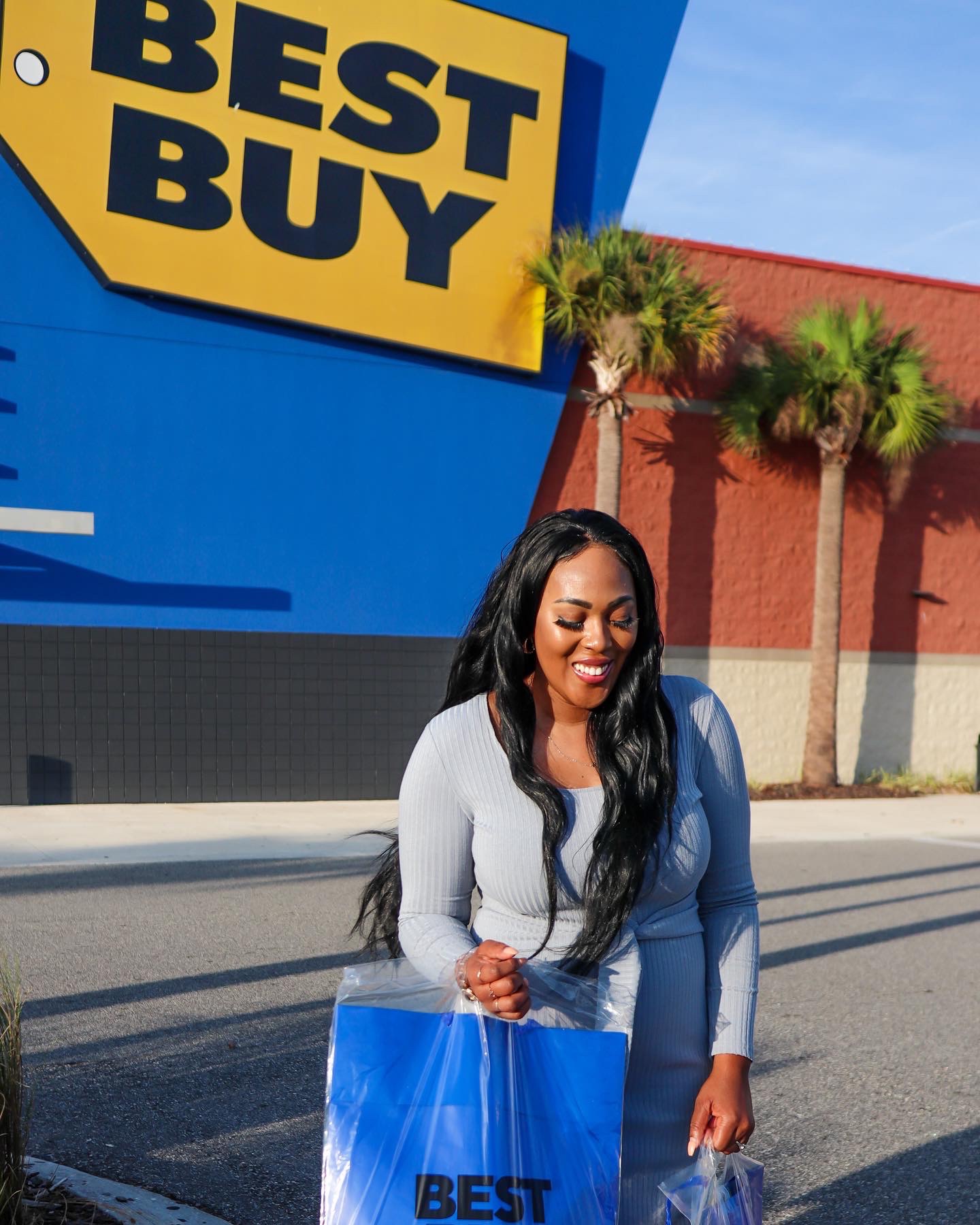 Hey there! Exciting news! Best Buy is teaming up with DoorDash, so now you can get your hands on all the cool tech stuff without leaving your couch. From the freshest headphones and gaming consoles to trendy wearables and tablets, they've got it all. To celebrate this awesome collab, you can enjoy some sweet deals […]