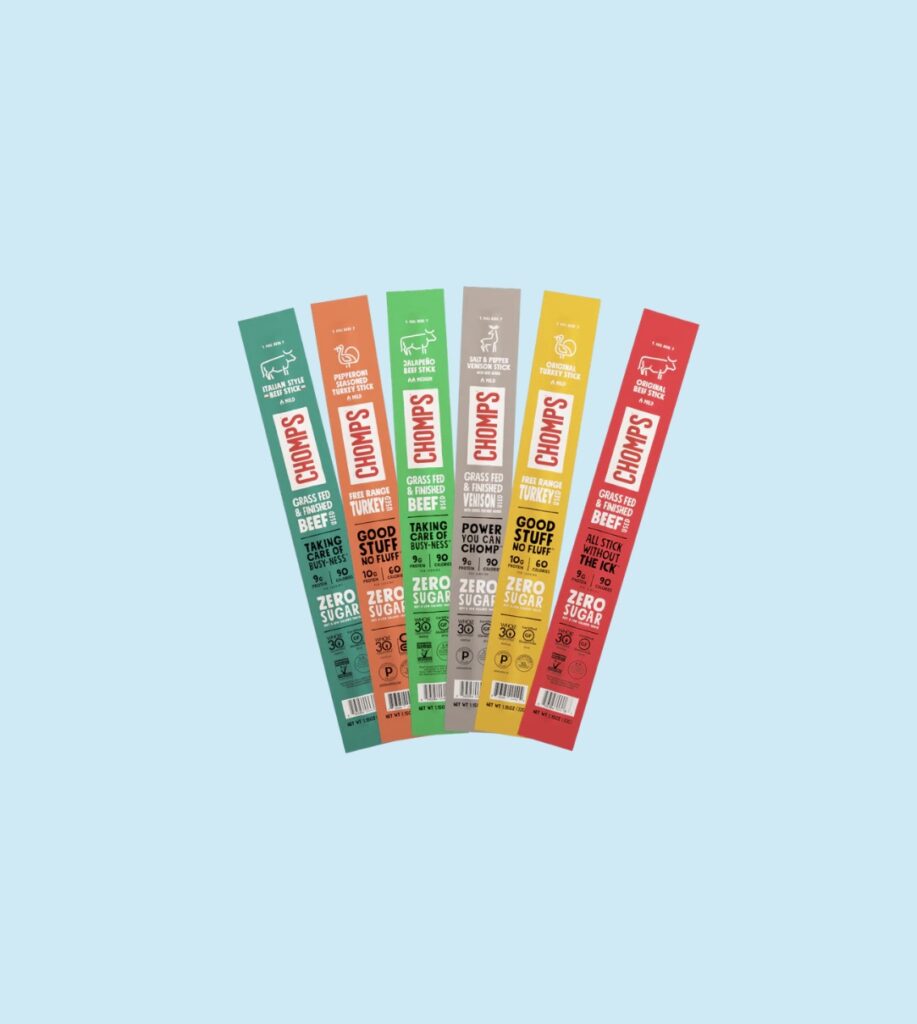 Right now, Social Nature is giving you a chance to apply to try Chomps meat snacks. Chomps are snack friendly sticks that are made with zero sugar & extra protein. If you're selected, you'll be issued a coupon to redeem at your local retailer for a FULL SIZED PRODUCT!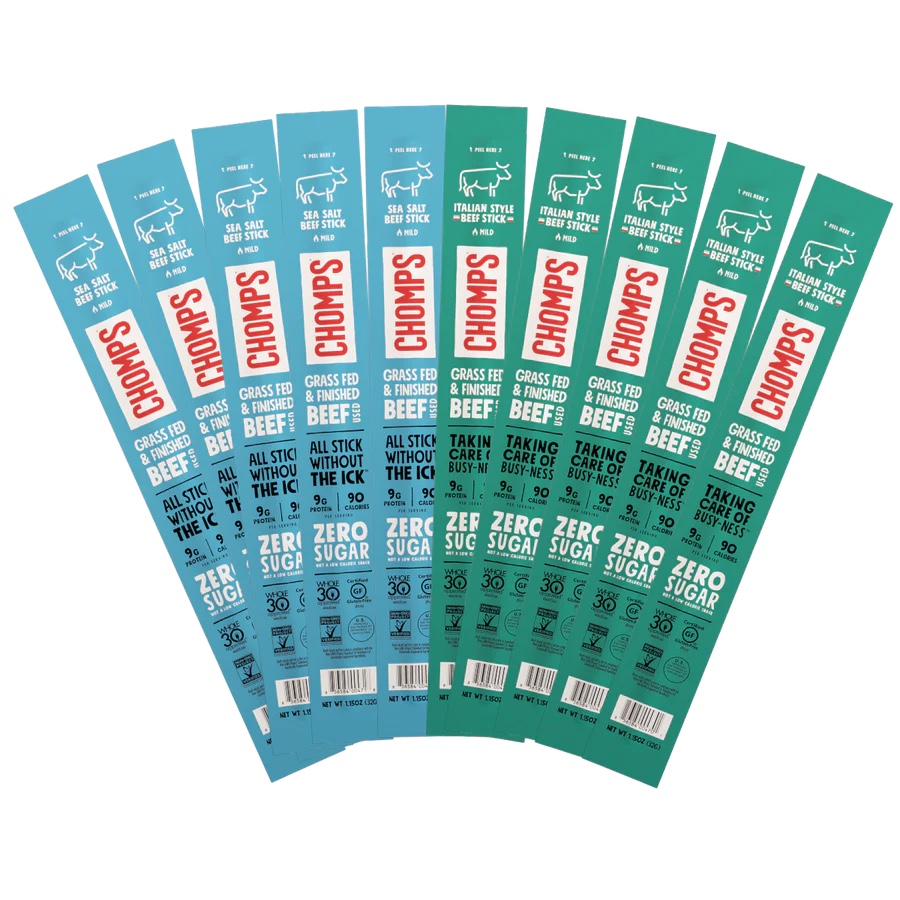 All you have to do is login or sign up & answer a few questions. Be sure to review your product within your Social Nature profile after review the product. This way you will have better odds at being selected as a product tester in the future.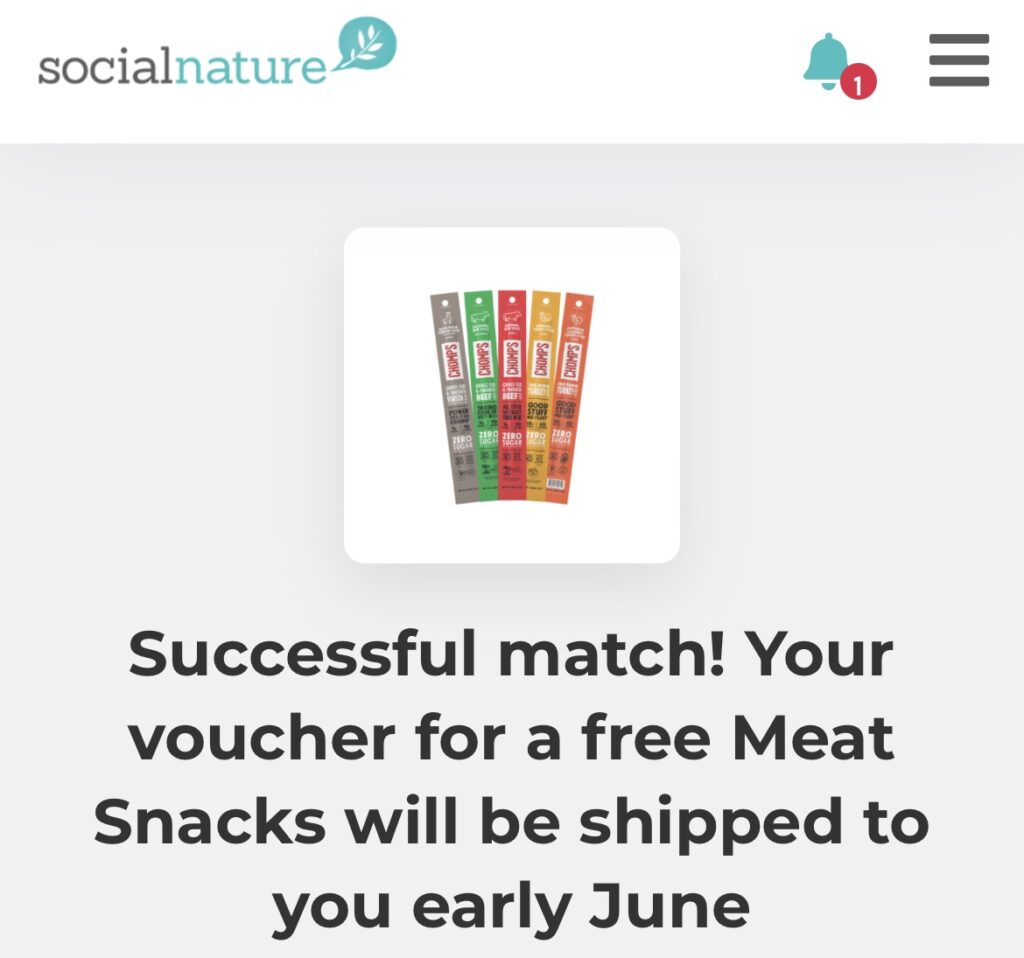 My most recent FREEBIE was Comvita's Manuka Honey priced at $24.99. I redeemed it at my local grocer, The Fresh Market. It felt great to get a product priced at $24.99 FREE!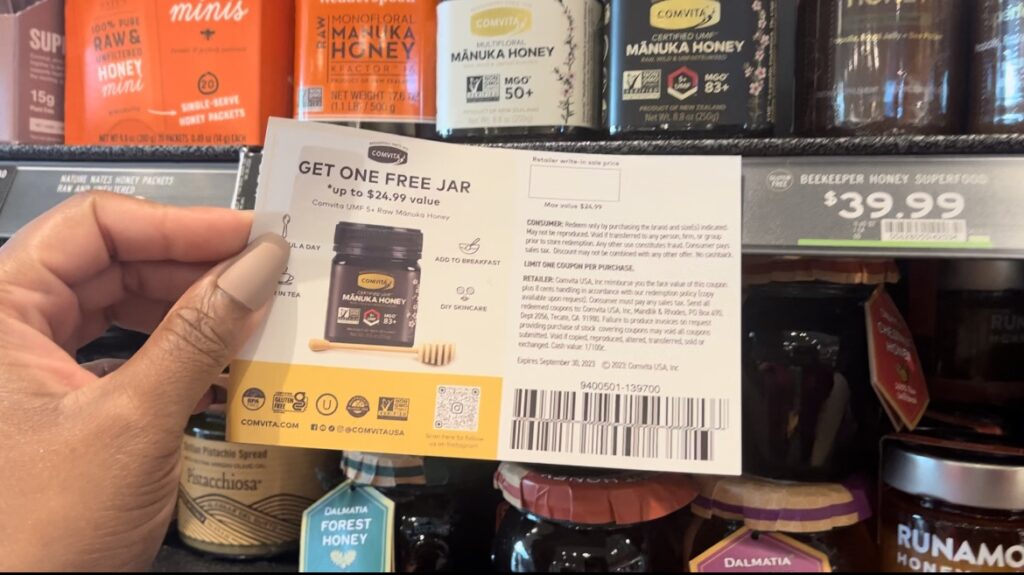 Social Nature is a company that partners with organic or health centered brands to introduce fresh new products to consumers. All they ask is your honest review in return. It's a pretty cool exchange. Feel free to comment & let us know if you score!