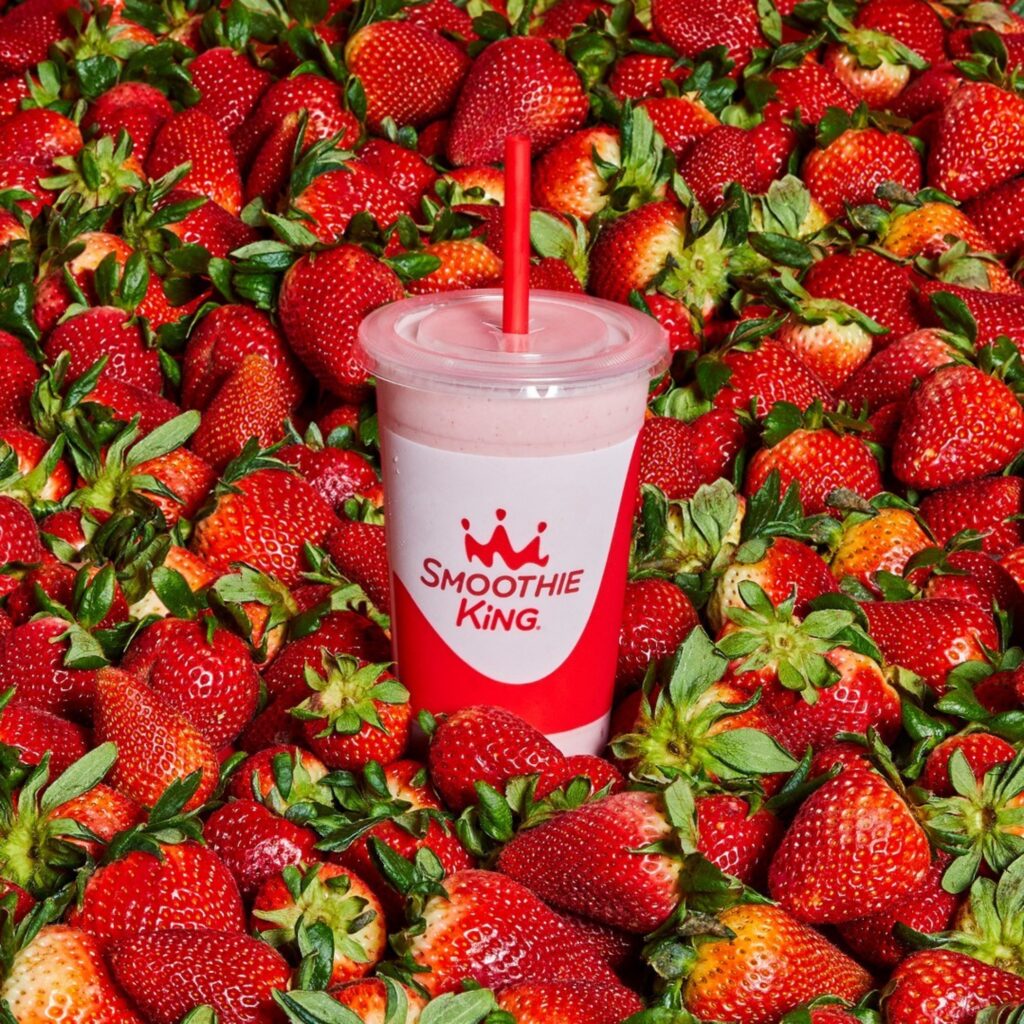 Get a FREE a smoothie from Smoothie King Today 8/3.
You must have the Smoothie King app to participate.
Plus, Get an additional $2 reward at Smoothie King by downloading the Healthy Rewards app here.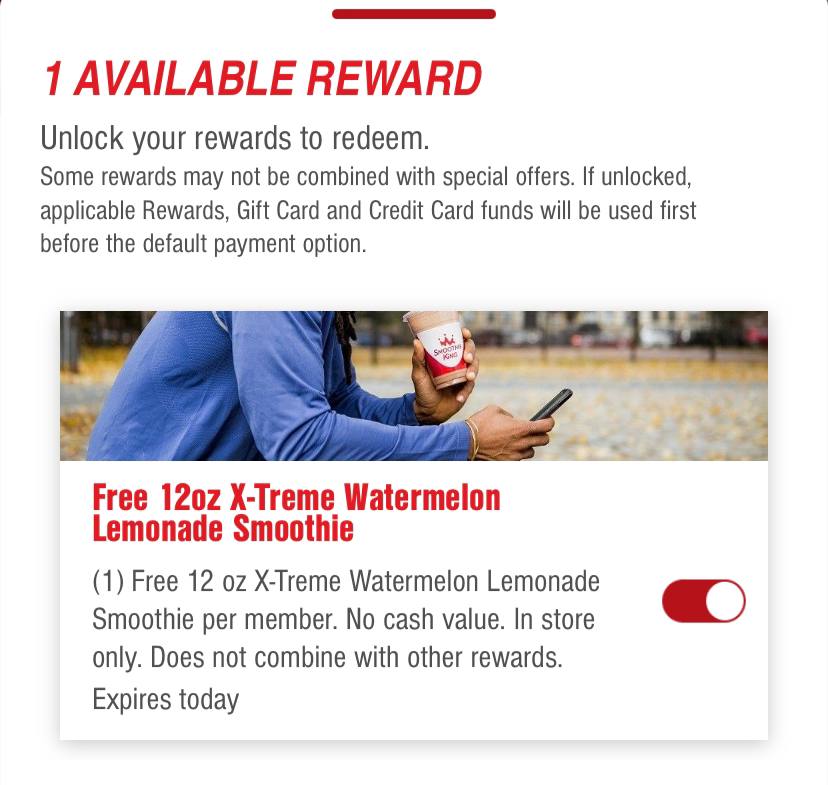 More info below. Keep reading
CLICK HERE to download the Smoothie King Healthy Rewards app and get $2 off your next Smoothie King purchase. This offer is available at participating locations only.
To claim your FREE smoothie offer Just scan your app in store. The offer should be visible on the smoothie king app.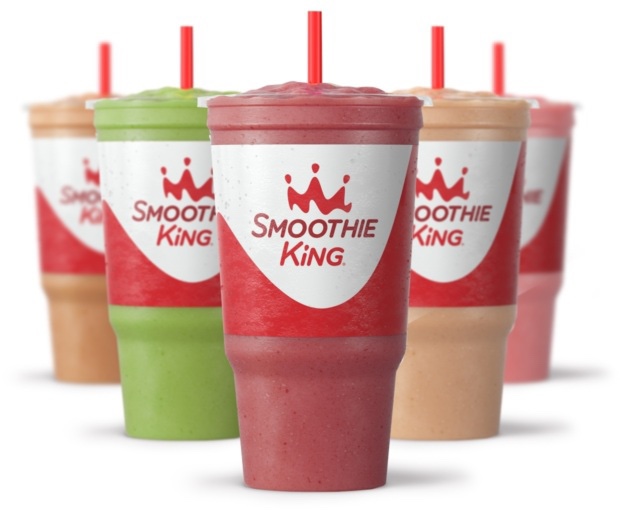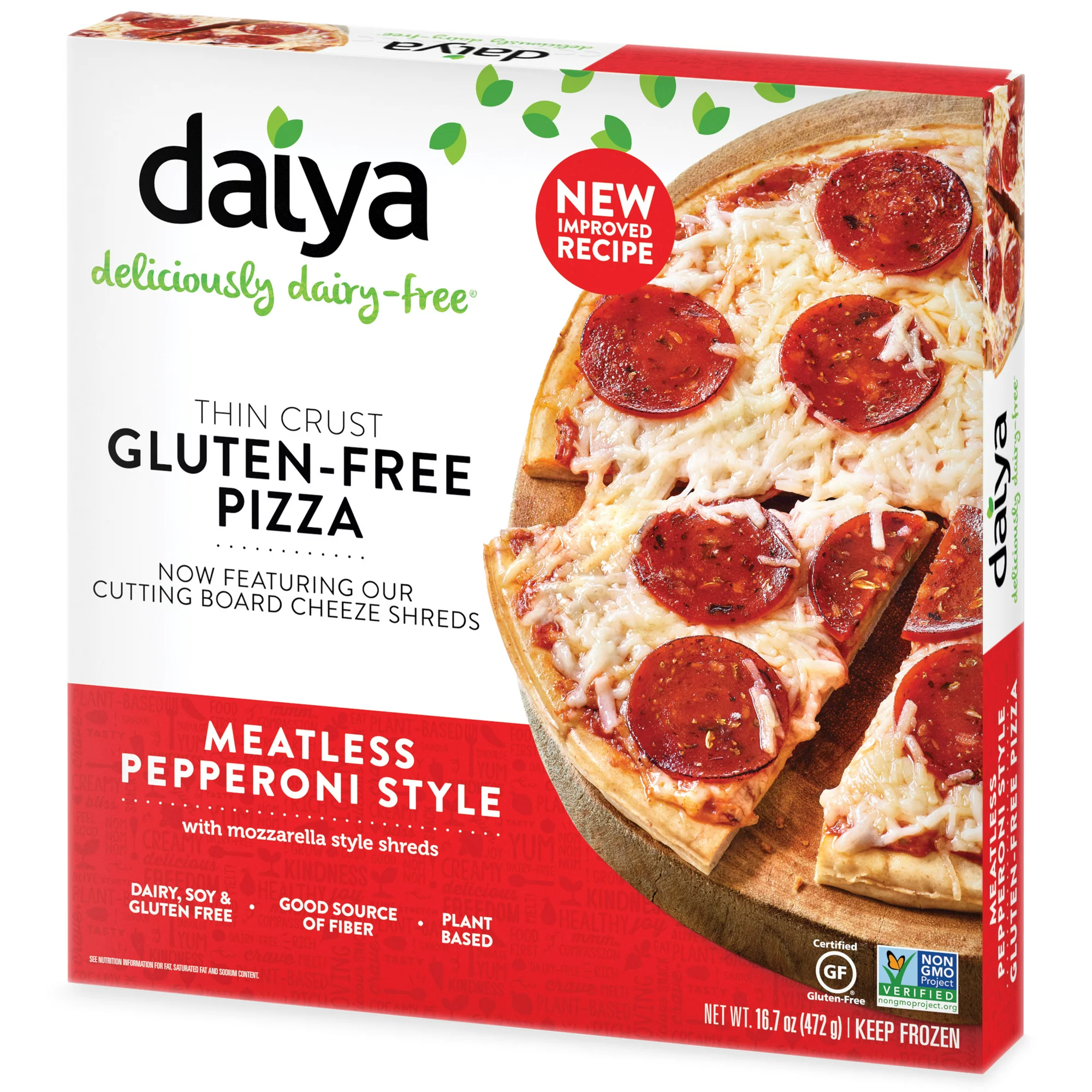 Daiya Foods is offering up FREE PIZZA for you and 3 friends! In order to get your free pizza, click here. Then select " I WANT FREE PIZZA" from the menu located at the top of the page. THE HOTTEST DEALS NOW! Your Browser Does Not Support iframes!Share thismoremore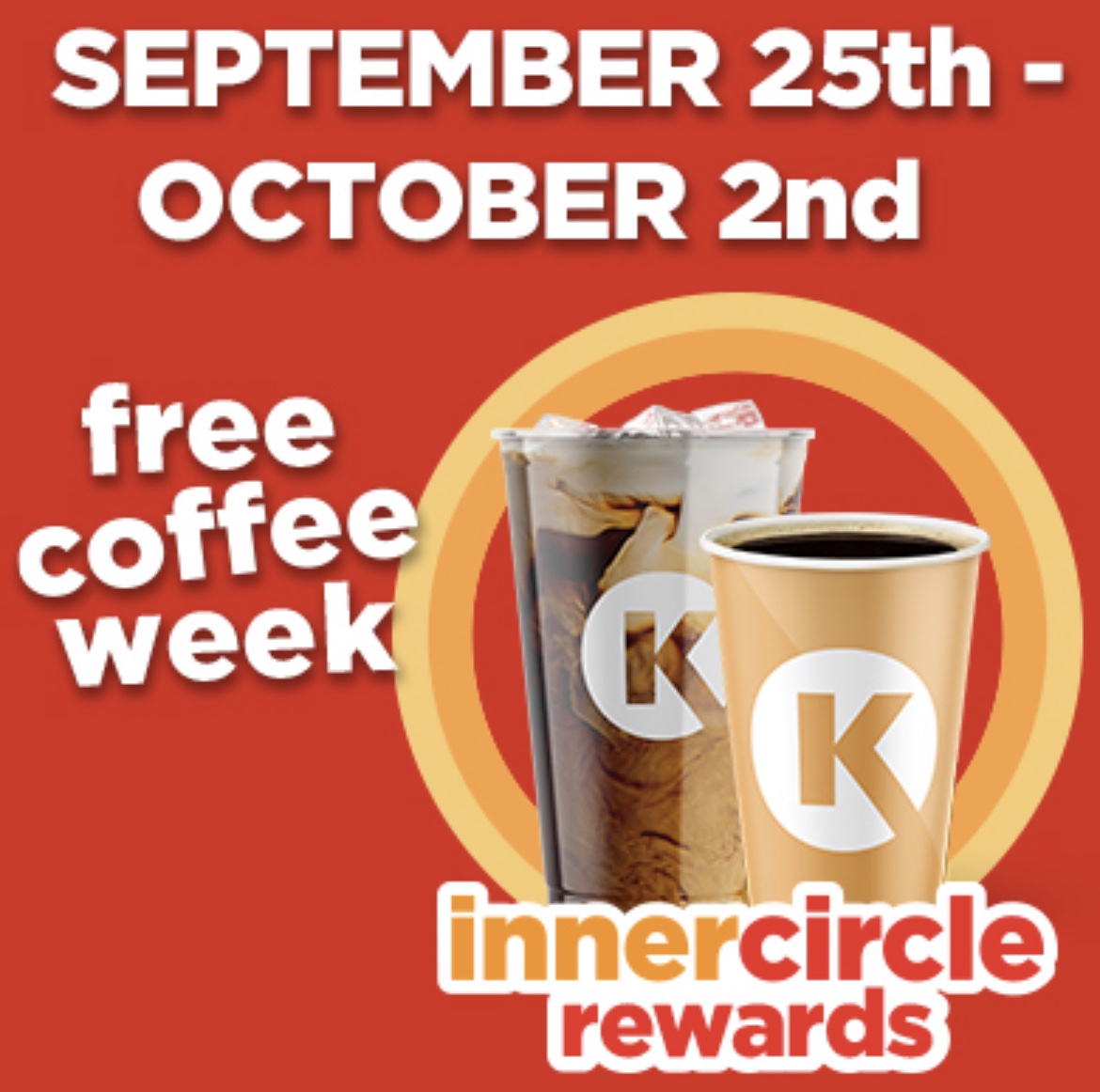 Free Coffee all week long at Circle K! To score your free coffee, just download the Circle K app, and check your offers. Even better, new circle K users will recieve an offer for 5 FREE DRINKS just for downloading the Circle K app. 📣 Attention coffee lovers! ☕️ Enjoy Free Coffee all week […]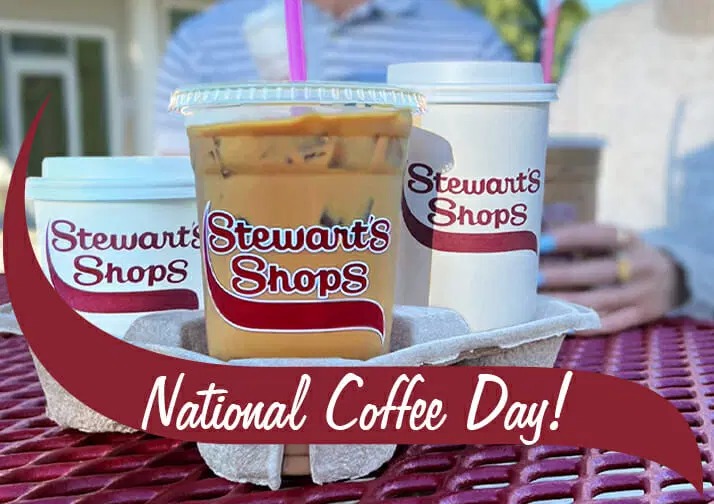 CELEBRATE NATIONAL COFFEE DAY WITH A FREE COFFEE FROM STEWART'S SHOPS! National Coffee Day is on Friday, September 29th and Stewarts is treating  customers to a FREE hot, iced, or cold brew coffee from noon to close at ALL Stewart's Shops locations on this day! This deal includes ANY size coffee in ANY flavor, including our House Blend, French Vanilla, Hazelnut, […]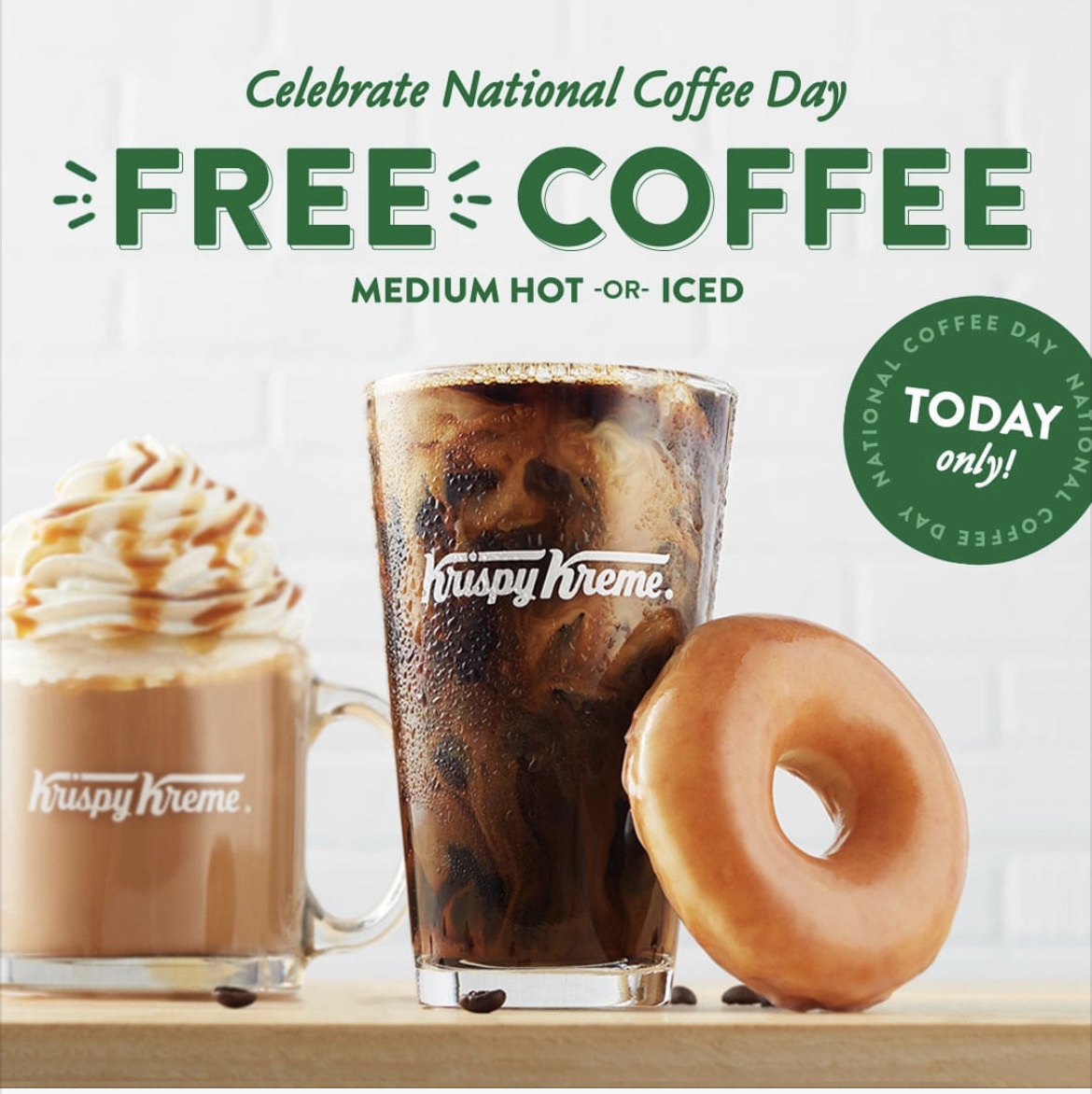 Hey there, coffee lovers! ☕️✨ Guess what? It's National ☕️ Day, and I've got some exciting news for you! 🎉 Today only, you can score a FREE cup of Krispy Kreme coffee! Yes, you heard that right—FREE! 🆓✨ Hot or Iced! Just use the promo code COFFEE when you order your coffee online or on […]