Welcome to the world of Tru Drinks, where natural beverages meet exceptional performance. Are you ready to unlock your true potential from workouts to work meetings and beyond? Look no further, because Tru Drinks has got you covered. We are excited to offer you an exclusive opportunity to try Tru's incredible sampler pack for an unbeatable price of just $9.99, with the added bonus of free shipping. Get ready to elevate your day and embrace the power of efficiency with Tru Drinks!
Unleash Your True Potential:
In today's fast-paced world, we all strive for peak performance, whether it's in the gym, during a work presentation, or simply conquering everyday challenges. Tru Drinks understands the importance of achieving optimal results, which is why Tru's beverages are designed to enhance your performance in every aspect of life. With the Tru Drinks sampler pack, you have the chance to experience the benefits firsthand.
Efficiency at its Finest:
Imagine sipping on a refreshing beverage that not only tastes great but also fuels your body with efficiency. Each Tru Drink in the sampler pack contains just 10 calories, ensuring that you can enjoy guilt-free hydration throughout the day. With 1-3 grams of all-natural sweeteners, Tru believes your health is prioritized while delivering a satisfyingly sweet taste. Say goodbye to sugary drinks that weigh you down and hello to a natural source of energy!
A Variety of Flavors to Suit Your Tastes:
Tru Drinks is all about versatility, offering a wide range of flavors to cater to your preferences. From invigorating berry blends to revitalizing citrus combinations, our sampler pack introduces you to the diverse world of Tru Drinks. Discover your new favorite flavor and experience a refreshing boost whenever you need it most.
From the Weight Room to the Board Room:
Tru Drinks is not just for athletes; it's for anyone who wants to optimize their performance throughout the day. Whether you're hitting the gym, engaging in intense workouts, or striving for mental clarity during important meetings, Tru Drinks can be your secret weapon. Embrace the power of efficiency as you seamlessly transition from the weight room to the boardroom, maintaining focus, and driving high performance.
Try Tru Drinks Today:
Are you ready to transform the way you approach your day? Don't miss out on this incredible opportunity to try  Tru Drinks 7 drink sampler pack for only $9.99, with free shipping included. Elevate your performance, fuel your body with natural goodness, and unlock your true potential with Tru Drinks.
Click here to order now and experience the difference!
Tru Drinks is on a mission to revolutionize the way we approach beverages, offering a natural and efficient way to enhance our day-to-day performance. With just 10 calories and 1-3 grams of all-natural sweeteners, Tru's sampler pack provides a guilt-free and delicious experience. Don't wait any longer; take advantage of this exclusive offer and discover the power of Tru Drinks today. Remember, efficiency knows no bounds, whether you're in the weight room or the boardroom. Embrace the journey and let Tru Drinks drive your high performance every step of the way!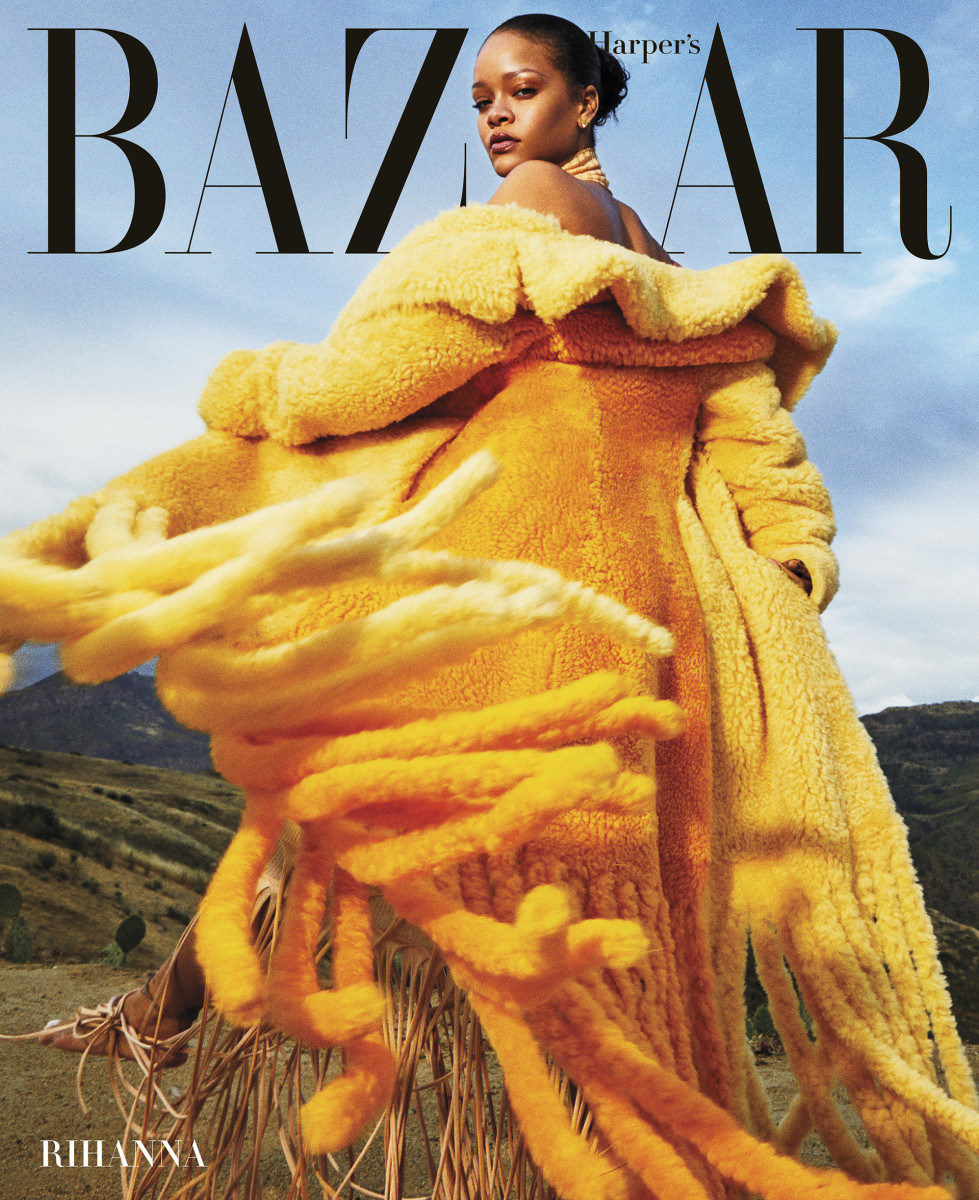 Right now you can score a free 12 month subscription to Harper's Bazaar Magazine, no purchase required! all you have to do is click the link below. You will be asked if you would like to participate in additional offers, but you can decline if you'd like.  There is no obligation to participate in the […]