Right now you can score an 18 count of Larabar Lemon Bars for only $13.59!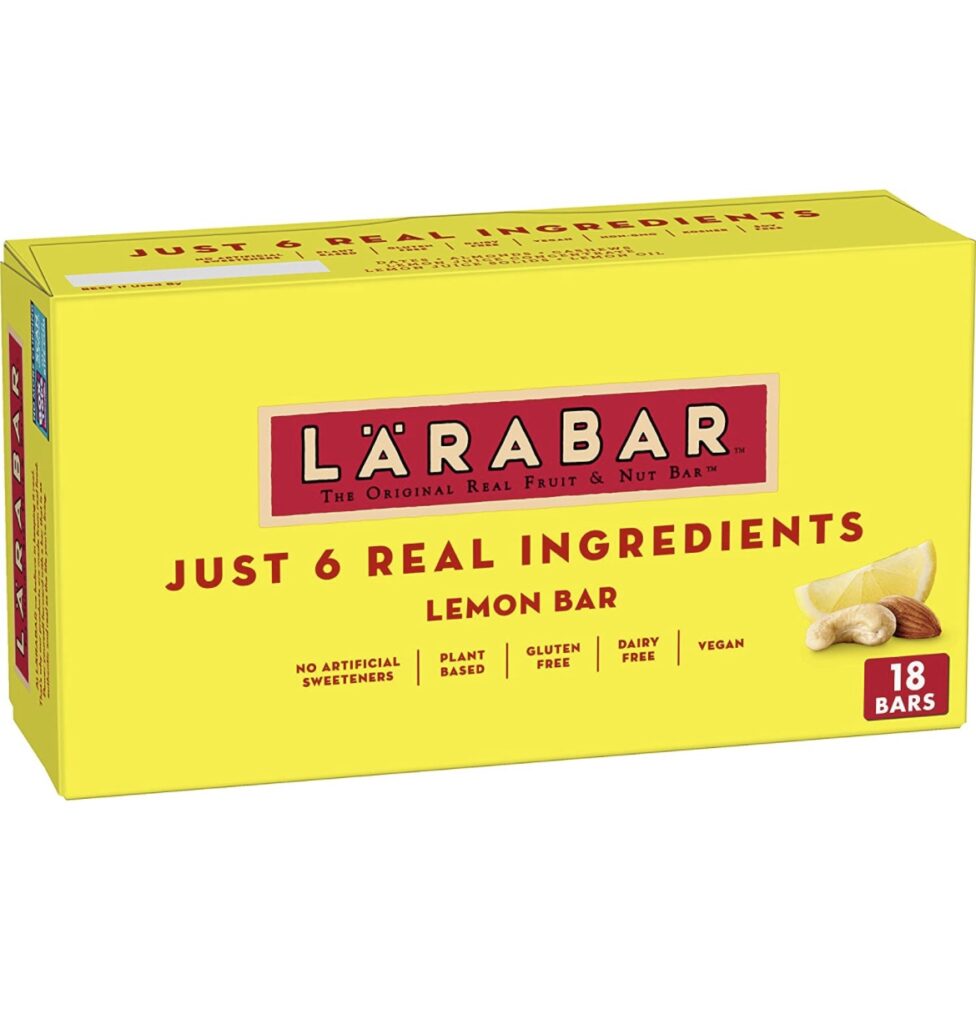 These bars typically run about $20 or more for an 18 count. Scoring them for only $13 is definitely a big win! Be sure to click here and clip the coupon for 20% off that will bring your total down to $13.59
Eat clean with 100% real ingredients. Larabar makes simple and healthy snacks you can feel good about eating. With our simple blend of fruits, nuts & spices, clean eating just got a whole lot easier. Whether it's part of your breakfast or afternoon snack, this bar is an easy and delicious option that will lift your vitality and provide energy with every bite. Larabar Lemon Bar is made from just six simple ingredients: dates, almonds, cashews, lemon juice concentrate, dried lemon juice concentrate, and lemon oil and is Vegan, Gluten Free, Dairy Free, Kosher, Soy Free, and Non-GMO.