Right now you can get an EXTRA $10 discount on these popular LED Outdoor Solar Lights! UPGRADED FOR 2022 – 2 BRIGHTNESS MODES INSTANT INSTALLATION W/ NO TOOLS IPX7 WATER & HEATPROOF
Click here to get this deal. Be sure to clip the $10 coupon found on the item's page.
This is a sponsored post from which I may earn a commission.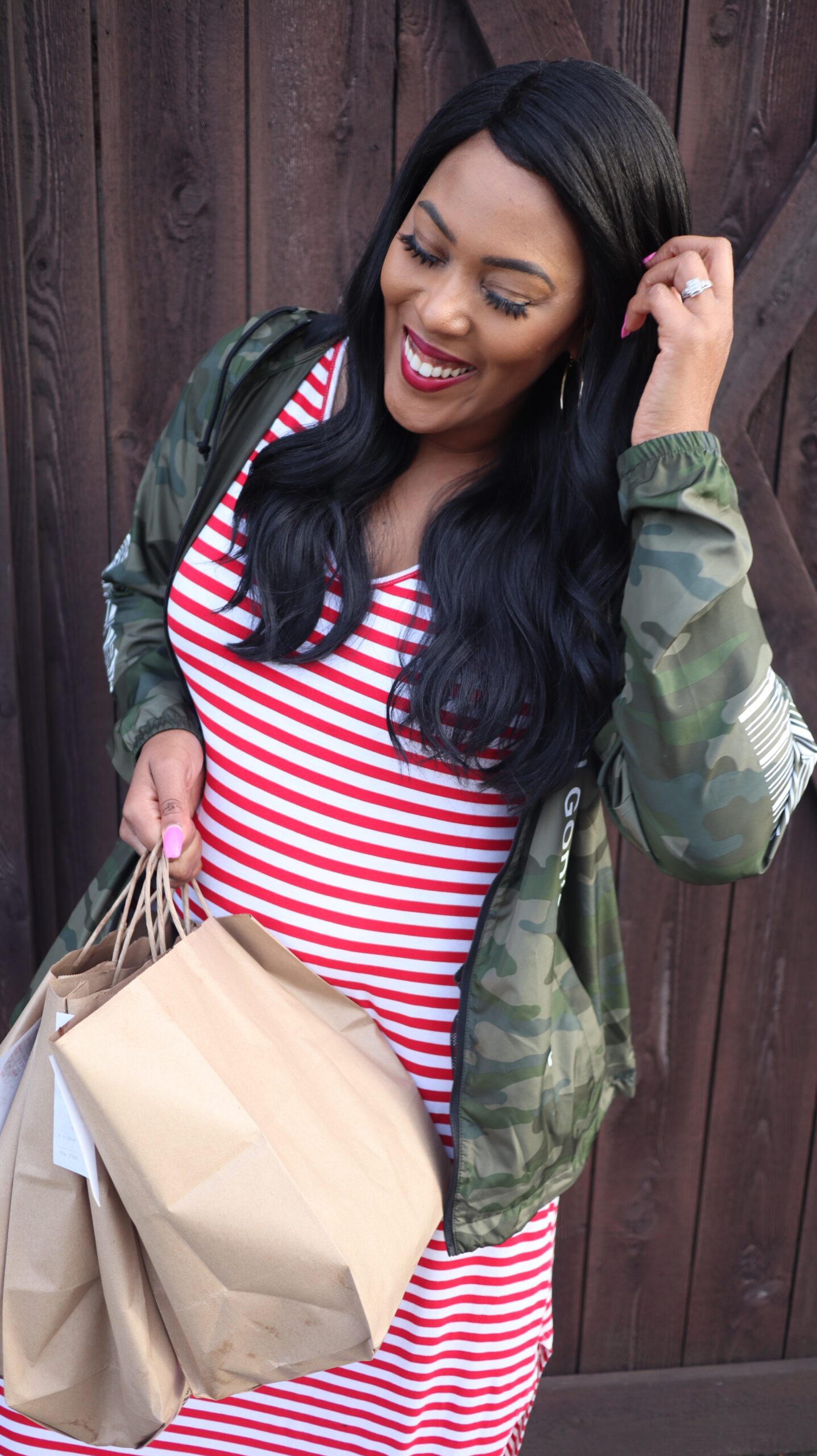 DoorDash is offering 50% off on orders using the promo code: SUMMER50 Here's how: Click here Sign-in or signup for an account Use code: SUMMER50 (–for 50% off a single order of $12+ discount up to $15). Keep in mind this code may work on SELECT ACCOUNTS Share thismoremore