Right now you can score $20 off a $30 purchase at 7-Eleven!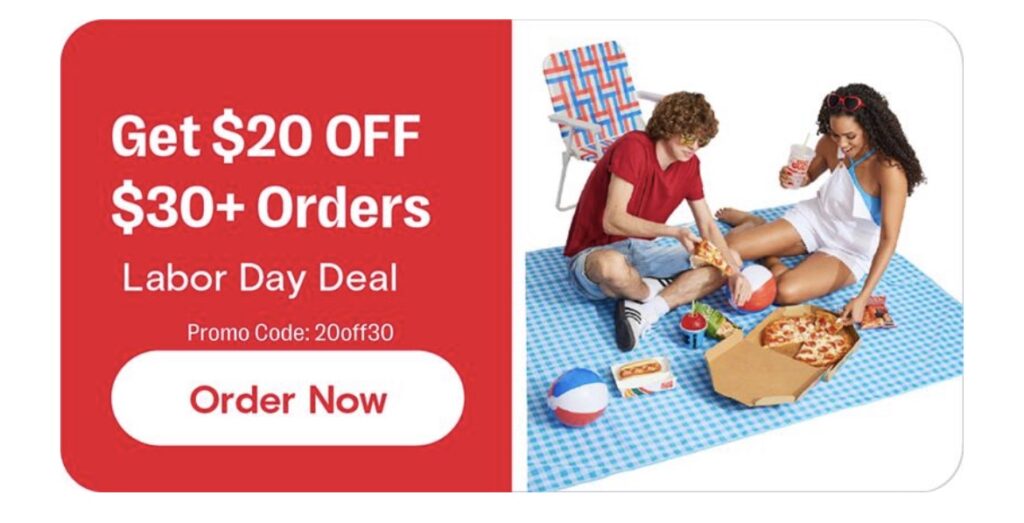 ✅Download the FREE 7NOW app.
✅Enter promo code k4ghqd to earn a an ADDITIONAL $10 off when you sign up for your free rewards account with code:k4ghqd
✅Now add $30 worth of stuff to your cart
✅Use Code: 20OFF30
✅ $20 will come off!