UPDATE: Over 100 pairs of NIKE's for Men Women & Kids, are now a part of this epic deal. Keep scrolling for details.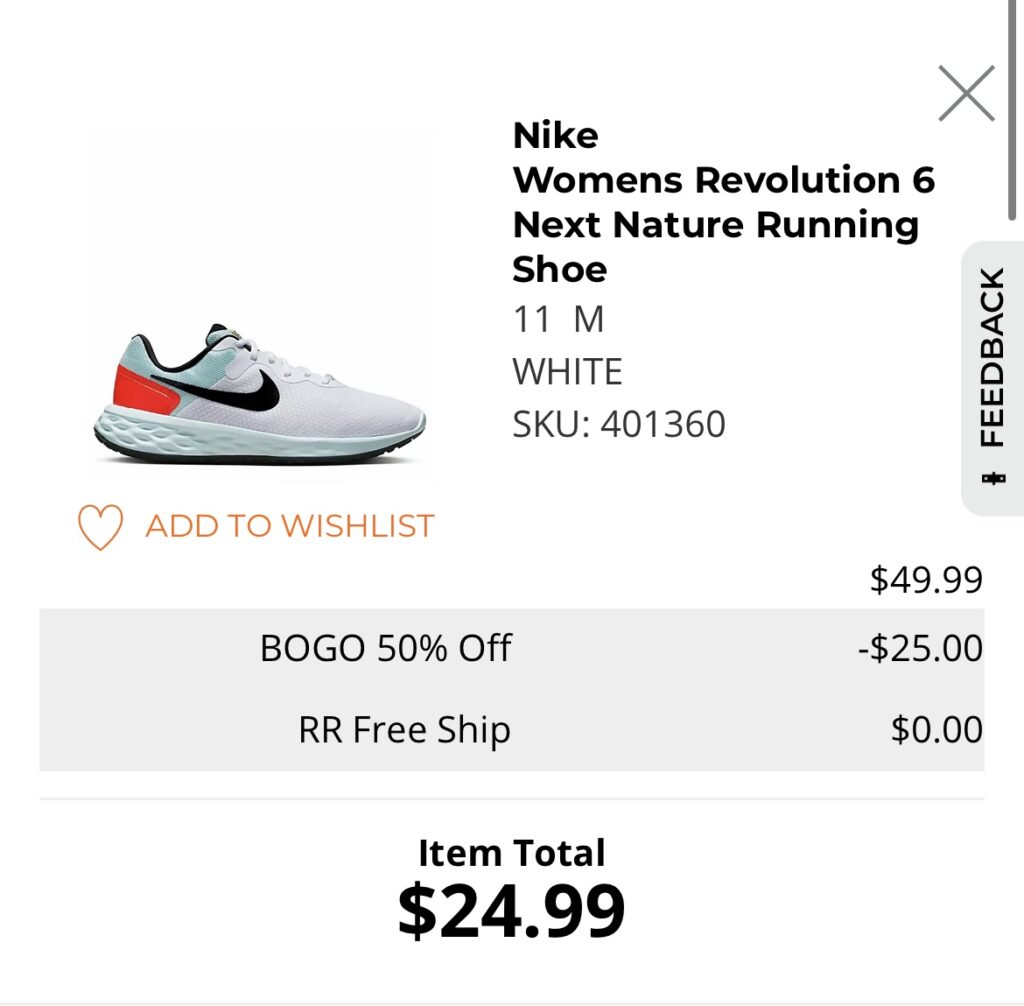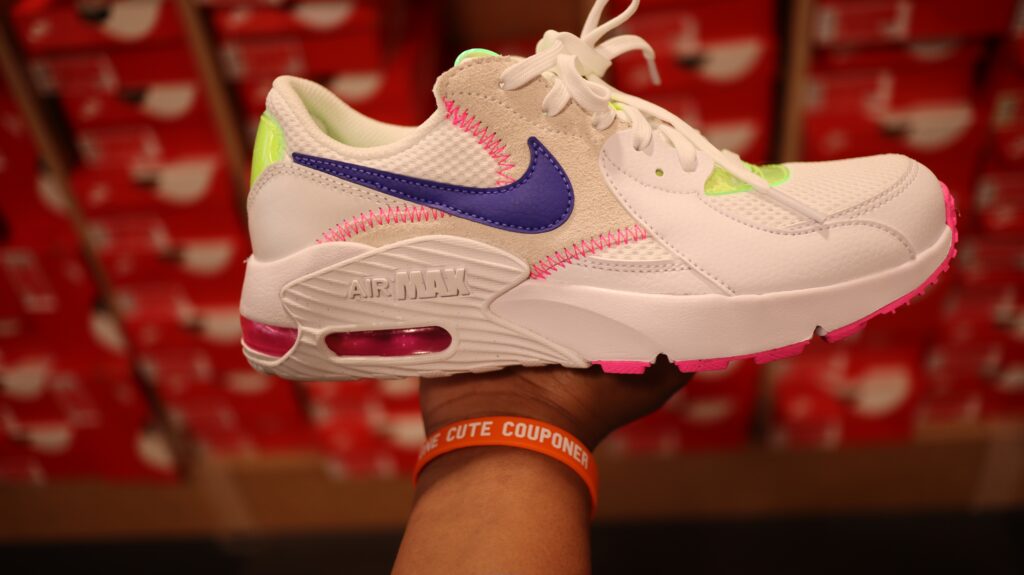 RUN DEAL!! These Nike sneakers are ringing up Buy One Get One 50% off! MEN WOMEN & KIDS shoes available. Plus free shipping! Plus we have an additional promo code to stack with this deal!
They're supposed to be excluded from the promo! So hurry before they catch it!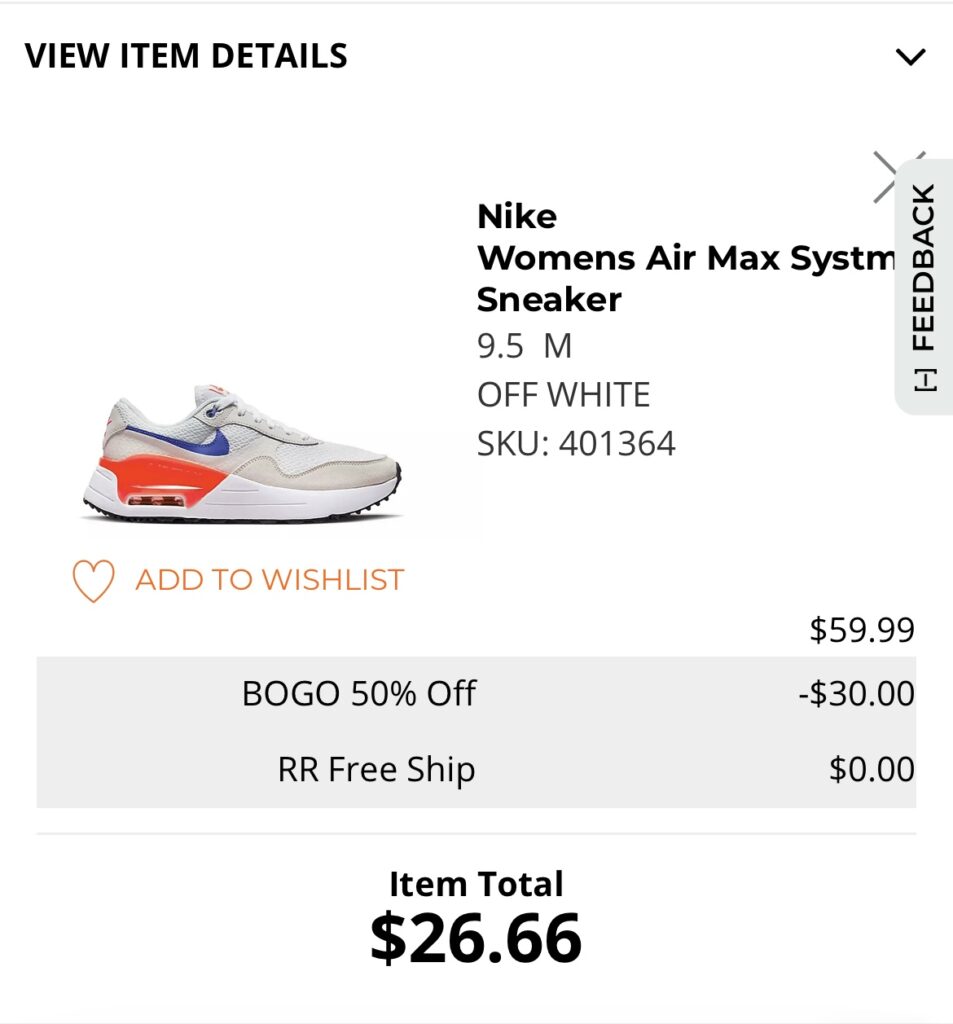 Here's how it works
Click any of the links below to view eligible shoes (links are below)
Add at least 2 pairs of shoes to your cart ADD AS MANY COLORS AS YOU'D LIKE! No limits!
Use promo code: MAYDEALS
You should see a lower total.
IMPORTANT : Since this deal is not supposed to be working on Nikes, it's not working on some of the Nike shoes. The best thing to do is to load up a cart with all the shoes that you like, THEN check your cart to see which shoes the discount is working on. Then you can remove the others from your cart.