POSSIBLE Movie FREEBIE! This is completely free, so no purchase is required. However, it is first come , first served. So hurry and save your spot as quickly as possible.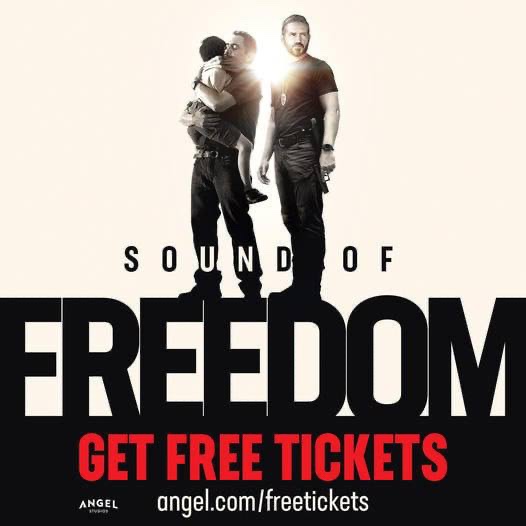 Request A Free Ticket see Sound Of Freedom in theaters. Just Sign up for a free Angel Studios account or login to request a free ticket.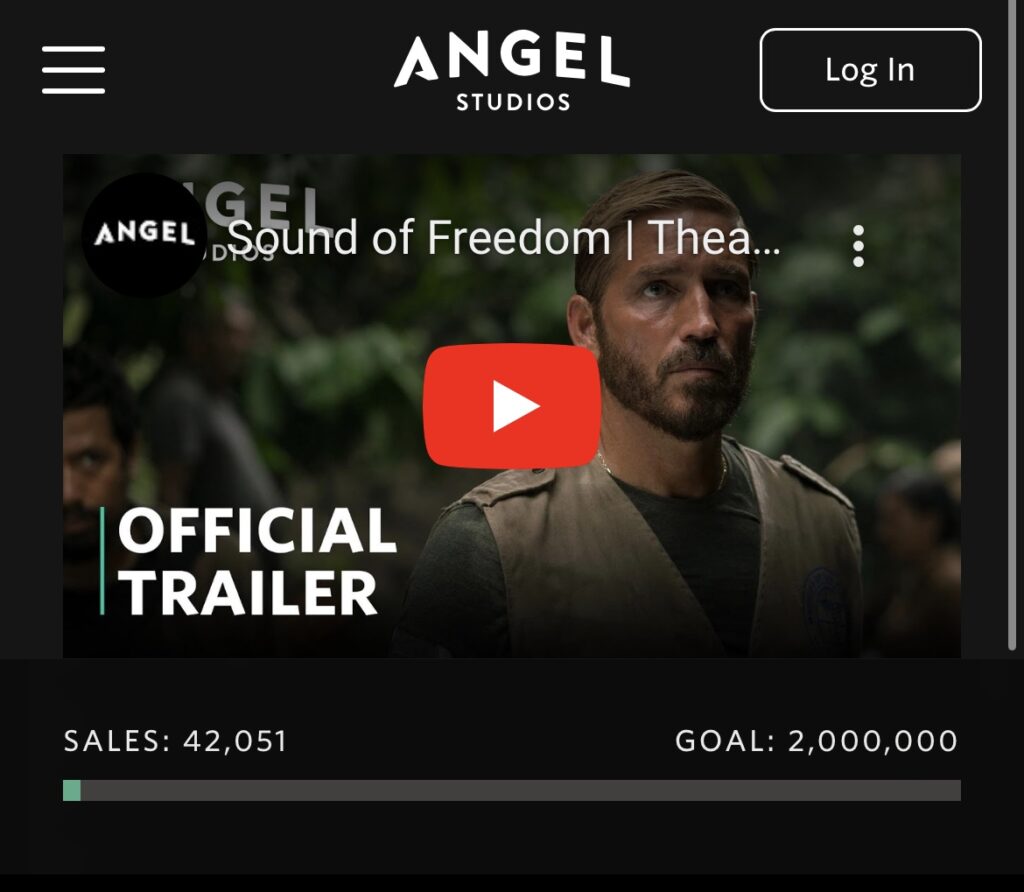 Visit https://www.angel.com/freetickets to sign up for the waitlist.