These amazing Biodegradable Meal Prep Containers. Not only are they incredibly useful, but they are also a sustainable choice.
Here's why I love them:
1️⃣ Biodegradable: These containers are made from biodegradable materials, which means they will naturally break down over time, reducing waste and environmental impact.
2️⃣ Convenient Size: With an 8-inch diameter, these containers provide ample space for storing and organizing your meal preps.
3️⃣ Microwave and Freezer Safe: You can easily heat up your meals whenever you're ready to enjoy them, without worrying about transferring them to another dish.
4️⃣ Durable and Leak-Proof: You can pack your meals with confidence, knowing that they won't spill or create any mess in your bag.
5️⃣ Versatile: These containers are not limited to meal prepping only. You can also use them for storing snacks, organizing your pantry, or even packing on-the-go snacks for road trips or picnics.
Don't miss out on the chance to make a positive impact on the environment while enjoying the convenience of meal prepping.
Click here to grab your own set of Biodegradable Meal Prep Containers today.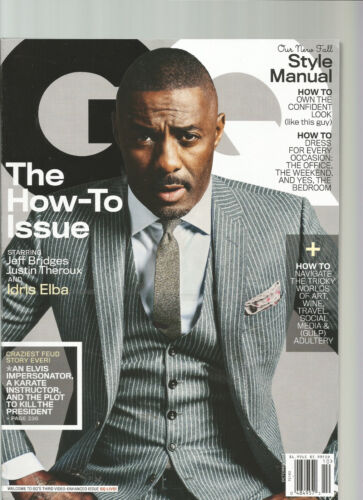 Right now you can score a free 12 month subscription to GQ magazine, no purchase required! all you have to do is click the link below. You will be asked if you would like to participate in additional offers, but you can decline if you'd like.  There is no obligation to participate in the additional […]