I was so happy with my Laguna Moon Essential Oils Top 10 Set!, that I just had to share. 🎉🌙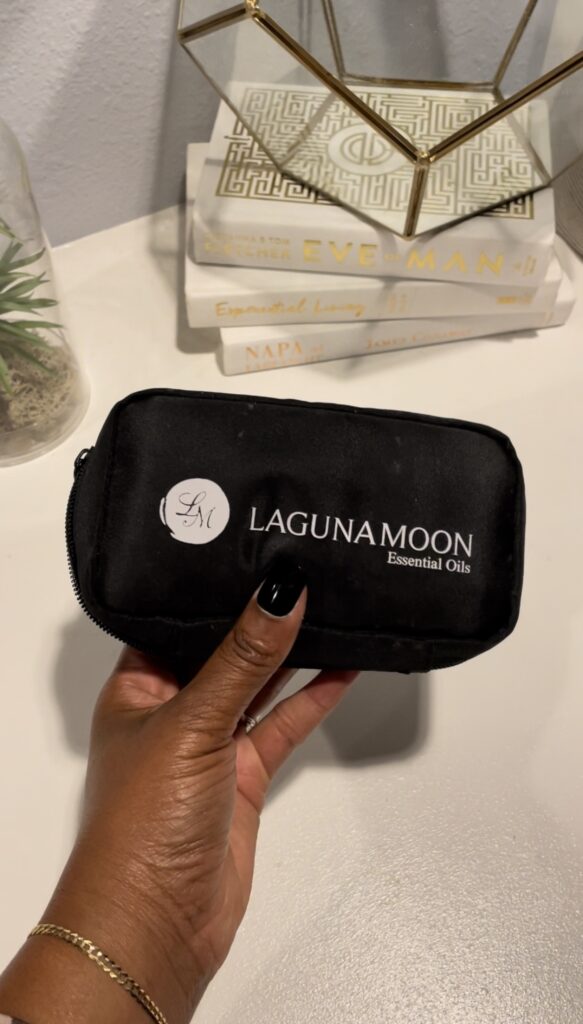 Imagine a set that features the most calming scents like lavender, sandalwood, clove, and orange – it's a dream for any aromatherapy lover like me! 😍💫
My favorite scent from this set is sandalwood. It's so earthy and beautiful. I'd repurchase this set for that scent alone.💜🌿
Oh, the warm and spicy fragrance of clove adds a touch of ambiance, creating an atmosphere that feels warm and cozy. ✨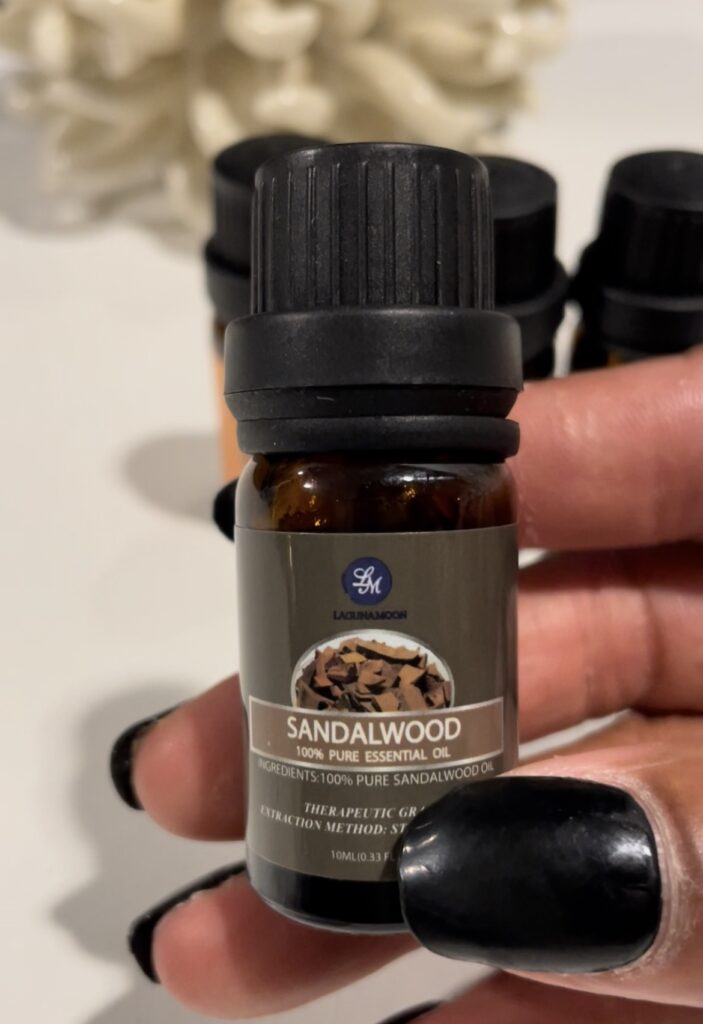 If you've never used essential oils then let me just tell you, the benefits of relieving stress and promoting relaxation alone are worth it. Essential oils have become an essential part of my self-care routine. 🌸🌿 you can get this set here.
#Aromatherapy #wellness #essentialoils #NaturalWellness
*as a member of the Amazon affiliate program I may earn a commission for products sold through links on this page.