Attention all food enthusiasts and Amazon Prime members! We have some incredible news that is bound to excite your taste buds. Prime members can now enjoy an additional year of Grubhub+ membership ($239 value) absolutely free. This means even more perks, discounts, and convenience for those who enjoy indulging in a wide range of culinary delights right at their fingertips.
What is Grubhub+?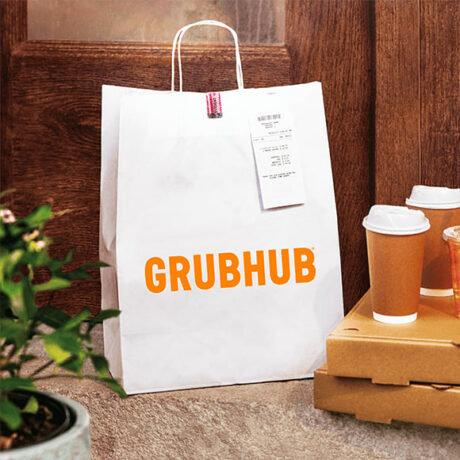 For those who may be unfamiliar, Grubhub+ is a subscription service offered by Grubhub, a leading online food delivery platform. This membership unlocks a range of benefits, including unlimited free delivery, exclusive member-only discounts, and access to top-tier customer support. With Grubhub+, food lovers can satisfy their cravings hassle-free, discovering new eateries, and enjoying their favorite meals without leaving the comfort of their homes.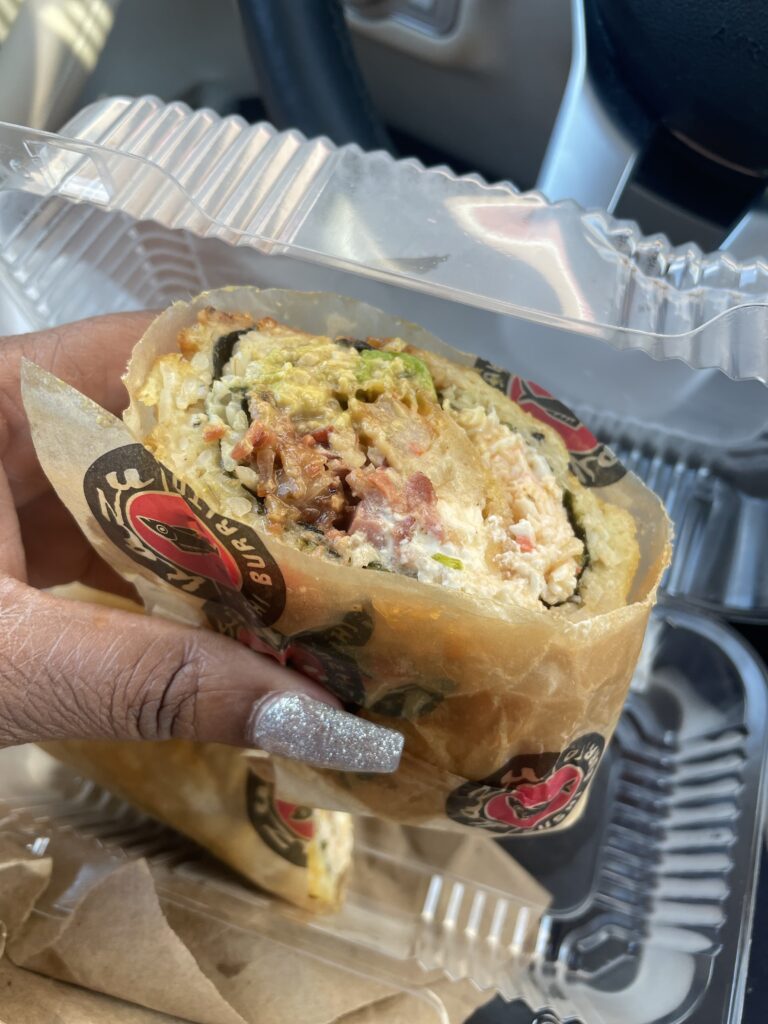 How to Extend Your Free Grubhub+ Membership:
The process of extending your Grubhub+ membership as an Amazon Prime member is straightforward. Simply follow these steps:
2.Locate the Grubhub+ extension offer and click on it to redeem.
4. Follow the instructions provided to extend your Grubhub+ membership for an additional year.
Benefits of the Extended Grubhub+ Membership:
By extending your Grubhub+ membership, you unlock an array of advantages that enhance your food delivery experience:
1. Unlimited free delivery: Enjoy the convenience of unlimited, fee-free deliveries on eligible orders.
2. Exclusive member discounts: Access special deals and discounts available only to Grubhub+ members, helping you save on your favorite meals.
3. Priority customer support: Benefit from priority assistance, ensuring a seamless and satisfactory customer service experience.
4. Expanded restaurant selection: Explore a wider range of participating restaurants, discovering new flavors and cuisines to tantalize your taste buds.
5. Enhanced convenience: With extended membership, you can continue to enjoy the ease and convenience of ordering food whenever you desire.
Amazon Prime members, rejoice! The extended free Grubhub+ membership for an additional year is a game-changer for food lovers. Take advantage of this exciting offer to elevate your dining experiences with unlimited free deliveries, exclusive discounts, and top-notch customer support. Don't miss out on this mouthwatering opportunity to savor your favorite meals hassle-free, all from the comfort of your own home. Hurry, offer ends 7/5! Bon appétit!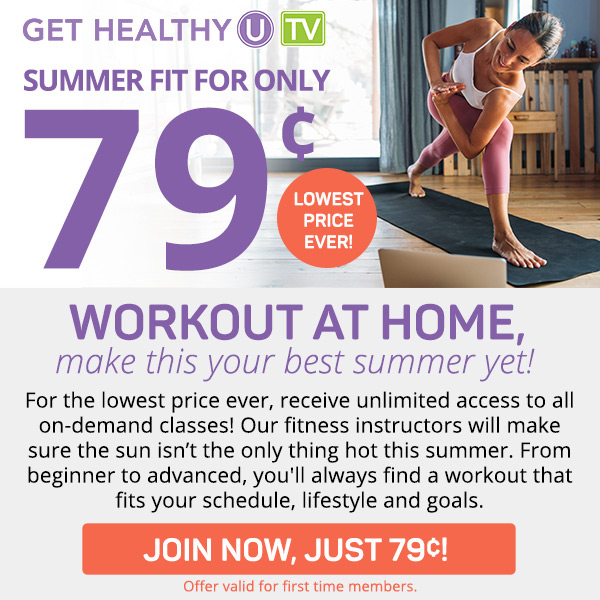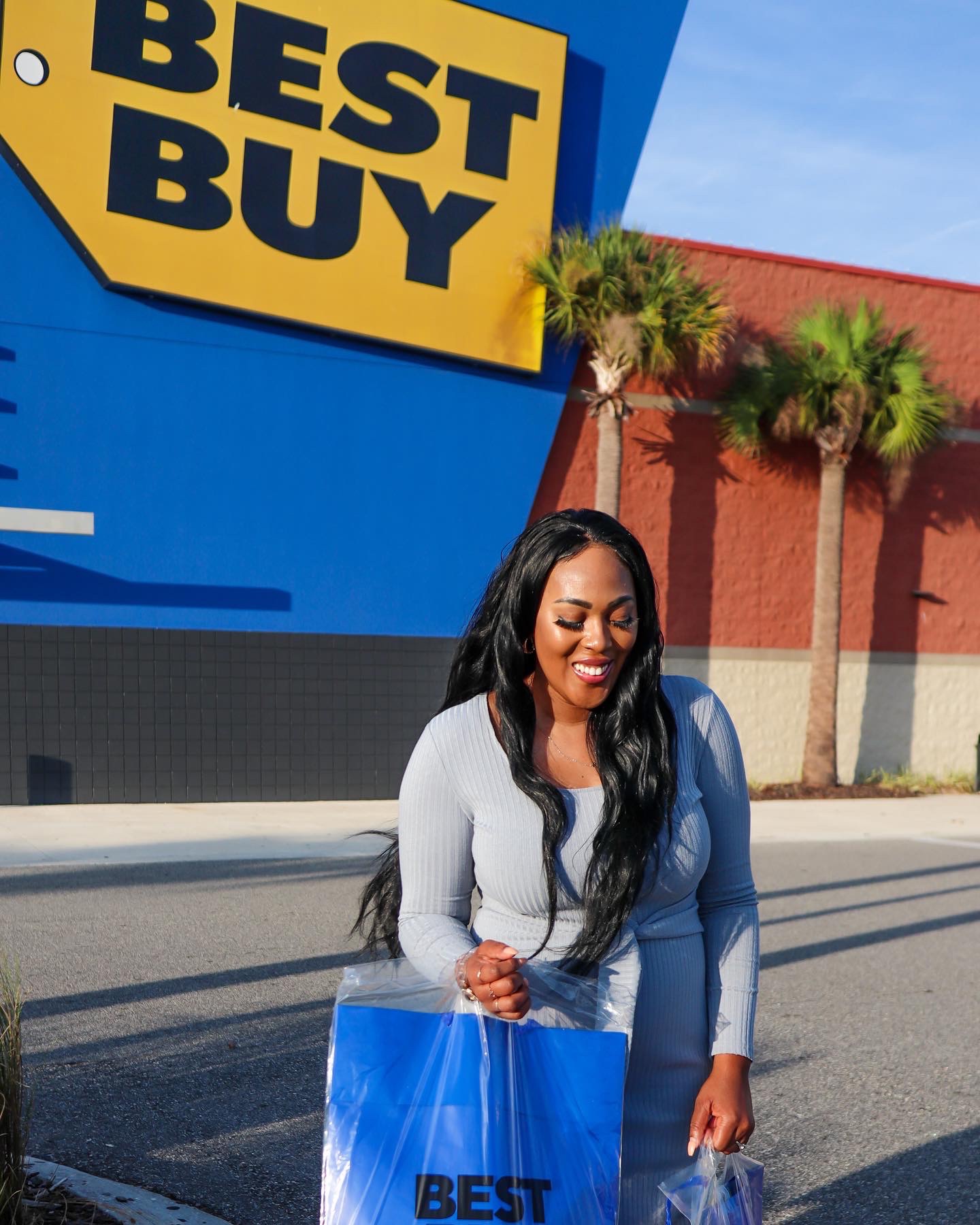 Hey there! Exciting news! Best Buy is teaming up with DoorDash, so now you can get your hands on all the cool tech stuff without leaving your couch. From the freshest headphones and gaming consoles to trendy wearables and tablets, they've got it all. To celebrate this awesome collab, you can enjoy some sweet deals […]