Hey there, fashionistas! Get ready to indulge in one of the most highly anticipated shopping events of the year—the Nordstrom Anniversary Sale! From today until August 6th, Nordstrom is offering incredible deals on designer brands that are guaranteed to elevate your style game. In this comprehensive guide, we'll walk you through what to expect and anticipate during this fabulous sale extravaganza. Get ready to score amazing fashion finds at unbeatable prices!

1.
Unveiling Designer Brands:
The Nordstrom Anniversary Sale is renowned for its vast selection of designer brands at discounted prices. From high-end fashion labels to coveted accessories, you'll find an extensive range of offerings that cater to various tastes and preferences. Prepare to explore exclusive discounts on renowned names like Gucci, Prada, Tory Burch, and many more!
2. Fashion Must-Haves:
During the sale, Nordstrom curates a collection of fashion must-haves for the upcoming season. From stylish outerwear to trendy footwear, you'll discover the latest trends and wardrobe essentials to elevate your personal style. Keep an eye out for versatile pieces that can seamlessly transition from summer to fall, allowing you to make the most of your purchases.
3.  Beauty and Skincare Deals:
The Nordstrom Anniversary Sale isn't just about fashion—it's a beauty lover's paradise too! Score fantastic deals on top-notch beauty and skincare products. From luxurious skincare sets to high-quality makeup palettes, this is the perfect opportunity to refresh your beauty routine and indulge in some self-care.
4. Accessorize in Style:
Complete your outfits with accessories that make a statement. The sale offers a treasure trove of discounted handbags, jewelry, sunglasses, and more. Whether you're searching for a classic designer tote or a chic statement necklace, Nordstrom has you covered.

5. Shopping Tips and Tricks:
To maximize your shopping experience, keep a few tips in mind. Plan ahead by creating a wishlist of items you're eyeing. Be strategic with your purchases and focus on versatile pieces that offer long-term wearability. Lastly, don't forget to check for restocks and new additions throughout the sale period, as Nordstrom often replenishes popular items.
In conclusion, the Nordstrom Anniversary Sale is a shopping event that fashion enthusiasts eagerly await each year. From today until August 6th, you have the opportunity to explore a treasure trove of designer brands at unbeatable prices. Whether you're seeking the latest fashion must-haves, indulging in beauty and skincare deals, or accessorizing with statement pieces, Nordstrom has curated a selection that is sure to impress.
Prepare for an unforgettable shopping experience! The Nordstrom Anniversary Sale is here to elevate your style and help you discover incredible deals on designer brands. Happy shopping, and may your fashion dreams become a reality!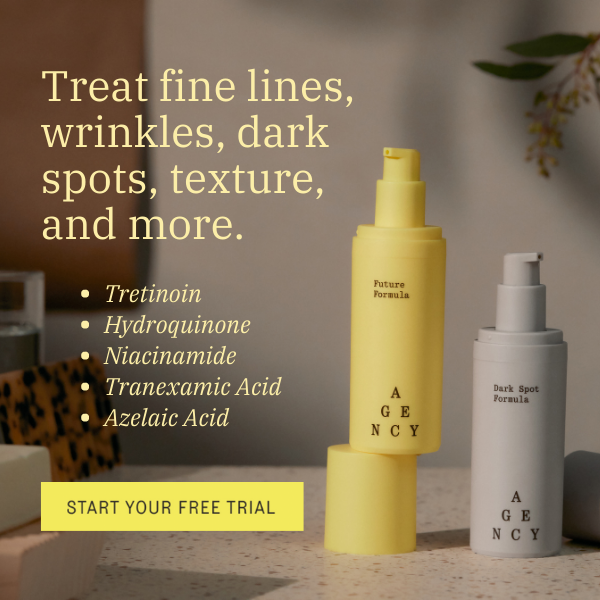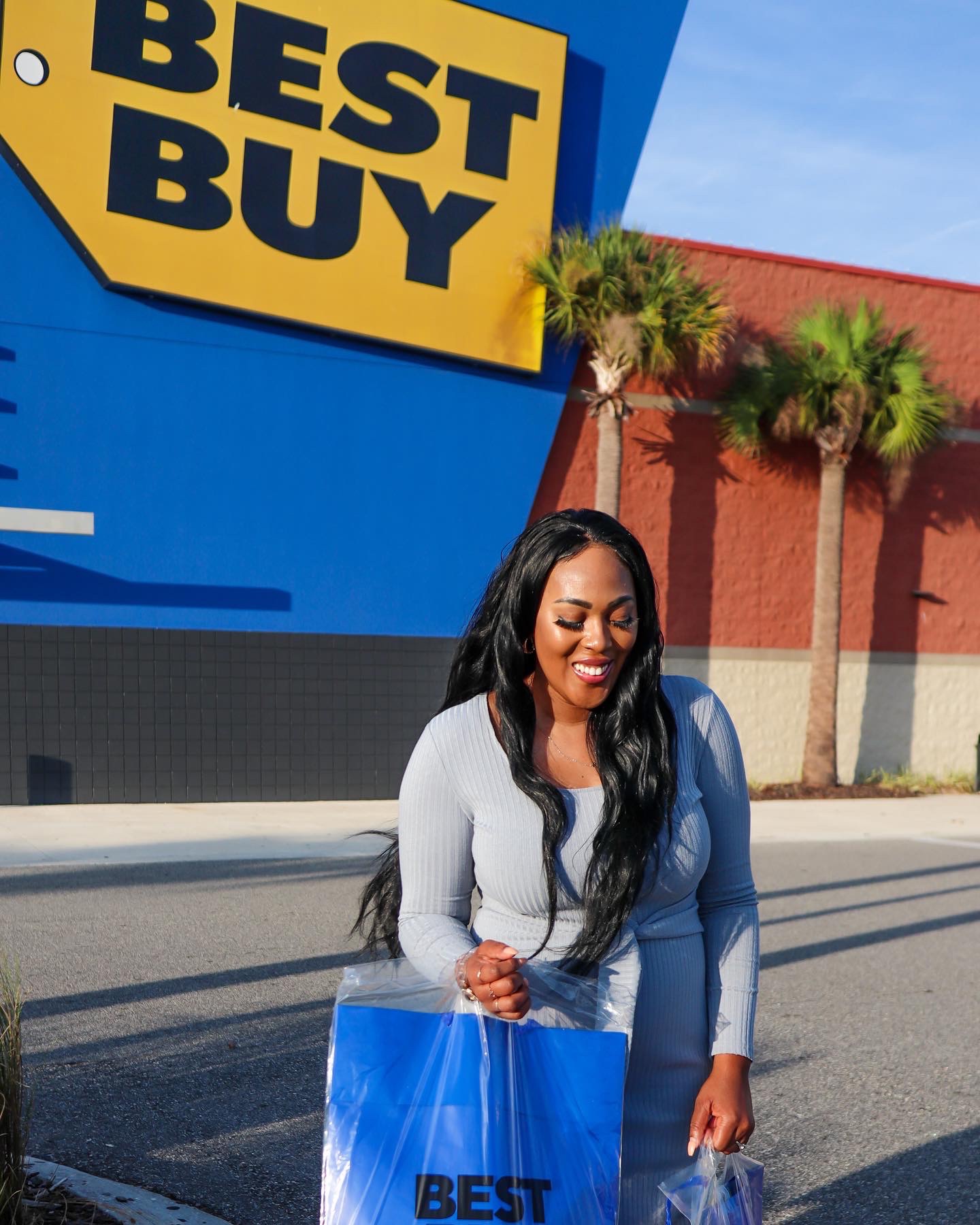 Hey there! Exciting news! Best Buy is teaming up with DoorDash, so now you can get your hands on all the cool tech stuff without leaving your couch. From the freshest headphones and gaming consoles to trendy wearables and tablets, they've got it all. To celebrate this awesome collab, you can enjoy some sweet deals […]