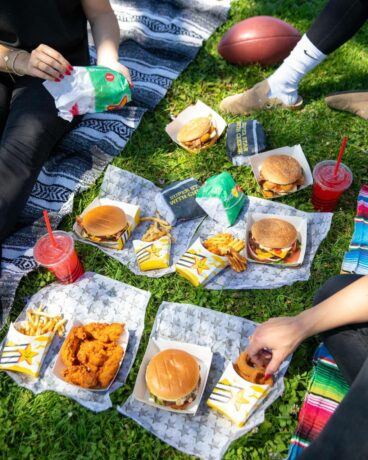 Calling all burger lovers! Today, we have some exciting news that will make your taste buds tingle with delight. In celebration of Carl's Jr.'s 82nd birthday, they are offering a mouthwatering deal you simply can't resist. For a limited time only, you can sink your teeth into their iconic Double Cheeseburger for the unbelievable price of just $0.82. Yes, you read that right – less than a dollar for a delicious, juicy burger! Don't miss out on this incredible offer.
The Double Cheeseburger at Carl's Jr. is a true classic that has won the hearts of burger enthusiasts all over the world. With two juicy all-beef patties, melted American cheese, crisp lettuce, fresh tomato slices, pickles, onions, and their signature sauce, every bite is a flavor-packed experience. It's the perfect combination of savory ingredients that will leave you craving more. And now, you can enjoy this culinary masterpiece for just $0.82. Click here to download the Carl's Jr. app to claim the offer.
Don't keep this incredible deal to yourself! Share the news with your friends, family, and colleagues. Whether you tell them in person, share it on social media, or send a quick text message, make sure everyone knows about Carl's Jr.'s birthday celebration and the unbeatable $0.82 Double Cheeseburger deal. It's a fantastic opportunity to enjoy a tasty meal at an unbeatable price.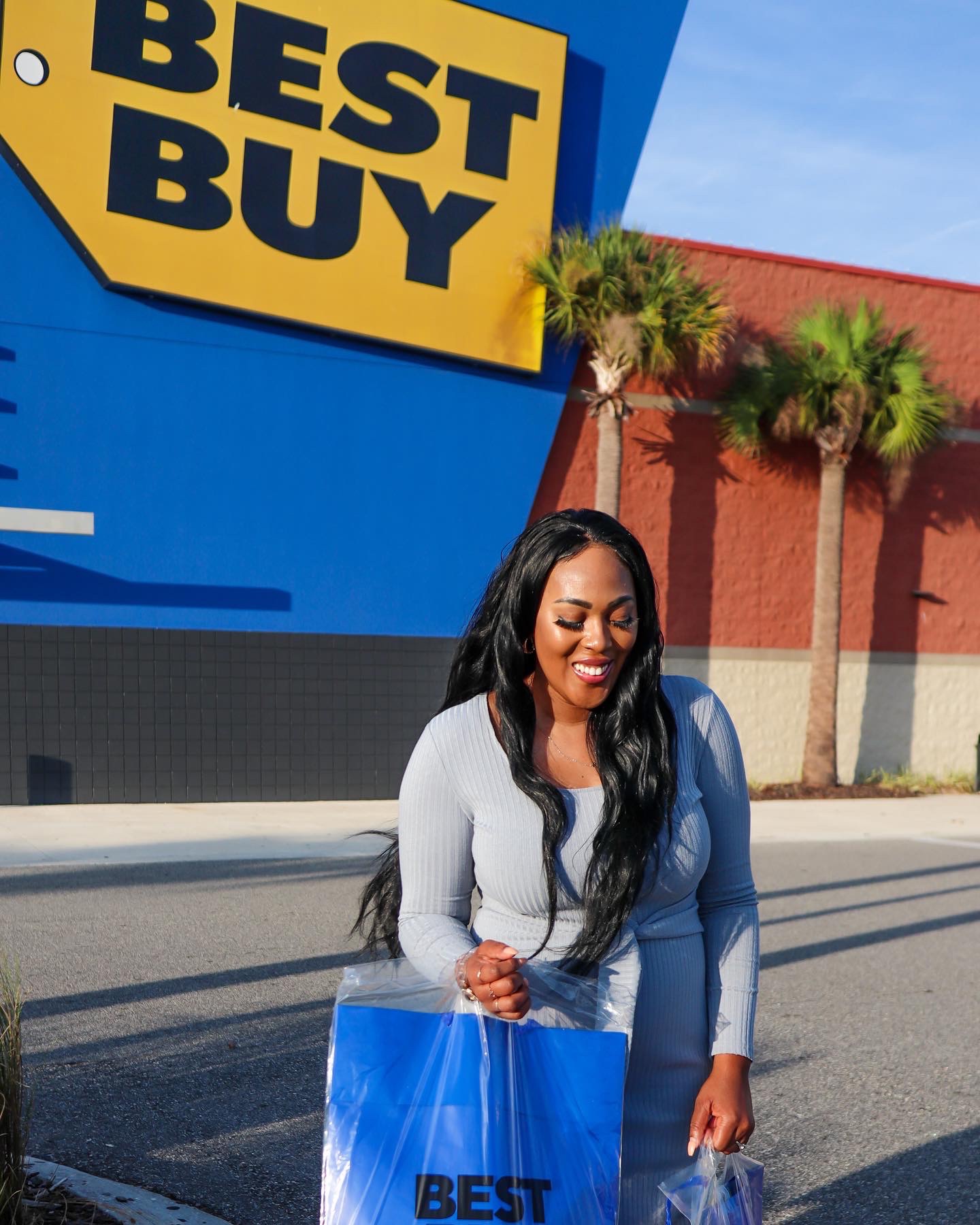 Hey there! Exciting news! Best Buy is teaming up with DoorDash, so now you can get your hands on all the cool tech stuff without leaving your couch. From the freshest headphones and gaming consoles to trendy wearables and tablets, they've got it all. To celebrate this awesome collab, you can enjoy some sweet deals […]