Attention all online shoppers and deal hunters, mark your calendars because Prime Day is a few hours away! This highly anticipated shopping event, exclusively for Amazon Prime members, offers incredible discounts on a wide range of products. If you're looking to snag some amazing deals, Prime Day is the perfect opportunity to score big savings. Here's everything you need to know to make the most of this exciting event.
What is Prime Day?
Prime Day is a yearly event organized by Amazon, designed to reward Prime members with exclusive discounts and deals on a vast selection of products. It's like a Black Friday in the middle of the year, offering incredible savings on everything from electronics and home appliances to fashion, beauty, and more.
When is Prime Day?
Prime Day typically takes place in mid-July, each year & spans over 48 hours. This year its from 7/11-7/12. and is expected to be bigger and better than ever before, so get ready for an exciting shopping spree!
How to Prepare for Prime Day:
1. Become an Amazon Prime Member: To take advantage of the amazing deals, you'll need to be a Prime member. If you're not already a member, sign up now to ensure you don't miss out on the savings. You can enjoy a free trial period if you're new to Prime, giving you access to all the benefits during Prime Day. Students also qualify for a FREE 6 month trial.
2. Create a Wish List: Start browsing through Amazon's vast selection of products and create a wish list of items you want to purchase. This way, you can easily keep track of the items you're interested in and quickly check if they go on sale during the event.
3. Set a Budget: With countless deals and discounts available, it's easy to get carried away during Prime Day. To avoid overspending, set a budget beforehand and prioritize the items you truly need or have been eyeing for a while.
4. Stay Connected:
Download the Amazon app or enable notifications on your devices to receive real-time updates on the best deals, lightning deals, and limited-time offers. This way, you'll never miss out on a fantastic deal.

You can also follow Erica on Instagram or Threads for updates!Did you know that you can utilize our search feature on the to find discounts on the OCC website? Click here to search for Amazon Prime Day Deals using the hashtag #primedaydeals by  the search tool here on the OCC website. We will be posting the hottest deals all day!
5. Research and Compare Prices: Before the event begins, research the products you're interested in to get an idea of their regular prices. This will allow you to spot genuine discounts and avoid falling for inflated prices disguised as deals. It's a great time to purchase beauty & personal care items, everyday necessities, back to school items, & gifts, considering the huge discounts that will be available.
6. Check Out Early Deals: Prices are starting to drop now, so you can take advance of Amazon Prime Channel Deals starting as low as $.99! Amazon Electronics & Devices have already been reduced giving you the option to snag these deals early. Don't forget to get your membership now, as these deals are exclusively for Prime members.
During Prime Day:
1. Lightning Deals: Lightning Deals are time-sensitive offers that are available for a limited time or until the inventory runs out. These deals are highly sought after, so act fast when you spot something you want.
2. Spotlight Deals: Amazon highlights certain deals as "Spotlight Deals," offering significant discounts on popular products. These deals often last for the entire duration of Prime Day, giving you more time to decide and make a purchase.
3. Explore Different Categories: Prime Day covers a vast range of categories, from electronics and home appliances to fashion, beauty, and more. Take your time to explore different sections and find the best deals in the areas that interest you the most.
4. Support Small Businesses: Amazon also showcases deals from small businesses during Prime Day. This gives you the option to show your support for these independent sellers by checking out their products and making a purchase.
After Prime Day:
Even after Prime Day ends, keep an eye out for any deals that may continue for a short period. Sometimes, Amazon extends certain discounts, allowing you to grab a few more bargains.
Prime Day is a shopper's paradise, offering incredible discounts on a wide range of products. By following these tips and staying prepared, you can make the most of this exciting event.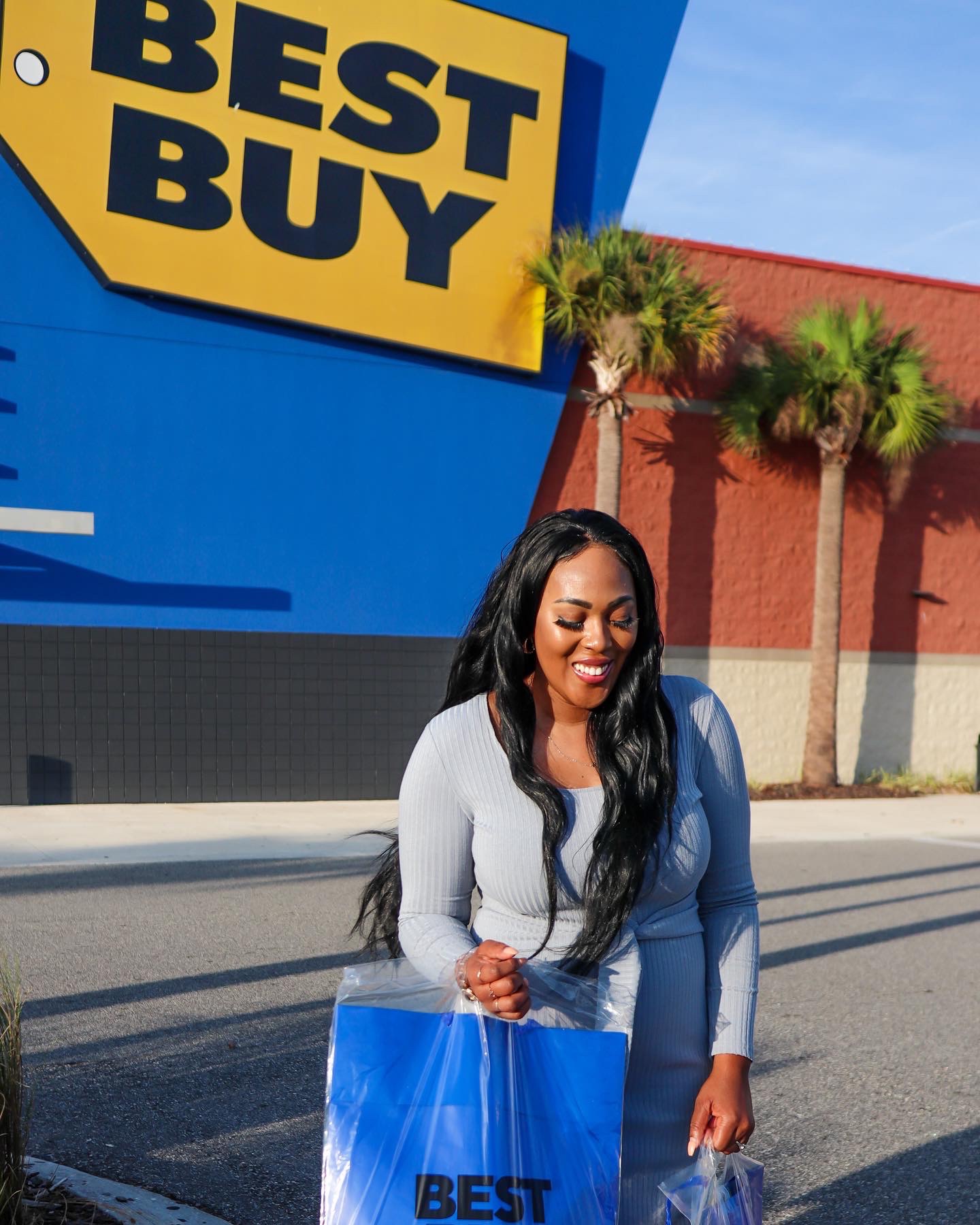 Hey there! Exciting news! Best Buy is teaming up with DoorDash, so now you can get your hands on all the cool tech stuff without leaving your couch. From the freshest headphones and gaming consoles to trendy wearables and tablets, they've got it all. To celebrate this awesome collab, you can enjoy some sweet deals […]