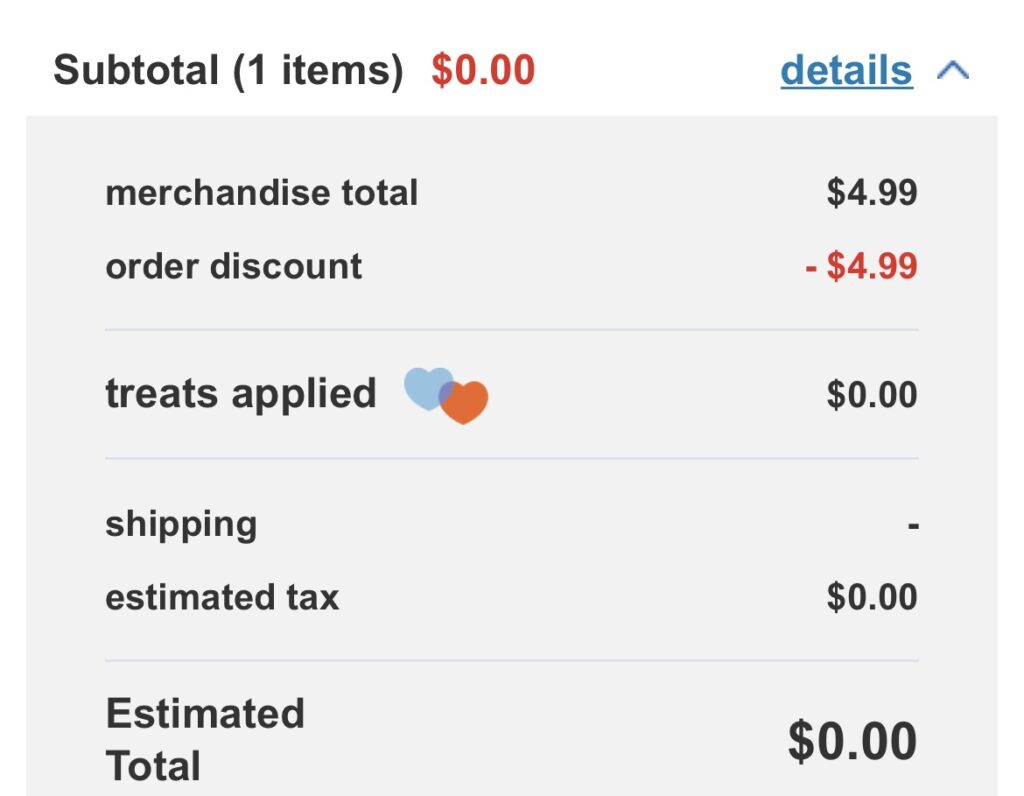 Right now you can score free dog food at Petsmart! It's super easy, and all you need is a free Petsmart account. If you don't have one, you can create one here for free.
Follow the easy steps below to score free dog food.
1 click here & log in.
2. Add the 8oz bag of "Instinct® Frozen Raw Adult Dog Food – Natural, Grain Free, Beef" to your cart.
3. Head to checkout.
4. Use Code: 5RAW
5. Your total should be 0.00
6. REMEMBER, you must be logged in.