🔔 Score a FREE Smart Thermostat with Amazon's Early Prime Day Deals! 🔔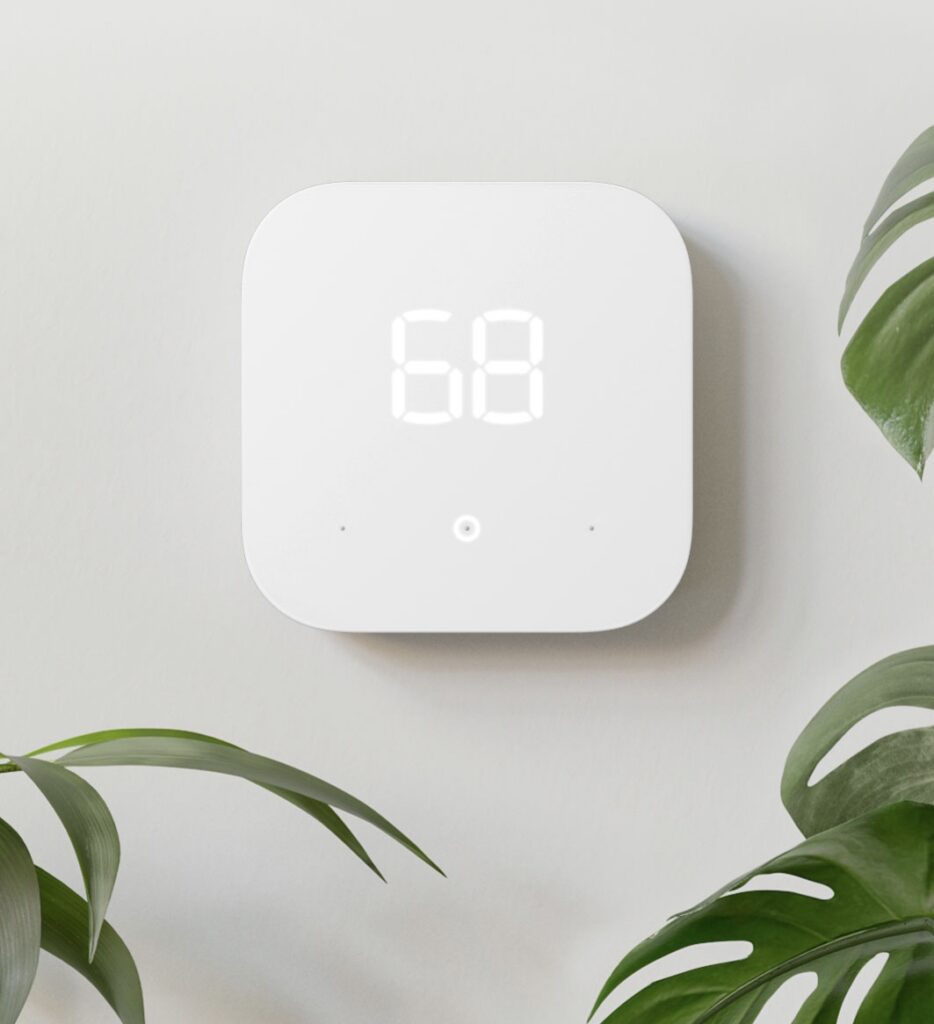 Looking to upgrade your home's energy efficiency? Look no further than Amazon's incredible offer on the Smart Thermostat! Currently priced at $55 (regularly $79), you can snag this amazing deal and potentially receive a rebate of up to $75, depending on your location. Most consumers can expect a rebate ranging from $25 to $75, making it an unbeatable opportunity to save money.
To get this deal follow these simple steps:
Not only is the Smart Thermostat ENERGY STAR certified, but it also seamlessly integrates with Alexa. With its easy DIY installation, you'll have the power to control your thermostat from anywhere using the Alexa app. Plus, certified thermostats like this one are designed to save an average of $50 on your yearly energy bills.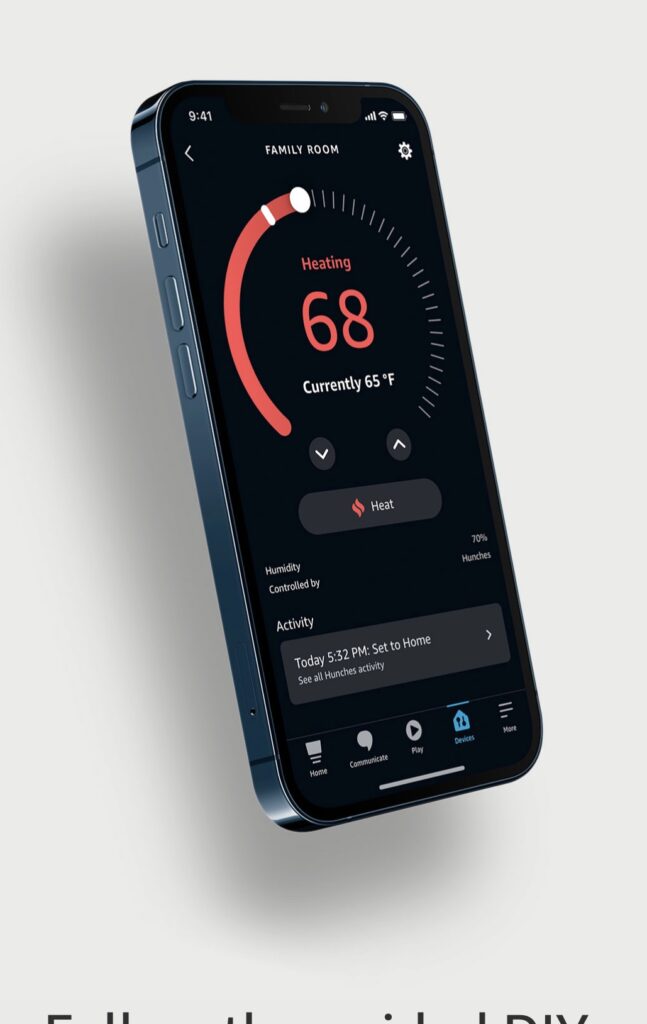 Don't miss out on this chance to enhance your home's comfort and reduce your energy costs. The Alexa app will walk you through the installation process, making it a user-friendly experience. Upgrade to the Smart Thermostat today and start enjoying the convenience of on-the-go temperature control. Act fast, as this limited-time offer won't last long!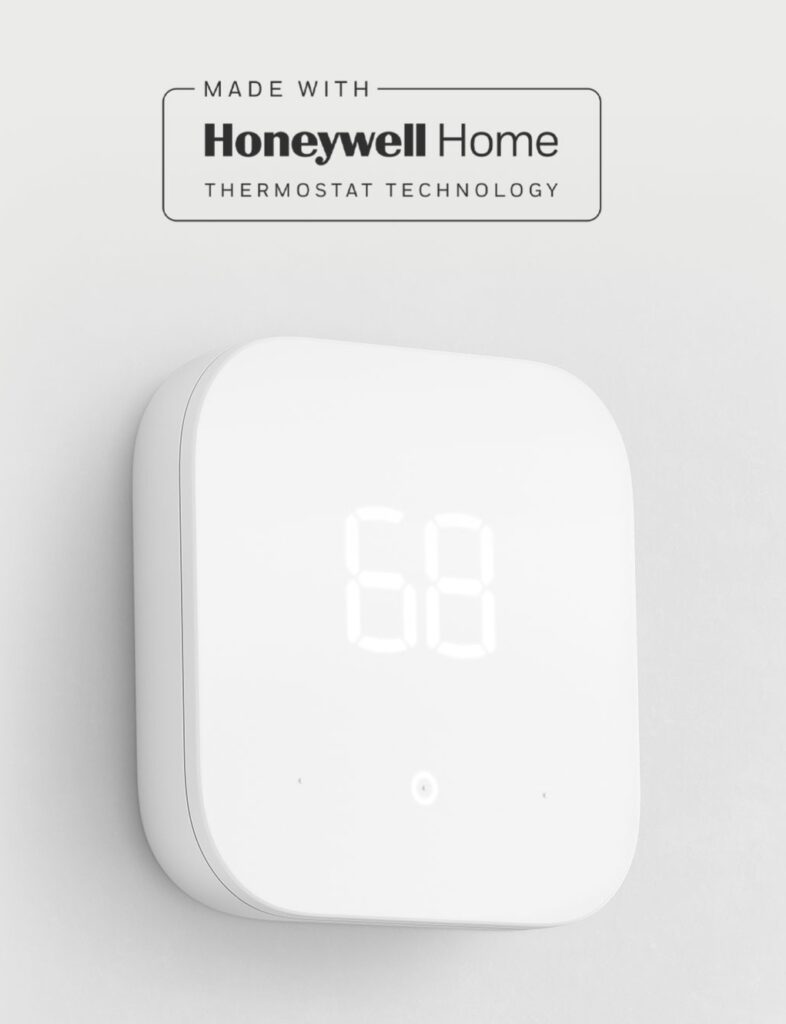 SmartThermostat #EnergyEfficiency #PrimeDayDeals #SaveMoney