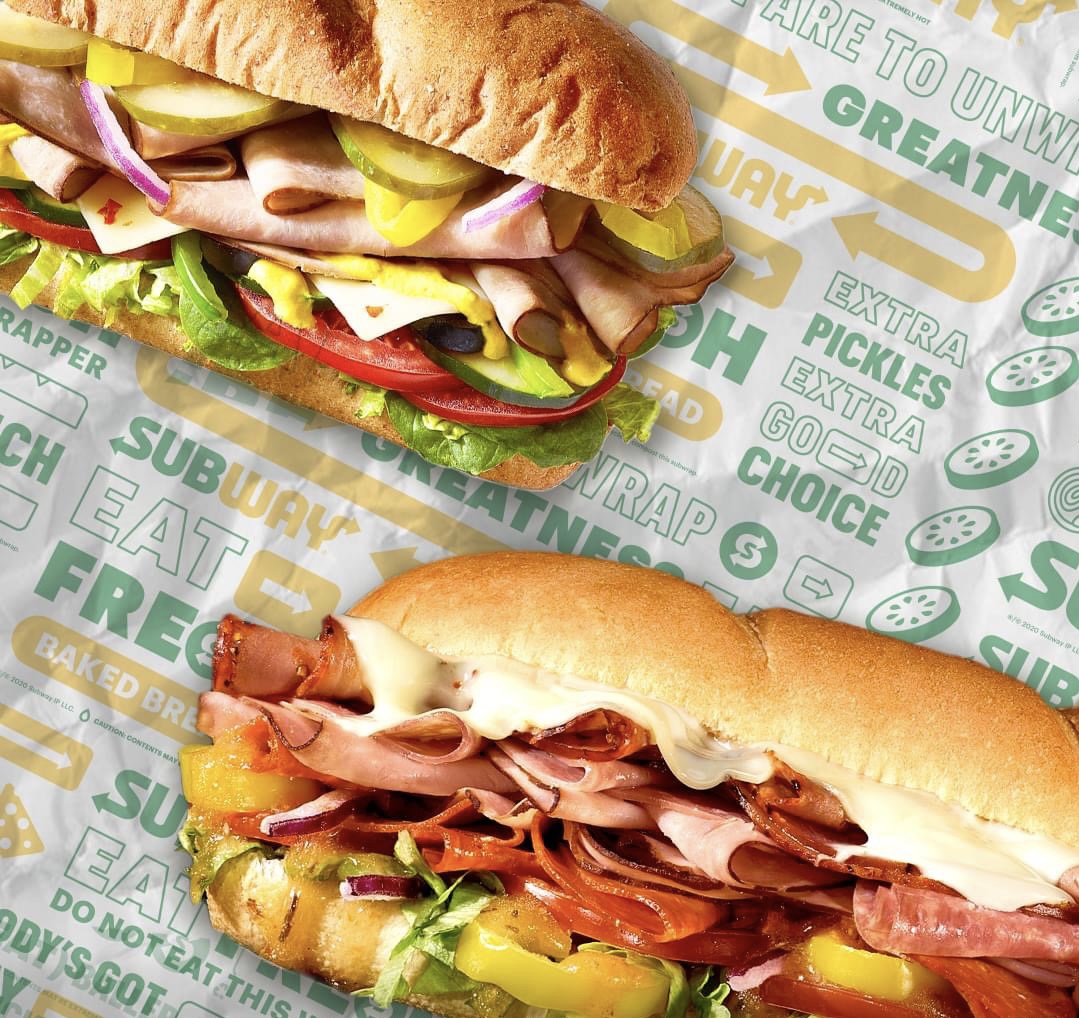 Attention, sandwich lovers! Get ready for an extraordinary treat from Subway on July 11, 2023. In celebration of a remarkable milestone, Subway is giving away a whopping one million six-inch subs across participating locations. There's no purchase required! This exclusive promotion will take place between 10 AM and 12 PM, but there's a catch – only 53 sandwiches will be available per Subway location. So, mark your calendars, set your alarms, and prepare to indulge in a free sandwich extravaganza!
Calling All Early Birds:
To secure your free six-inch sub, it's crucial to arrive early at your local participating Subway. The demand is expected to be high, and the clock is ticking. Customers who want to sink their teeth into one of these delectable sandwiches must be present between 10 AM and 12 PM on July 11. Remember, the early bird catches the sub!
Check Participation and Choose Your Delight:
Before heading out, it's wise to call ahead and confirm if your local Subway is participating in this extraordinary promotion. While the anticipation builds, take a moment to browse through Subway's new Deli Hero line, which offers a variety of mouthwatering options. With four sandwiches to choose from, there's something to satisfy every taste bud.
Act Fast, Savor the Moment:
Remember, the clock is ticking, and this promotion is only available until noon on July 11, 2023. With limited quantities available, time is of the essence. Once you've secured your free six-inch sub, take a moment to relish the flavors and appreciate Subway's generosity in this special event.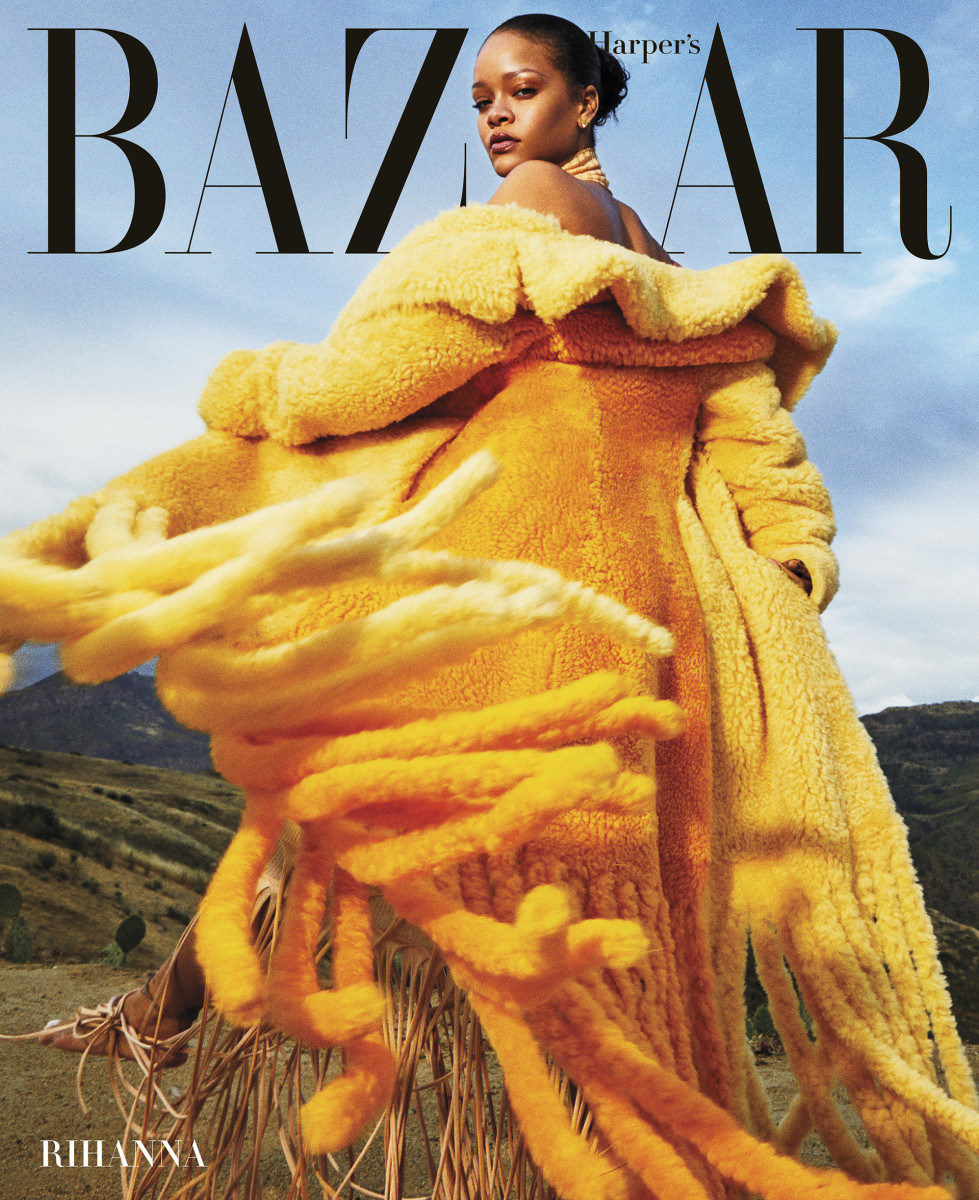 Right now you can score a free 12 month subscription to Harper's Bazaar Magazine, no purchase required! all you have to do is click the link below. You will be asked if you would like to participate in additional offers, but you can decline if you'd like.  There is no obligation to participate in the […]