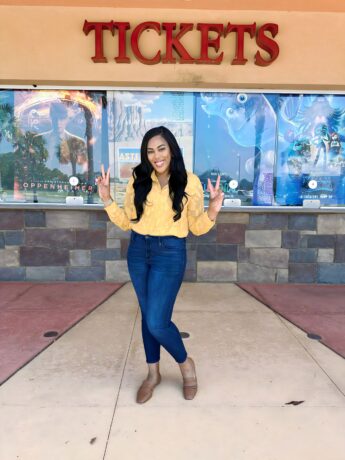 Hey there, movie lovers! I've got some exciting news to share with you all. As we gear up to celebrate National Cinema Day, Fandango, everyone's go-to ticketing platform, has a jaw-dropping deal that you won't want to miss. On August 27th, mark your calendars because Fandango is offering all movie tickets at an unbelievably low price of just $4! Get ready to immerse yourself in the magic of the big screen without breaking the bank.
National Cinema Day is a momentous occasion that honors the art of film and the joy it brings to our lives. It's a day when movie enthusiasts and casual viewers alike come together to revel in the cinematic experience. And what better way to celebrate than by taking advantage of Fandango's incredible offer?
Fandango, known for its seamless ticketing services and user-friendly interface, has always been a trusted companion for moviegoers nationwide. But this time, they've outdone themselves. On August 27th, for one day only, Fandango is reducing the price of all movie tickets to an astounding $4. Yes, you heard that right! Whether you're into action-packed blockbusters, heartwarming dramas, or side-splitting comedies, this deal covers it all.
Now, you might be wondering, "Why is this offer such a big deal?" Well, let me break it down for you. Movie ticket prices have been steadily climbing, making it challenging for some to enjoy the silver screen experience as often as they'd like. But Fandango's $4 ticket special levels the playing field and makes it accessible to a wider audience. It's a chance for everyone to embrace the enchantment of cinema without worrying about breaking the bank.
To take advantage of this incredible offer, all you need to do is visit the Fandango website or mobile app on August 27th. Browse through a wide range of movies, select your preferred showtime, and secure your tickets for an unbeatable price of $4 per ticket. Remember, this offer is only valid for one day, so make sure to plan accordingly and grab your tickets before they're gone!
National Cinema Day is just around the corner, and Fandango is making it even more special with their $4 ticket special on August 27th. Don't miss out on this fantastic opportunity to catch your favorite movies at an unbeatable price. Make sure to grab your tickets from Fandango before this offer expires (available at select locations, additional taxes and fees may be applicable).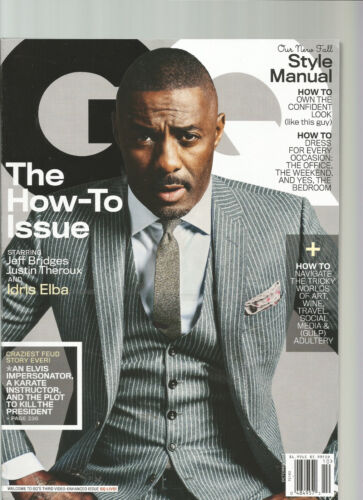 Right now you can score a free 12 month subscription to GQ magazine, no purchase required! all you have to do is click the link below. You will be asked if you would like to participate in additional offers, but you can decline if you'd like.  There is no obligation to participate in the additional […]