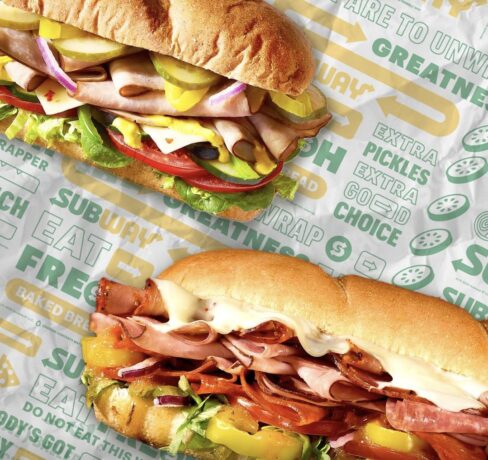 Subway has cooked up a fantastic deal that will make your taste buds tingle with excitement. It's time to dig into Subway's BOGO50 offer, where you can snag a footlong sub and get the second one at half price. But wait, there's more! When you order online or through the Subway app, you not only save big but also earn awesome rewards. In this blog post, we'll spill the beans on this mouthwatering deal and show you how to enjoy your favorite subs while racking up tasty perks.
Whether you're craving the classic Italian B.M.T, the lip-smacking Chicken Teriyaki, or the veggie-packed Veggie Delite, this limited-time offer lets you relish your Subway faves without emptying your wallet.
Getting your hands on this deal is a piece of cake. Just fire up your device, hop onto the Subway website or app, and place your order online. But here's the secret sauce: use the code "BOGO50" during checkout to unlock the discount. By going digital, you not only enjoy the convenience of ordering from anywhere but also score some serious savings.
When you order online or through the Subway app, you don't just save money, but you also earn rewards. Subway's loyalty program treats you to points with every digital purchase you make. These points can be your ticket to free food, drinks, and even exclusive offers. So, while you savor your sub, you're also paving the way for more delicious rewards. Talk about a win-win!
Ordering online or through the app is all about convenience. No more standing in line, no more getting caught in the lunch rush. With a few taps, you can explore Subway's menu, customize your sub to perfection, and choose your preferred pickup or delivery option. It's a hassle-free solution that ensures your Subway meal is made just the way you like it.
Get ready to sink your teeth into Subway's BOGO50 deal and experience the joy of delicious savings. Order online or through the Subway app, use the code "BOGO50" at checkout, and enjoy a footlong sub at a fraction of the cost. Plus, with every digital purchase, you'll earn rewards through Subway's loyalty program. It's a win-win situation that satisfies your cravings and treats you to tasty perks. So, what are you waiting for?Don't waste a second! Reach for your phone, dive into Subway's menu, and prepare yourself for a mouthwatering feast that's packed with flavor and rewards. Remember, this incredible deal is available for a limited time, so take advantage of this offer while you can!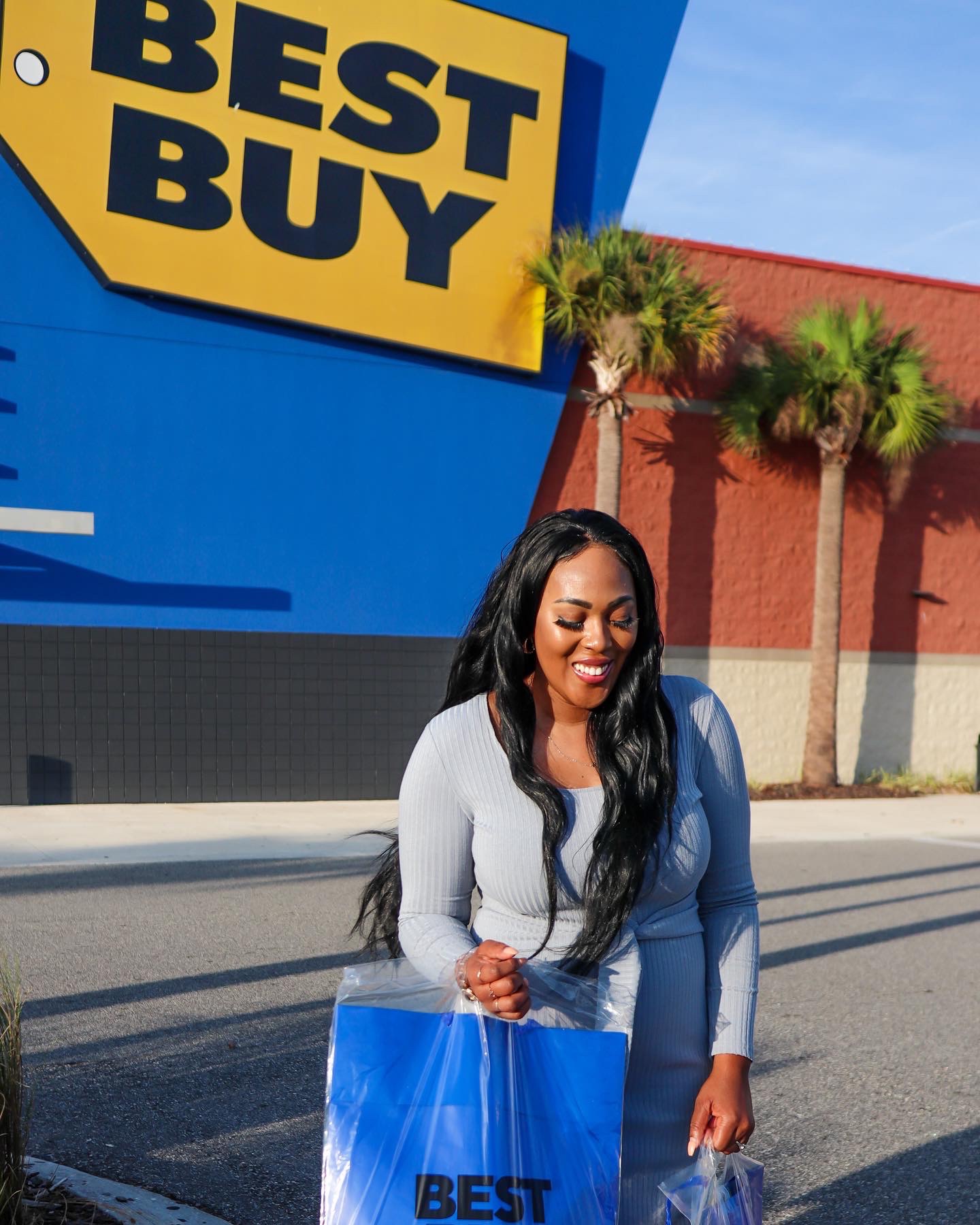 Hey there! Exciting news! Best Buy is teaming up with DoorDash, so now you can get your hands on all the cool tech stuff without leaving your couch. From the freshest headphones and gaming consoles to trendy wearables and tablets, they've got it all. To celebrate this awesome collab, you can enjoy some sweet deals […]