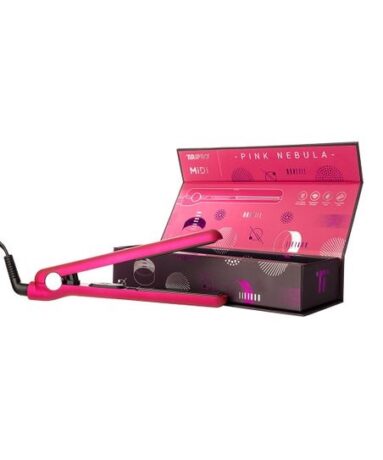 Attention, beauty enthusiasts! We have an exciting deal to share with you today. The Tiri Pro Pink Nebula Midi Hybrid Flat Iron, a hair styling tool loved by professionals and individuals alike, is now available at an incredible price of just $17.99, down from its original price of $70. This limited-time offer is too good to miss, so read on to learn more about the Tiri Pro Flat Iron and how you can get your hands on it.
The Tiri Pro Pink Nebula Midi Hybrid Flat Iron:
The Tiri Pro Pink Nebula Midi Hybrid Flat Iron is a state-of-the-art hairstyling tool designed to help you achieve salon-quality results from the comfort of your own home. Its sleek design and innovative features make it a must-have for anyone seeking versatile styling options.
Key Features:
1. Hybrid Technology: The Tiri Pro Flat Iron utilizes a combination of ceramic and tourmaline plates, which ensure even heat distribution and reduce frizz, leaving your hair smooth and shiny.
2. Adjustable Temperature: With its adjustable temperature settings ranging from 250°F to 450°F, this flat iron caters to various hair types and textures, allowing you to customize the heat to achieve your desired style without causing unnecessary damage.
3. Quick Heating: The Tiri Pro Flat Iron heats up rapidly, thanks to its advanced heating technology. You can say goodbye to long waiting times and start styling your hair effortlessly in no time.
4. Compact and Portable: The Pink Nebula Midi Hybrid Flat Iron is designed with convenience in mind. Its compact size makes it travel-friendly, allowing you to maintain your fabulous hair wherever you go.
How to Get the Deal:
To take advantage of this incredible offer, simply click on the following link: [INSERT LINK HERE]. If you encounter any difficulties accessing the link, try copying and pasting it into a separate browser. Additionally, if you experience connectivity issues, try turning off your Wi-Fi and use your mobile data instead.
Remember, this offer is available for a limited time only. The Tiri Pro Pink Nebula Midi Hybrid Flat Iron is a highly sought-after hair styling tool, and at a price of just $17.99 (originally $70), it's a steal! Don't miss out on this opportunity to elevate your hairstyling game without breaking the bank.
Investing in quality hair tools can make a world of difference in achieving the perfect hairstyles. The Tiri Pro Pink Nebula Midi Hybrid Flat Iron offers professional-grade features at an incredibly discounted price of $17.99, making it an excellent addition to your hair care routine. So, don't wait too long; click hereclick here & grab this fantastic deal before it's gone!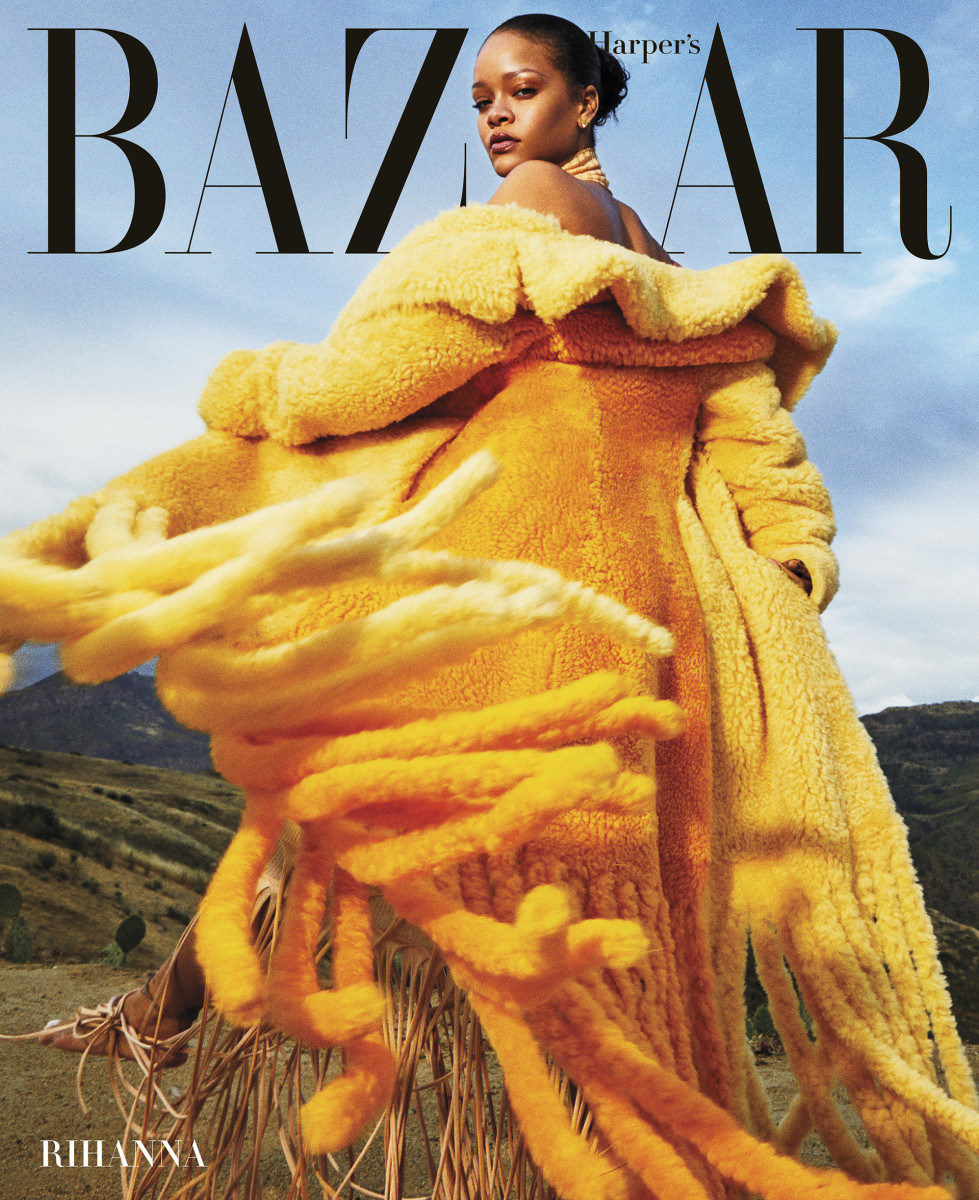 Right now you can score a free 12 month subscription to Harper's Bazaar Magazine, no purchase required! all you have to do is click the link below. You will be asked if you would like to participate in additional offers, but you can decline if you'd like.  There is no obligation to participate in the […]