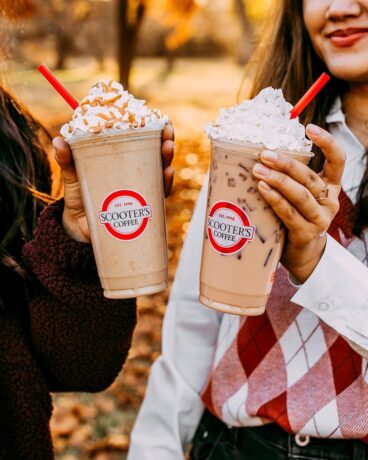 Start your mornings right by heading over to Scooters and grabbing your daily dose of delicious, fresh-brewed coffee, completely on the house. Whether you prefer medium or dark roasts or crave the iconic flavors like Caramelicious®, Scooter Doodle®, or French Vanilla, they've got you covered. They're offering any size of their amazing hot coffee for free. Big or small, they've got it all!
Oh, and don't forget to spread the word! Share this incredible deal with your coffee-loving besties, because who doesn't love free caffeine? It's one free coffee per customer, per visit, so make sure to swing by regularly to get your daily fix.
Just a heads up, the offer is applicable to any size brewed coffee and doesn't include add-ons like espresso shots, flavored syrups, cold foam, or whipped cream. It's valid at participating locations while supplies last, from now through September 30th, 2023. So, mark your calendars and get ready to sip your way through September with Scooters!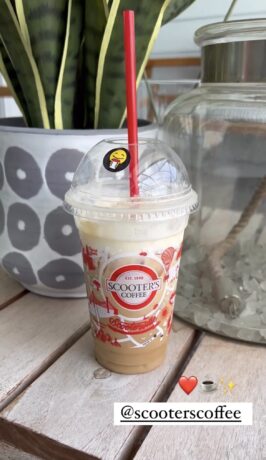 Don't miss this amazing opportunity to indulge in their premium brews without spending a dime. Cheers to Scooters for making our mornings extra special! Enjoy your free coffee!
This post is not sponsored or endorsed by Scooters. Please check with your local Scooters coffee shop for specific details and availability.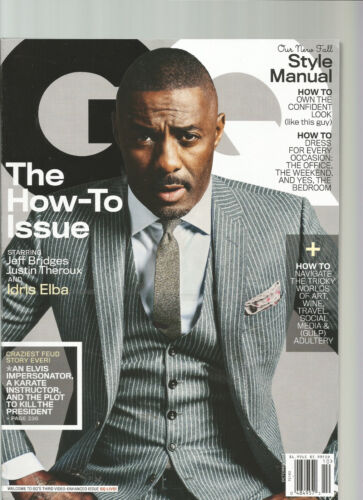 Right now you can score a free 12 month subscription to GQ magazine, no purchase required! all you have to do is click the link below. You will be asked if you would like to participate in additional offers, but you can decline if you'd like.  There is no obligation to participate in the additional […]