It's travel season & you can save money by booking your next walking tour, day trip or excursion with Viator. Viator is an online booking company with over 300,000 tours and experiences that you can book online without a travel agent. From now until June 14, 2023, Viator will choose one traveler to win $2,000 toward their wishlist! You'll also have a chance to escape to your dream destination and win the $7,000  grand prize which will be announced at the end of the month!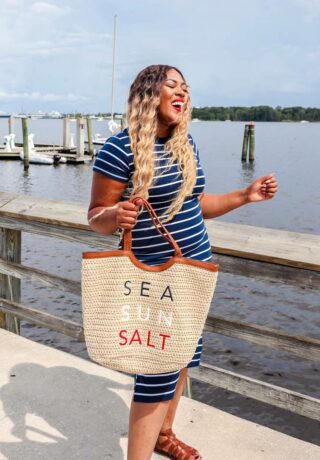 Here's how to enter:
Click here to login or signup to save your wishlist.

Add "Win 2023" to your wishlist name

Your wishlist will be entered into the sweepstakes

Viator will also be giving $5 off your next booking if you're one of the first 1,000 entrants!