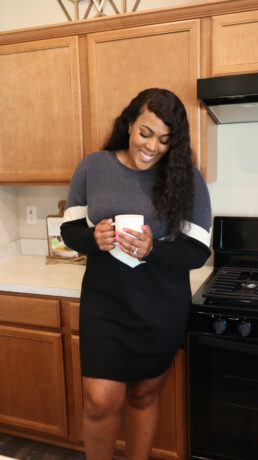 Attention, tea lovers! We have some exciting news for you. For a limited time, ICHIGO is offering a fantastic opportunity to sample their exquisite teas for free. Yes, you read that right! ICHIGO, renowned for its premium tea blends and unparalleled quality, is giving away free tea samples to interested individuals. Don't miss out on this chance to experience the taste of ICHIGO's exceptional teas without spending a dime. Read on to find out how you can claim your free tea sample.
Step 1: Visit the Website:
To get started, simply head over to the ICHIGO website by clicking here. Be sure to use a computer or mobile device with a stable internet connection for a smooth experience. If you have a pop up blocker enabled you won't see the offer load. 
Step 2: Wait for the Pop-Up Banner:
Once you're on the ICHIGO website, keep an eye out for the pop-up banner. The banner will appear automatically, so there's no need to refresh the page or search for it. Just give it a few seconds, and it will load on your screen.
Step 3: Enter Your Email Address:
When the pop-up banner appears, you'll be prompted to enter your email address. This is how ICHIGO will contact you and inform you about the status of your free tea sample request. Make sure to provide a valid email address to ensure successful communication. You will receive an email shortly after, asking you if you'd like to opt in to further communication. To prevent an overwhelming influx of emails, you have the freedom to opt out or unsubscribe at anytime.
Step 4: Enjoy Your Free ICHIGO Tea Sample:
After you've entered your email address and submitted the form, sit back, relax, and wait for further instructions from ICHIGO. Once your request is processed, ICHIGO will notify you via email and provide you with details on how to claim your free tea sample. Please note that due to limited supplies, it's essential to act quickly to secure your free tea sample.
There you have it – your chance to score a free tea sample from ICHIGO! This is a wonderful opportunity to indulge in the rich flavors and exceptional quality that ICHIGO teas are known for. Don't miss out on this limited-time offer. Visit the ICHIGO website, wait for the pop-up banner, enter your email address, and get ready to experience the magic of ICHIGO teas firsthand. Remember, supplies are limited, so act fast! Savor the moment with a cup of ICHIGO tea, and let its soothing aroma and delightful taste transport you to a realm of pure bliss. Cheers to discovering the world of ICHIGO teas, one sip at a time!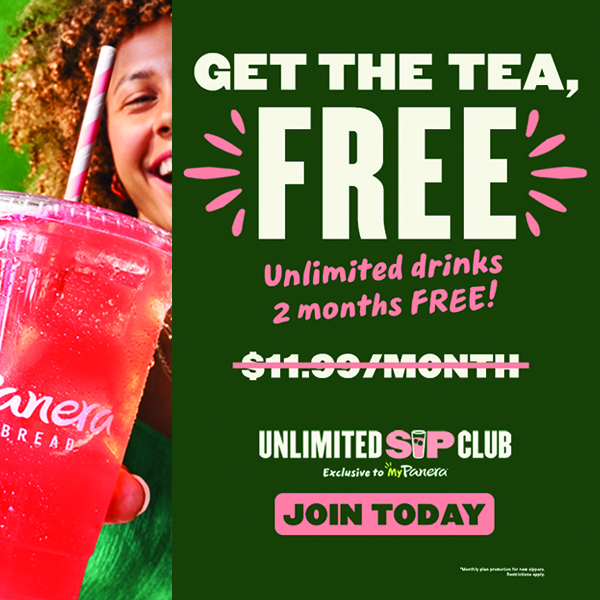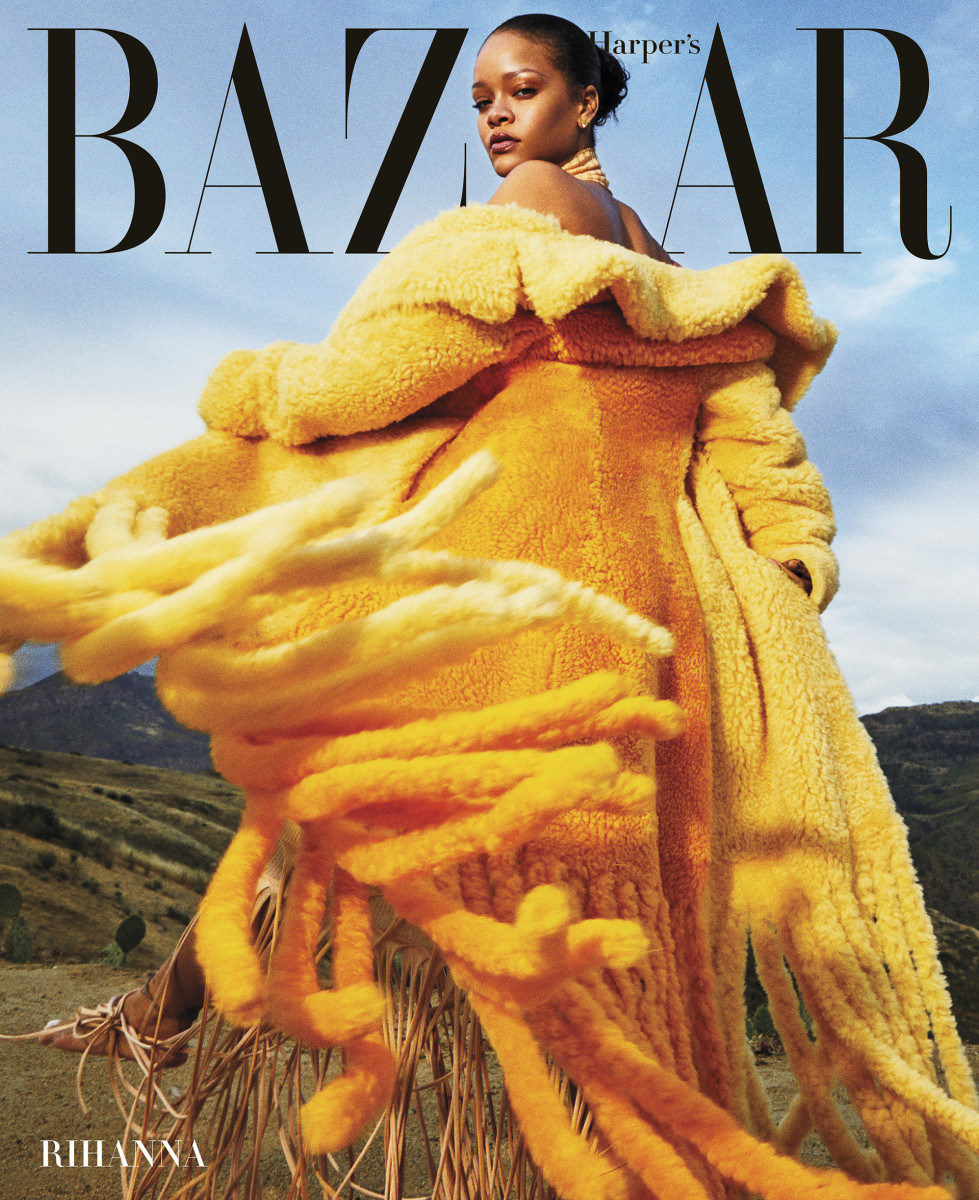 Right now you can score a free 12 month subscription to Harper's Bazaar Magazine, no purchase required! all you have to do is click the link below. You will be asked if you would like to participate in additional offers, but you can decline if you'd like.  There is no obligation to participate in the […]