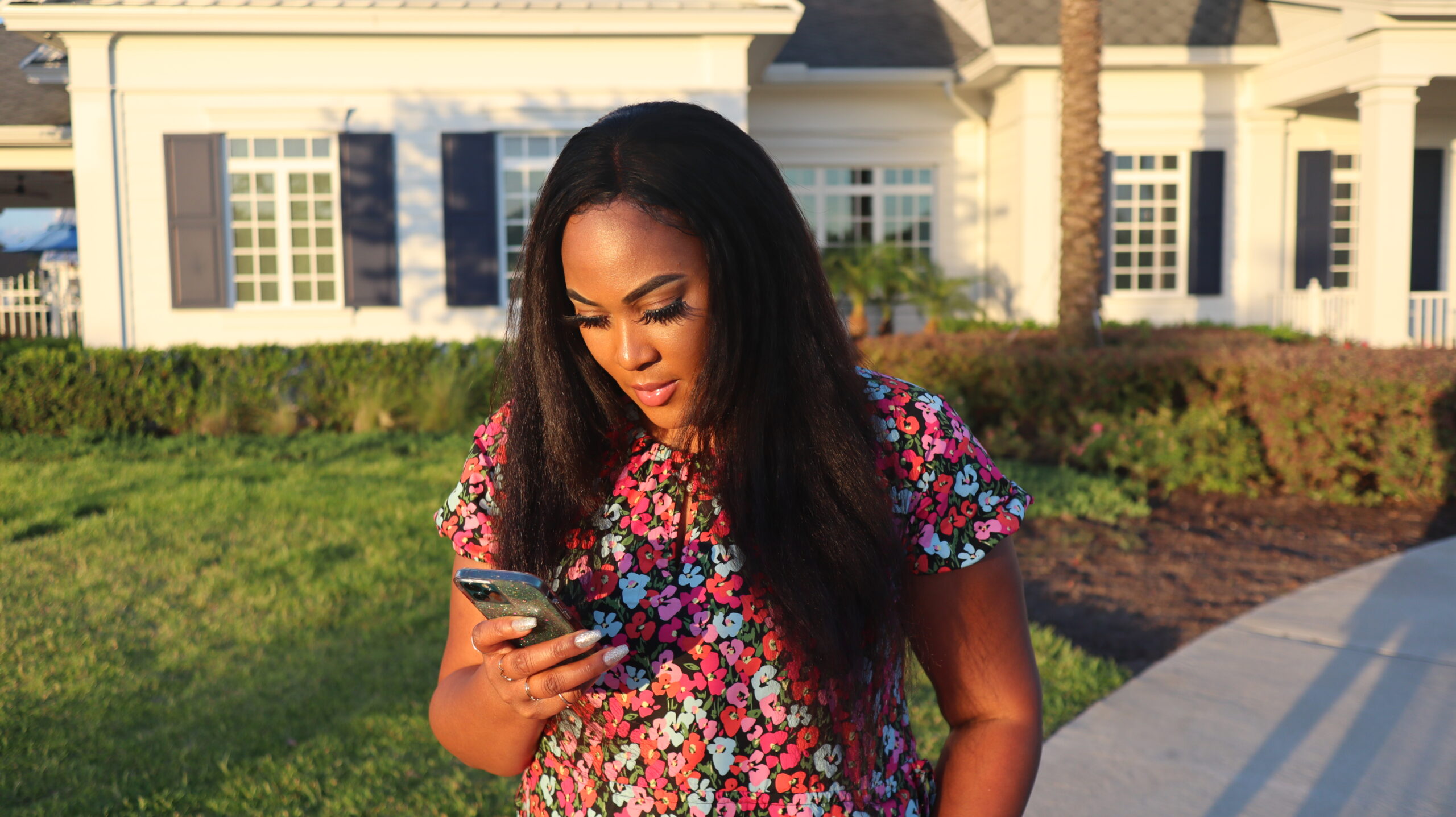 Hey there, T-Mobile customers! We have some exciting news for you. It's time to make your Tuesdays even better with the fantastic offers available exclusively on the T-Mobile Tuesday app. Today, we bring you three amazing deals that you don't want to miss out on: a free T-Mobile tote, a mouthwatering 50% off on a Panda Express Orange Chicken Bowl, and a generous $4 discount at Moe's. Get ready to indulge in these incredible perks!
Let's start with the perfect accessory for your shopping trips or beach outings this summer. As a token of appreciation for being a loyal T-Mobile customer, you can redeem a stylish T-Mobile tote bag through the T-Mobile Tuesday app. Show off your T-Mobile pride while carrying your essentials in this sleek and practical tote.
Calling all food enthusiasts! If you're a fan of Panda Express, you're in for a treat. T-Mobile has partnered with Panda Express to offer an exclusive discount of 50% off on their iconic Orange Chicken Bowl. This mouthwatering deal is available only through the T-Mobile Tuesday app, so make sure to grab it while it lasts. Treat yourself to a flavorful and satisfying meal at half the price!

Craving some delicious Tex-Mex cuisine? Look no further! T-Mobile has teamed up with Moe's to provide an amazing $4 discount on your next order. Whether you're in the mood for their famous burritos, tacos, or quesadillas, this deal is your ticket to a scrumptious meal at a fraction of the cost. Don't forget to check the T-Mobile Tuesday app to claim your discount and satisfy your taste buds.
Stream your favorite Telenovelas with Vix Premium for one year! ViX Premium is a Spanish-language streaming service from TelevisaUnivision, with more over 10,000 hours of original series, exclusive movie premieres,  in addition to live sports,  news and entertainment!
Other Weekly Offers include travel discounts, a Shell discount, exclusive access to iHeartRadio Music Festival Tickets, Little Ceasars free Crazy Combo with pizza purchase, 10% cash back at participating restaurants & more!
Remember, these exclusive offers are available only for T-Mobile customers through the T-Mobile Tuesday app. If you haven't already, download the app from your respective app store, log in using your T-Mobile credentials, and start enjoying these incredible perks right away.
T-Mobile customers, rejoice! It's time to take advantage of the exciting offers waiting for you on the T-Mobile Tuesday app. From a free T-Mobile tote to a 50% discount on Panda Express Orange Chicken Bowl, Free Premium Vix Subscription and $4 off at Moe's, there's something for everyone. Don't miss out on these exclusive deals designed to enhance your Tuesdays and make them even more enjoyable. Download the T-Mobile Tuesday app, claim your rewards, and savor the benefits of being a T-Mobile customer.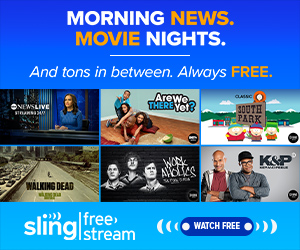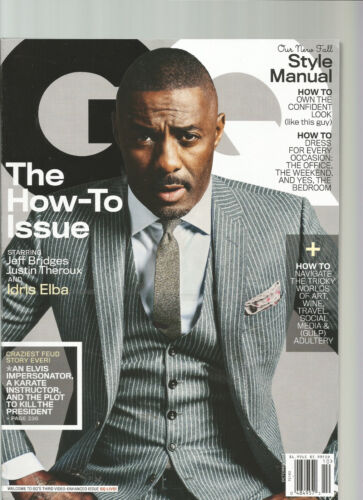 Right now you can score a free 12 month subscription to GQ magazine, no purchase required! all you have to do is click the link below. You will be asked if you would like to participate in additional offers, but you can decline if you'd like.  There is no obligation to participate in the additional […]