Calling all foodies and dessert lovers! Zaxby's has a delightful surprise for you. Get ready to satisfy your sweet tooth with their new and irresistible Funnel Cake. As if that isn't exciting enough, Zaxby's is offering a fantastic promotion: a FREE Funnel Cake with any $5 purchase made exclusively online. In this blog post, we'll dive into the details of this mouthwatering treat and guide you on how to redeem this delectable offer. Let's indulge in the world of Zaxby's Funnel Cake!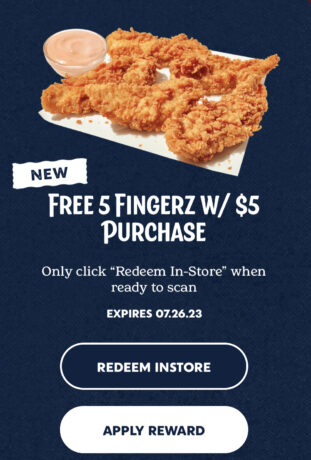 1. The Offer Details:
Zaxby's promotion is simple yet enticing. With a $5 purchase made online today only, you'll be treated to one (1) FREE Funnel Cake. Please note that the subtotal of your order must exceed $5, excluding the reward item. This offer is exclusively for online orders, so get ready to enjoy the convenience of ordering from the comfort of your own home.
2. How to Redeem Online:
To take advantage of this delectable offer, make sure you're logged into your Zaxby's account either on the Zaxby's app or Zaxbys.com. Once you're in your account, add one (1) Funnel Cake along with an additional item valued at over $5 to your cart. At checkout, apply the "Free Funnel Cake with $5 Purchase" reward where indicated. You'll see the cost of one (1) Funnel Cake deducted from your total! You're one step closer to enjoying this delectable treat. If you're not a Zaxby's rewards member, click here to sign up and enter code: TIFpzTay2687 
This code provided is for new accounts & will give you 5 free chicken fingers after your first $5 purchase on a future order.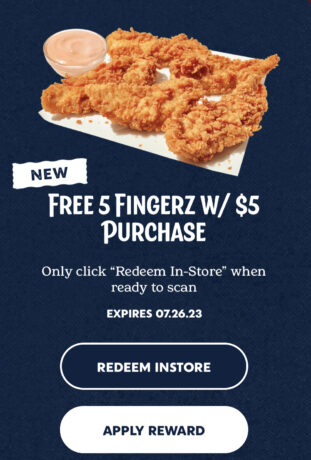 3. Terms and Conditions:
Just like any promotion, there are a few important details to keep in mind. The offer is unique to your Zax Rewards account and can be redeemed only once for a Free Funnel Cake with a $5 purchase. It's important to note that this promotion is valid only at participating Zaxby's locations and is subject to availability. To make the most of this offer, remember to place, complete, and pick up your order before the reward expires. Additionally, this offer cannot be combined with other offers, coupons, or discounts, and it is non-transferable. For further details, refer to the Zax Rewards Terms and Conditions in your Zaxby's app account.
Don't miss out on the chance to treat yourself to Zaxby's tantalizing new Funnel Cake. With their limited-time promotion, you can enjoy a FREE Funnel Cake when you make an online purchase of $5 or more. It's the perfect opportunity to indulge in a delicious dessert while satisfying your savory cravings with an additional item from Zaxby's menu.
So, fire up your Zaxby's app or head over to Zaxbys.com, log into your account, and add the Funnel Cake and another item valued at over $5 to your cart. Apply the reward during checkout, and watch as the price of one (1) Funnel Cake disappears from your total.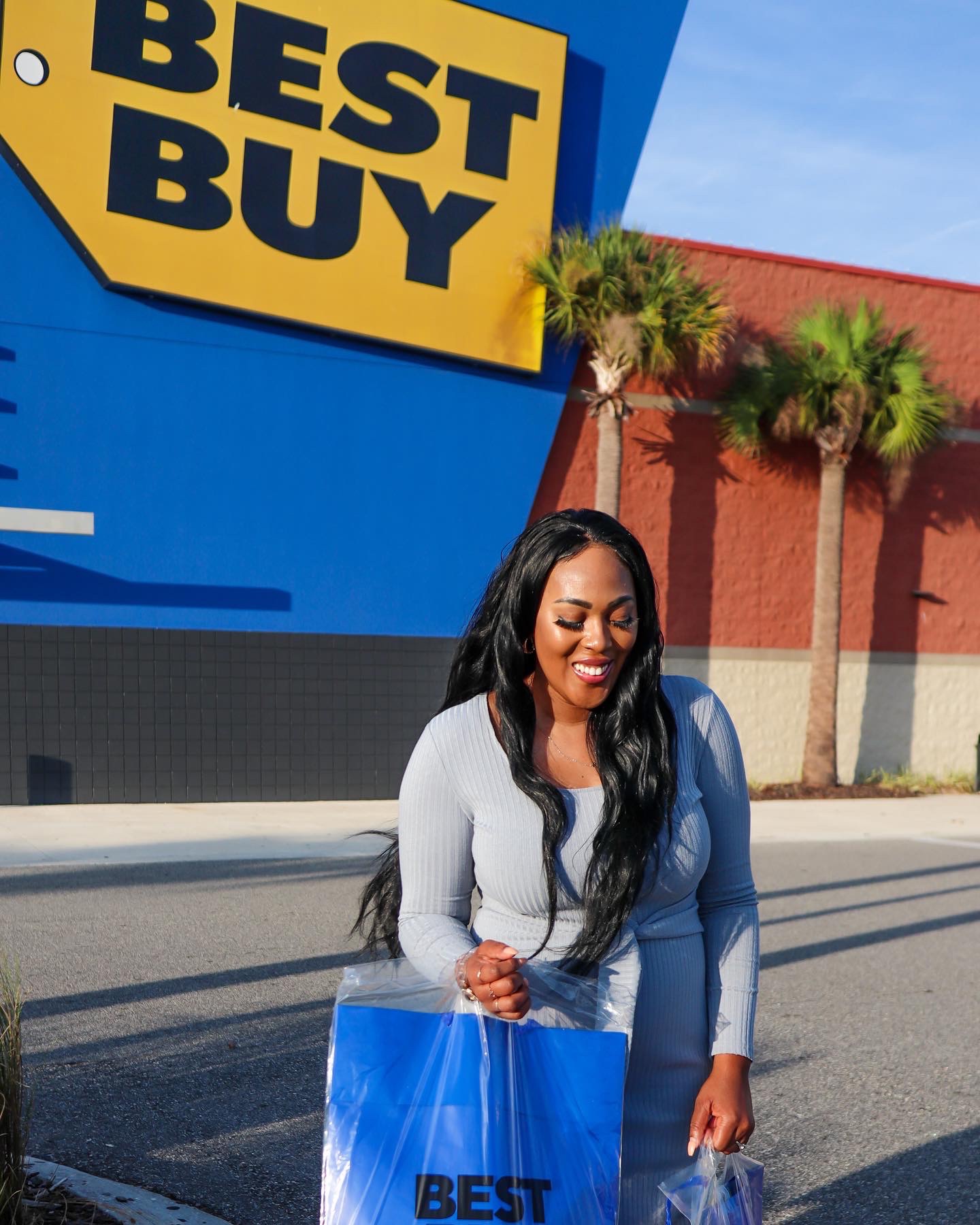 Hey there! Exciting news! Best Buy is teaming up with DoorDash, so now you can get your hands on all the cool tech stuff without leaving your couch. From the freshest headphones and gaming consoles to trendy wearables and tablets, they've got it all. To celebrate this awesome collab, you can enjoy some sweet deals […]