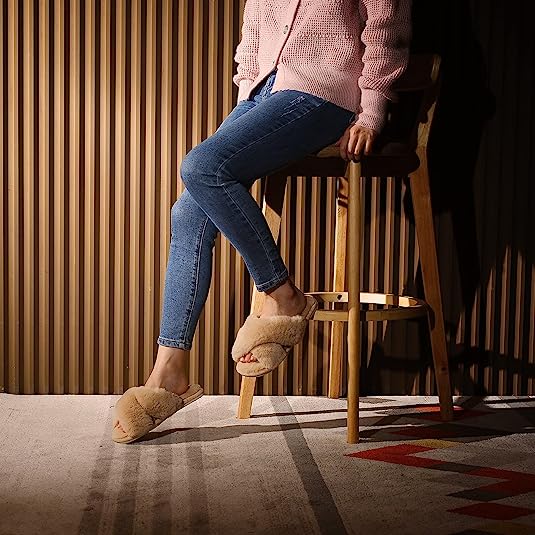 Keeping yourself comfortable and warm during chillier times has just become stylish and budget-friendly! We have phenomenal news that now, you can buy stylish, cozy and fuzzy women's slippers for an incredible 60% off. Yes, you read it correctly. A whopping 60% off!
Picking a new pair of slippers can be a fun and stylish way to express yourself, and it brings us great joy to bring this fantastic offer right to your doorstep. These cozy, fuzzy slippers combine luxury comfort and warmth paired with a dash of style, making them a must-have addition to your loungewear collection.
These slippers are not merely footwear; they wrap your feet in a comfy paradise—thanks to their fuzzy goodness. Designed to feel like a cushioned cloud under your feet, these women's slippers embody comfort, stylish design, and optimum convenience, magnifying the joy of slipping them on after a long, tiring day.
Now comes the most enticing part. These ultra-comfortable slippers, usually priced higher, are now available for just $7.99. Absolutely a steal, isn't it? But it gets even better! You can unlock this special price when you clip the 10% off coupon and enter promo code: 50EMRXN7 before checkout.
Don't miss out on this chance to upgrade your footwear collection with these oh-so-soft, plush, fuzzy slippers, and that too, without putting a dent in your wallet! They're perfect for lounging around the house or even a quick run to the mailbox. Plus, remember, they make excellent gifts for loved ones!
Hurry, as a deal this good is bound to sell out swiftly! Transform your at-home comfort experience with these women's cozy, fuzzy slippers. Click here to get this deal! 
Stay comfy, stay stylish!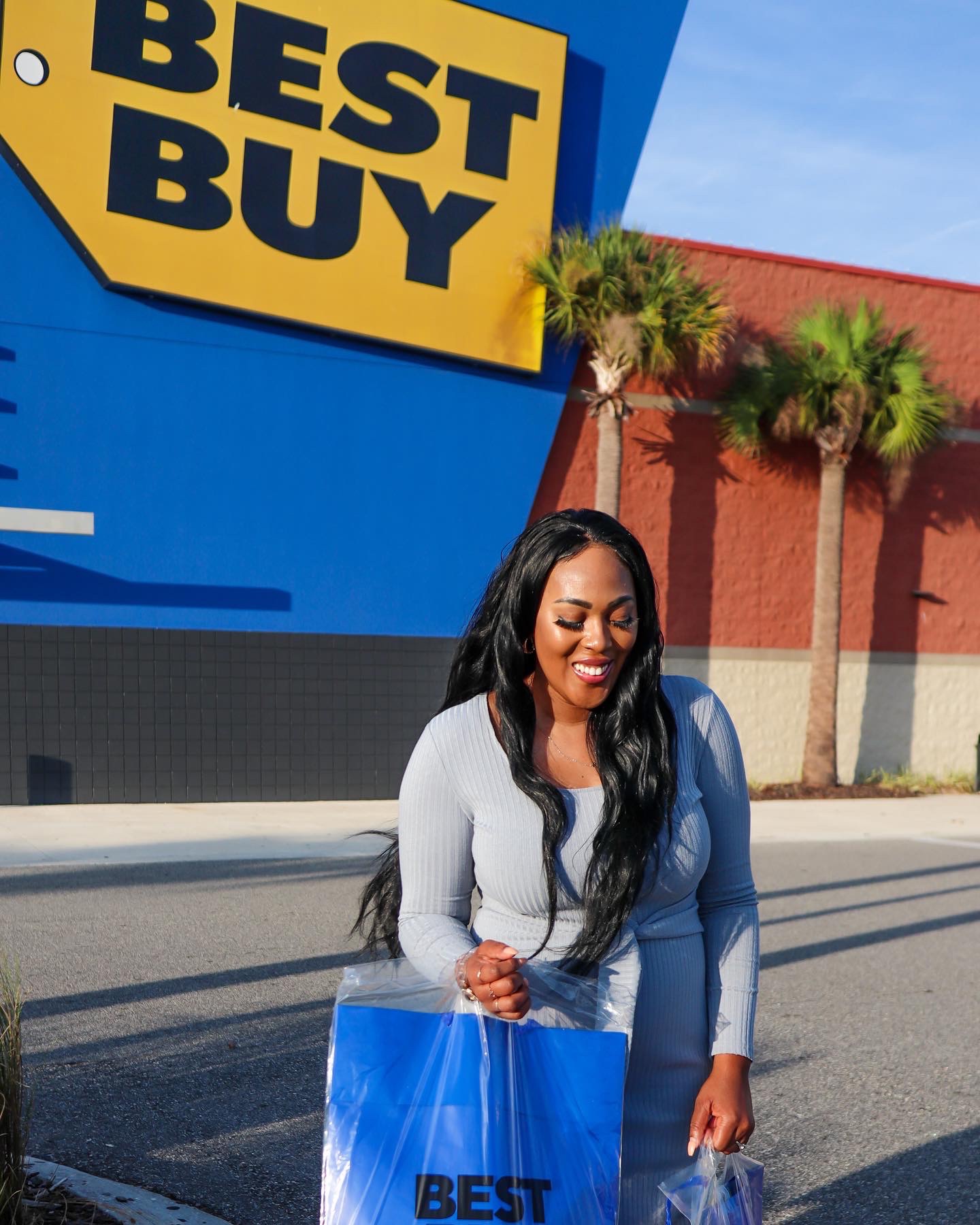 Hey there! Exciting news! Best Buy is teaming up with DoorDash, so now you can get your hands on all the cool tech stuff without leaving your couch. From the freshest headphones and gaming consoles to trendy wearables and tablets, they've got it all. To celebrate this awesome collab, you can enjoy some sweet deals […]