Hello, savvy shoppers and financial enthusiasts! I have some exciting news to share with all of you today. Get ready to level up your financial game with the revolutionary Zurp Card! It's not just your ordinary debit card; it's a credit-building powerhouse that rewards you for every purchase you make. If you're aiming to enhance your credit score, then this card is the perfect fit for you! Let's dive into the details and discover how Zurp can transform your financial journey.
What is Zurp?
Zurp is a credit building debit card that offers a unique rewards program designed to help you build credit while enjoying fantastic perks. It's the perfect solution for those who want the convenience of a debit card while reaping the benefits typically associated with credit cards.
Earn Rewards with Every Purchase
Imagine being rewarded for every dollar you spend. With Zurp, it's possible! Each time you use your Zurp Card for purchases, you earn points that can be redeemed for a variety of rewards. From UberEats to Starbucks, Chipotle, and more, Zurp offers an impressive selection of redemption options, allowing you to indulge in your favorite treats and experiences.

Sign-Up Bonus: 10,000 Points Await!
As if that wasn't enticing enough, Zurp also offers an incredible sign-up bonus. When you deposit your first $100 onto your Zurp Card, you'll receive a generous reward of 10,000 points. It's a fantastic head start on your rewards journey and an excellent incentive to begin building credit.
Get up to $275 worth of points by using my link.
✅ 10,000 points for getting approved
✅ 10,000 points for depositing >$100
✅ 25,000 points for spending >$1k in 3 months
✅ 10,000 points as a welcome bonus when you click here!
The Zurp card gets you 8x points on food, travel and more with no credit check.
Credit Building Made Easy
One of the standout features of the Zurp Card is its credit building capability. By using the card responsibly and making timely payments, you can establish a positive credit history. This is particularly beneficial for individuals who are new to credit or are working on improving their credit scores. With Zurp, you can take control of your financial future while enjoying the convenience of a debit card.
Convenience and Security Combined
Zurp offers the best of both worlds: convenience and security. You can use your Zurp Card anywhere that accepts Visa, making it widely accepted and perfect for everyday purchases. Plus, you can track your transactions and manage your account easily through the Zurp mobile app, ensuring full control over your finances.
Join the Zurp Community Today!
Ready to embark on a rewarding financial journey? Join the Zurp community today and experience the benefits firsthand. With its credit building capabilities, generous rewards program, and sign-up bonus, Zurp is a game-changer in the world of debit cards. Zurp presents a fresh approach to managing your finances. It's an FDIC-insured bank account that offers an impressive 5.00% APY, allowing your money to grow.
So, what are you waiting for? Get your Zurp Card, start earning points, and enjoy the perks that come with responsible spending. It's time to take charge of your finances and reap the rewards along the way!
---
Please note that terms and conditions apply. The information provided in this blog post is based on the available knowledge as of August 2023. Please visit the Zurp website to learn more & receive the most up-to-date information on rewards, terms, and conditions.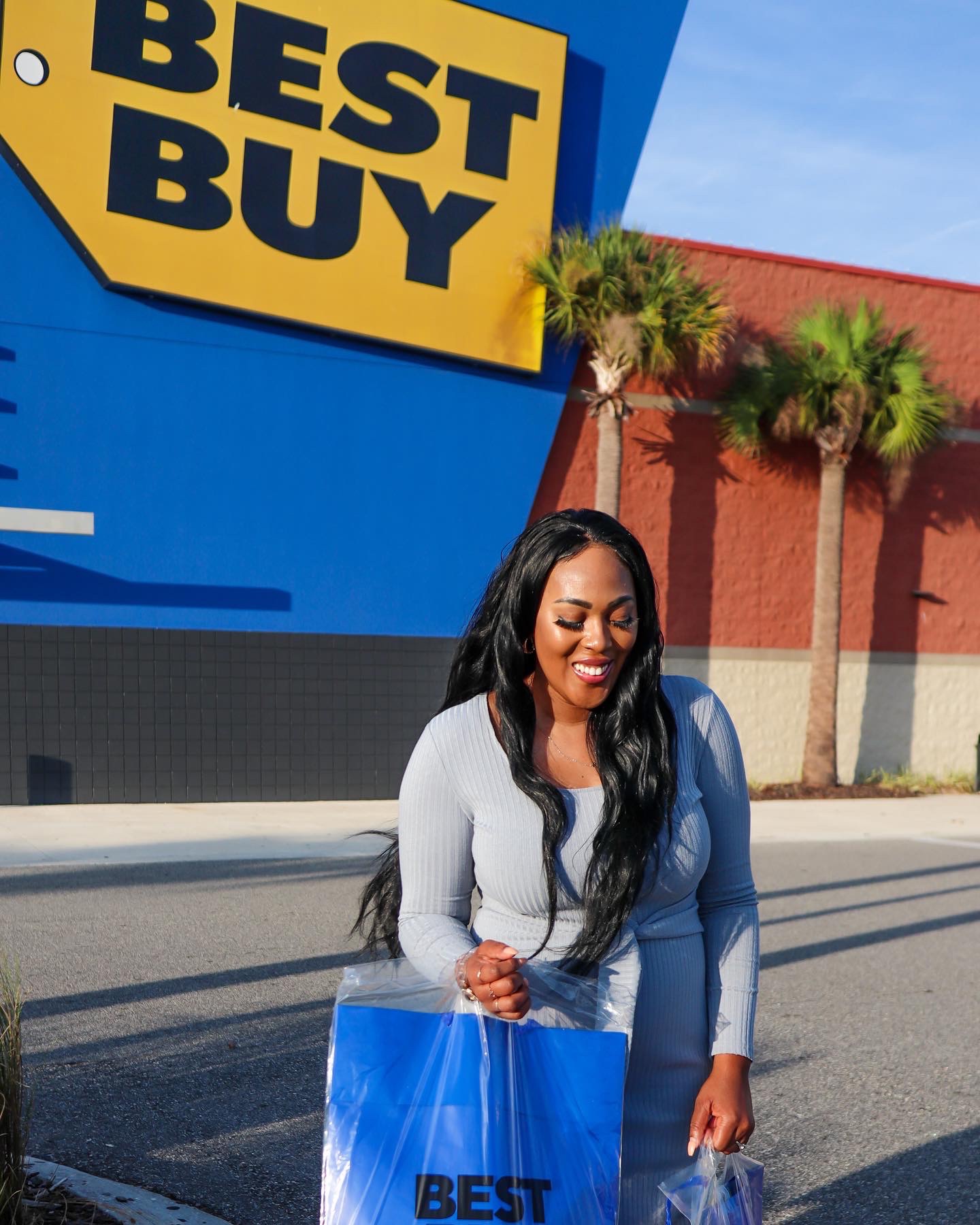 Hey there! Exciting news! Best Buy is teaming up with DoorDash, so now you can get your hands on all the cool tech stuff without leaving your couch. From the freshest headphones and gaming consoles to trendy wearables and tablets, they've got it all. To celebrate this awesome collab, you can enjoy some sweet deals […]