Hey there, fashionistas and trendsetters! Get ready to elevate your style game with the stunning Madden Girl Booker Backpack, now available at an unbeatable price of just $34.97, down from its original price of $68! This is incredible deal that you won't want to miss.
When it comes to fashion-forward accessories, Madden Girl never disappoints, and the Booker Backpack is no exception. This backpack is the epitome of chic functionality, offering a perfect blend of style and practicality for your everyday needs. Whether you're heading to work, school, or a weekend getaway, the Madden Girl Booker Backpack is the stylish companion you've been searching for.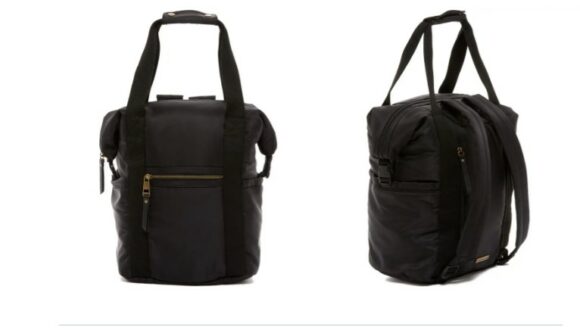 Let's talk about its design. The Madden Girl Booker Backpack features a sleek silhouette with clean lines and a modern appeal. Crafted with high-quality materials, it not only looks fabulous but also promises durability and longevity. The backpack's spacious interior offers ample room to store your essentials, including your laptop, books, cosmetics, and more. With multiple compartments and pockets, you can keep everything organized and easily accessible. There are also several colors that you can choose from! You can get it in Sage, Magenta, Tan Multi (floral design), Light Pink & Black.
But what sets the Madden Girl Booker Backpack apart from the rest? It's the attention to detail and the brand's commitment to providing the ultimate user experience. The adjustable shoulder straps ensure a comfortable fit, allowing you to carry your belongings with ease. The sturdy construction and reliable zippers ensure that your precious items remain secure and protected.
And let's not forget about the incredible price drop! With the Madden Girl Booker Backpack now available at just $34.97, you can snag this fashionable accessory without breaking the bank. It's a deal that's too good to resist, especially considering the backpack's original price of $68. You're essentially getting a high-quality, stylish backpack at half the price!
So, my fashion-forward friends, don't miss out on this golden opportunity to upgrade your accessory game. Click on the link below to take advantage of this amazing sale and make the Madden Girl Booker Backpack your own. Trust me; you won't regret it!
Hurry, because this offer won't last forever! Happy shopping, and remember to share this fantastic deal with your fellow fashion enthusiasts. Let's all rock the Madden Girl Booker Backpack in style!
*Prices and availability are subject to change. Click here for the most up-to-date information.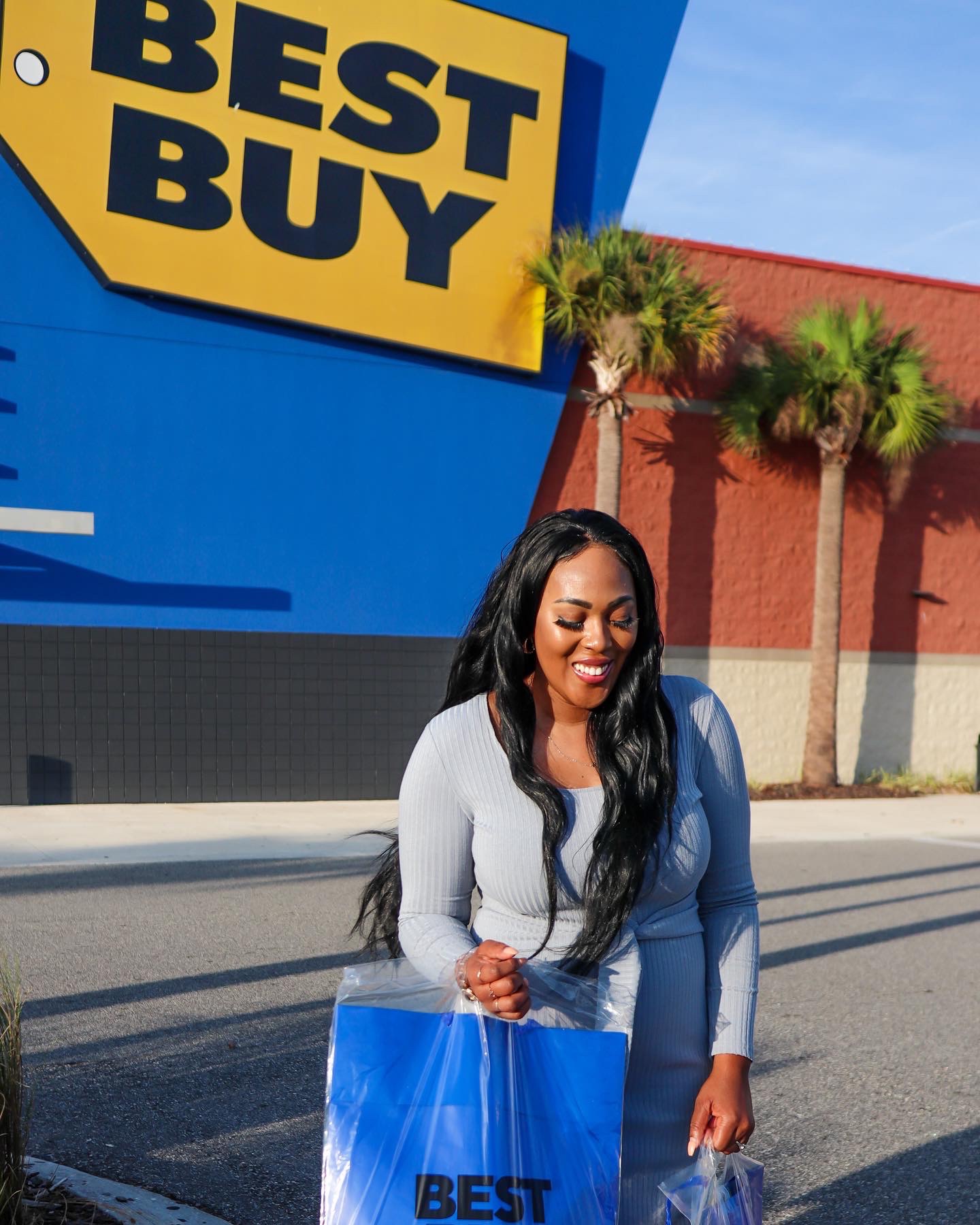 Hey there! Exciting news! Best Buy is teaming up with DoorDash, so now you can get your hands on all the cool tech stuff without leaving your couch. From the freshest headphones and gaming consoles to trendy wearables and tablets, they've got it all. To celebrate this awesome collab, you can enjoy some sweet deals […]